You'll find Hastings College Music alumni directing community programs at the Mannes School of Music, freelancing as musicians in New York City, coordinating sister city programs in Japan, teaching in dozens of schools and directing music at churches across the country. Where will you go?
Build skills, perform, thrive
Hastings College Music professors are strong teachers and performers who'll push you to build your skills. Through private and group instruction in your applied and secondary performance areas, your talents will develop and shine.
Participate in state, regional and national competitions, including the National Association of Teachers of Singing, the Music Teachers National Conference and the Concertos Competitions.
As a Music major, you'll have many opportunities to perform at Hastings College through many student ensembles, from the Jazz Ensemble to the Hastings College Choir to the Bronco Marching Band.
Fully accredited and All-Steinway
Accredited by the National Association of Schools of Music, Hastings College is associated with the Music-in-Education National Consortium at the Metropolitan Opera Guild. Our designation as Nebraska's only All-Steinway School and our new string, woodwind, brass and percussion instrument inventory demonstrate a long-term investment in the arts — a tradition dating back to Hastings College's earliest days.
See for yourself how we tailor your education to your talents and your goals. Schedule a visit and we'll demonstrate how Hastings will inspire you to reach your potential, or if you're a high school senior, apply today.
Go further with a Hastings education
Thanks to our small class sizes (most have fewer than 20 students!), and a student-to-faculty ratio of 15:1, you'll work closely with faculty and your advisor to complete your degree in four years. In fact, most students who graduate from Hastings do so in four years!
Our block-style semester structure means you'll take just one or two classes at a time — which really lets you focus more intently on each class. It also lets faculty devote more time to every student because they're only teaching one or two classes in a block!
Get a music degree – and your dream job
At Hastings College you can earn a Bachelor of Music, and minor in Music, Musical Theatre, Music Education and Music Performance. The Music Performance minor let's you focus your talents and interests in a wide variety of areas, including vocal, instrumental, piano pedagogy, music composition and more.
With a 100% acceptance rate for students moving into graduate programs and a 100% placement rate for Music Education graduates entering the teaching profession, you'll appreciate our strong networks for mentoring and career development!
All the extras aren't extra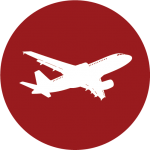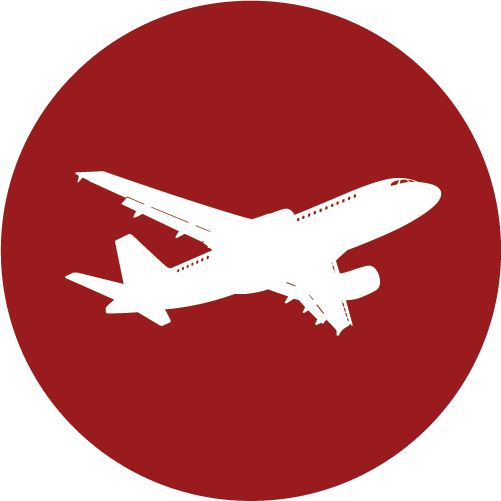 No-cost travel course — During your third year on campus, you'll spend a transformational two-week block traveling as part of your EXPL course. This intentional travel experiences is offered to you at no additional cost!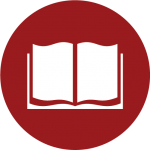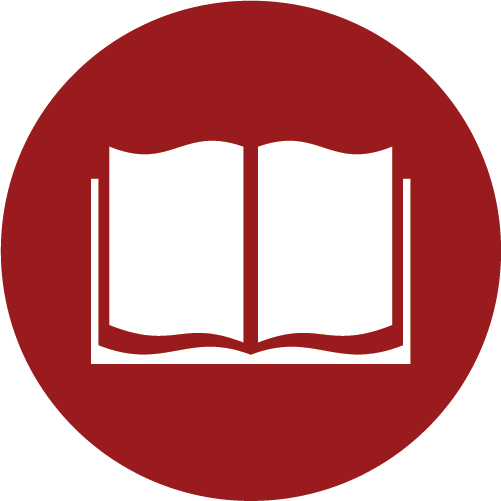 Books included — Afraid of a $400 textbook? No more! We've eliminated the high cost of text books by working with our bookstore to provide all required textbooks. This will save you $1,000 or more each year.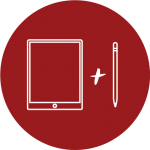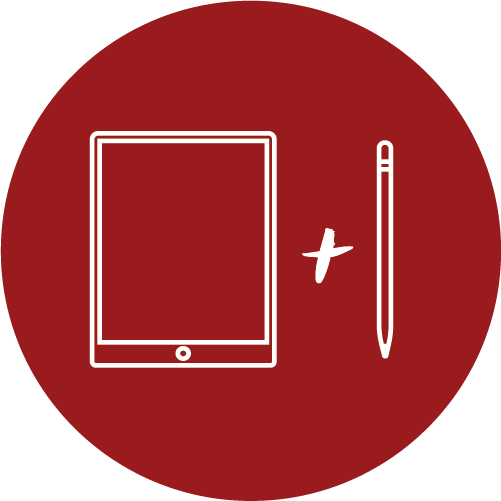 iPad  + Apple Pencil — We'll set you up with an iPad and Apple Pencil — and help you learn how to incorporate these tools into your studies. From digital notes to pictures of lab setups, you'll discover creative ways to use this technology!
Get involved beyond the music classroom
Alpha Chi (Academic Honor Society)
Phi Mu Alpha Sinfonia
Sigma Alpha Iota
National Association of Teachers of Singing (NATS)
National Association for Music Education (NAfME)
Nebraska Music Teachers Association (NMTA)
In addition to Alpha Chi and various musical organizations, there's always something to do at Hastings. Student clubs, service learning, Greek life, recreation and more make Hastings College a great campus for student life.
Find scholarships for music majors
Your high school achievements can both fuel and fund your success at Hastings. We offer a range of generous and renewable academic scholarships based on your GPA. Plus, you can earn talent scholarships for everything from speech (forensics) to the arts to athletics. Interested specifically in a Music scholarship? Let us know. The result? Every student receives at least $12,000 in scholarships (but most receive more!).
First employers for recent graduates
Community Action Partnership of Mid-Nebraska
Chicago Public Schools
Dominican Republic Service Experience
Hastings Public Schools
Premier Performing Arts Studio
Hastings Catholic Schools
Follow us on social media!