Student Life and Academic Affairs
Office of Student Life & Engagement
Office of Student Life & Engagement assists all students, from their initial orientation to the College through successful completion of their academic and personal goals. We advocate for student needs, act as a liaison between you and academic departments and provide supports and challenges designed to enhance personal growth, as well as a sense of personal authority and responsibility.
Hours:
Monday-Friday 8:00 am-5:00 pm.
Telephone: 402.461.7305.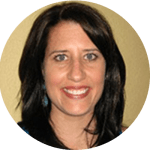 Susan Meeske
Executive Vice President
Enrollment and Student Experience
Room 120, Hurley-McDonald Hall
smeeske@hastings.edu
402.461.7398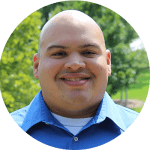 Vernon James
Dean of Student Life
Room 123C, Hazelrigg Student Union
vernon.james@hastings.edu
402.461.7700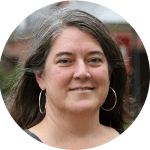 Dr. Lisa Smith
Dean of Student Engagement
Room 122A, Hazelrigg Student Union
lsmith@hastings.edu
402.461.7773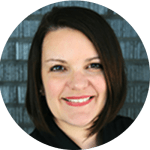 Chandra Essex
Director of Housing
Room 123, Hazelrigg Student Union
cessex@hastings.edu
402.461.7704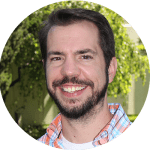 Rev. Damen Heitmann
Hastings College Chaplain
Office: French Memorial Chapel
dheitmann@hastings.edu
402.461.7769
Academic Affairs
We're here to answer your questions about the academic catalog, the dean's list, January term, academic procedures, majors and minors, off-campus study opportunities and advising.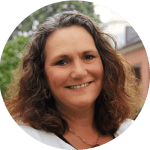 Dr. Barbara Sunderman
Interim Vice President for Academic Affairs
Room 200, Hurley-McDonald
bsunderman@hastings.edu
402.461.7388