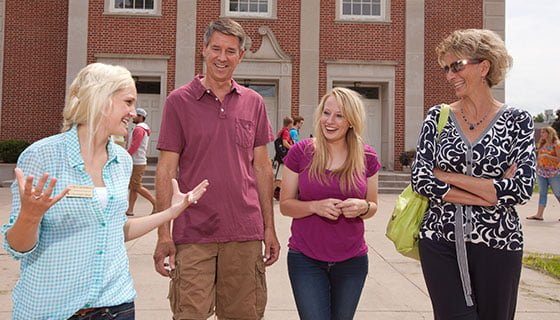 Choosing your college is a big decision, and words and pictures on our website can only tell you so much. That's why we want you to visit us and experience life as a Hastings College student for yourself.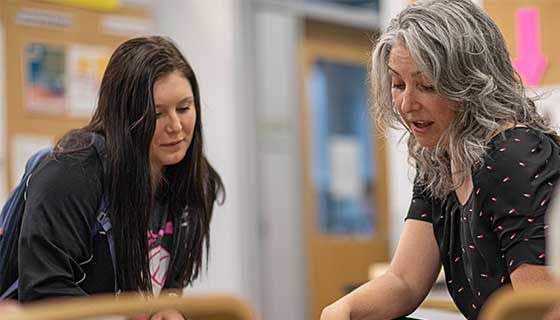 It's free to apply to Hastings, and our application is a one-stop shop that gathers the information we need to submit your name for the Hastings scholarships you're eligible to receive.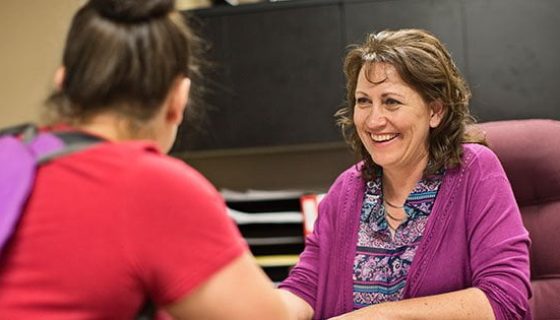 Our experienced financial aid team works with you to make Hastings affordable. Scholarships. Grants. Talent awards. FAFSA. We help you at every step. That's Hastings.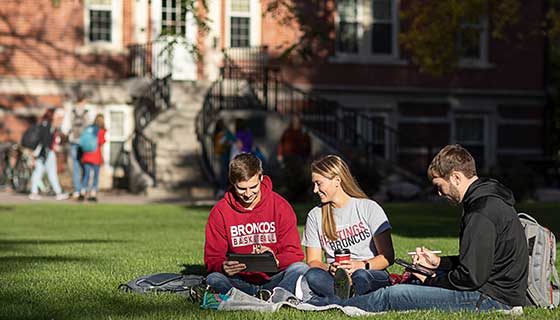 We've reimagined the college experience. What's changed? Everything!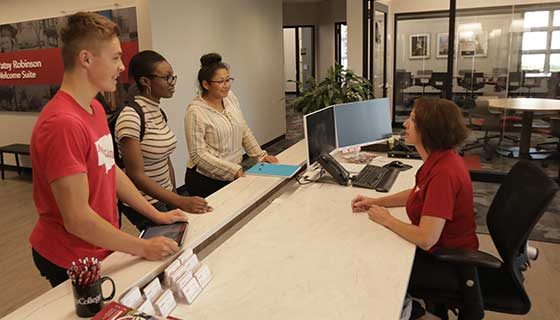 Our admissions counselors are here for you every step of the way. They'll help you discover more about Hastings, find answers to your questions and guide you through the application to enrollment process.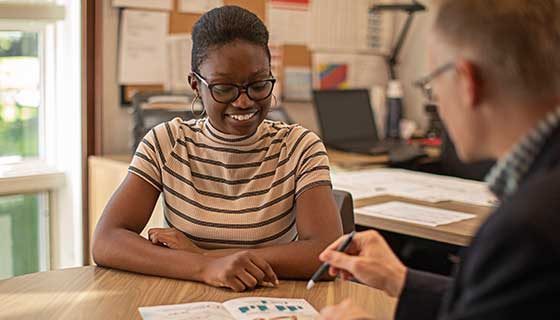 General contact information for our admissions office.