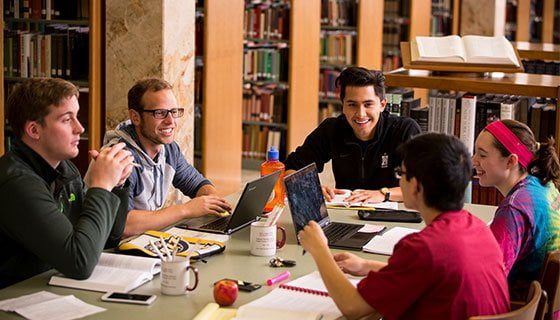 Your life's exploration begins now. Dive into ideas behind the next technological breakthrough in medicine. Try something bold in an area you couldn't explore in high school. Unleash your inner creative genius in the Jackson Dinsdale Art Center. With more than 40 majors and 14 pre-professional programs, dozens of minors and more, you'll build "you" at Hastings.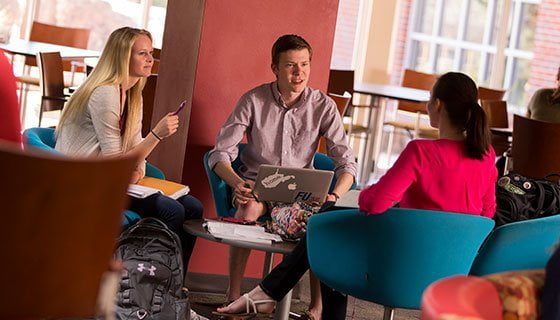 As a Hastings student, your world expands well beyond campus. The community of Hastings thinks of you as one of their own. Many local partners are eager to offer internships to Hastings students. There are many spots available so talk to someone in Career Services to find one that's the right fit.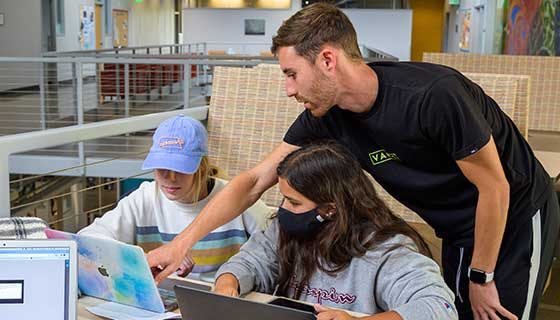 Your job is to focus on your interests, courses and all of the many opportunities on campus with clubs and organizations. With a full schedule, you need advice quickly and we're here to offer up our best recommendations that are personalized for you. You are not a number at Hastings. We get to know you. Advisors, faculty, staff and peer education groups are ready to help you succeed.
As a first-year student, an advisor will help you explore your interests while targeting what you love. Everything we do at Hastings is personalized because we listen as much as we offer advice. This lets you lead your college journey with your advisors as navigational guides.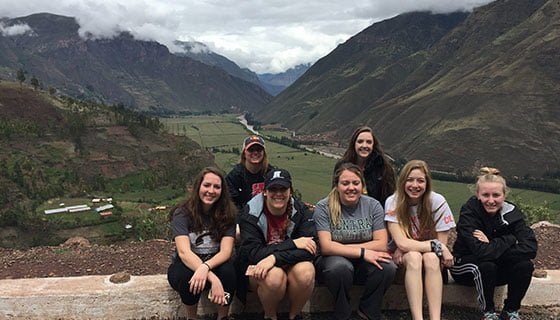 As a Hastings student, you can travel for a semester, a full year or during a two week block all across the globe. Explore Australia, Denmark, France, England, Ireland, Russia or Thailand. Delve into research overseas. Study a culture and place. Serve on missions. With so many appealing study abroad opportunities, you'll find the right fit for you.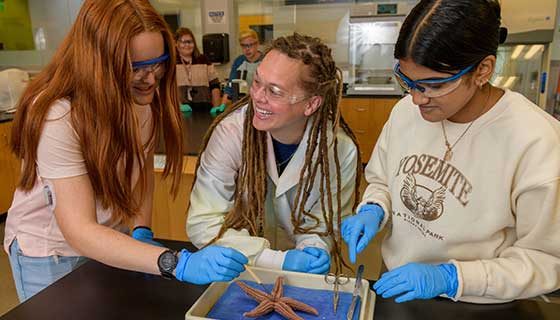 We want you to make your education your own. Explore more about a topic you learned in class. Attend a conference about a subject that interests you. Present a paper at a symposium. With funding from the Student Development Fund and the Excelsior Scholar Program and guidance from your advisor, you'll do just that.