The Princeton Review and Washington Monthly rank Hastings College as one of the top schools in the nation and Midwest and our professors rank among the best in the country. Yet Hastings has also been named a "Best Buy in College Education" by Barron's and one of the country's most affordable private colleges by MONEY magazine. 
Why?
Every Hastings College student
receives financial aid.
Because every student benefits from our robust scholarship and financial aid program and our graduates get hired or accepted to graduate and professional schools! Students received more than $18 million in scholarships and grants last year — and 98% were employed or continuing their education within six months of graduation. Add in our four-year guarantee and it's easy to understand the Hastings difference.
2019-20 Hastings College Cost Breakdown
| | Semester | Year |
| --- | --- | --- |
| Tuition & Fees | $15,780 | $31,560 |
| Room & Board | $4,995 | $9,990 |
| Total | $20,775 | $41,550 |
Our average range for an academic, talent and need-based scholarship is $13,000-19,000, which means a typical cost to attend before other aid for a full year is $25,550-28,550.
All the extras. At no extra cost.
In addition to an outstanding educational and student experience, a Hastings education includes so much more. Below are just a few points of what makes Hastings College Nebraska's premier private college.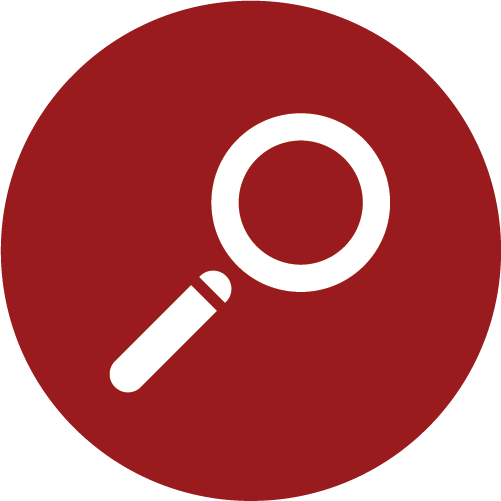 Every first-year student takes Gallup's CliftonStrengths. It'll help you discover and build what makes you exceptional.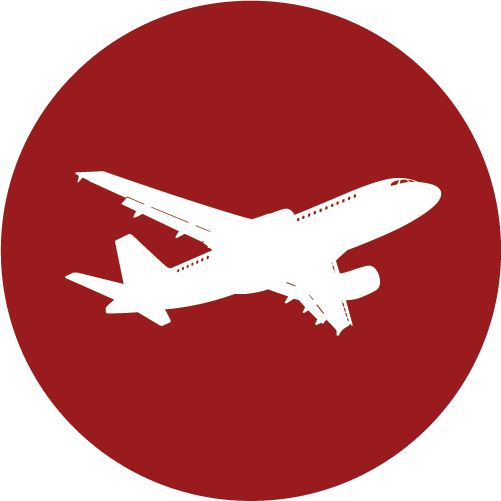 You'll spend part of your sophomore year studying abroad — at no additional cost. This transformational experience will change your perspective about life and learning. More.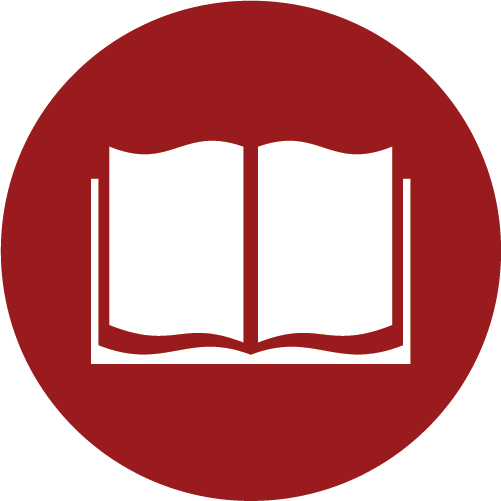 Concerned about the high cost of text books? Not here. We provide all required books. It'll save you $4,000 — or more — over the course of four years!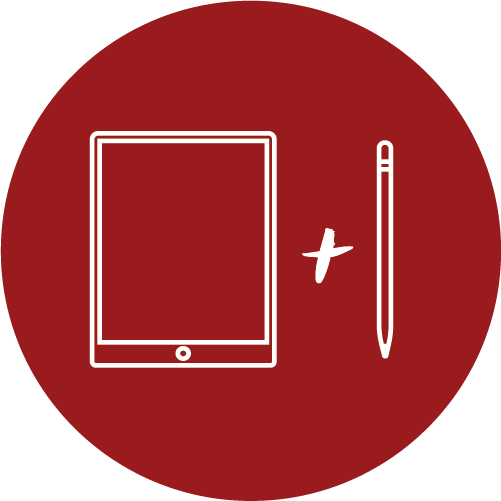 We've partnered with Apple to provide every student (at no cost) an iPad Pro and Apple Pencil. A curated set of apps supports your learning in and out of the classroom.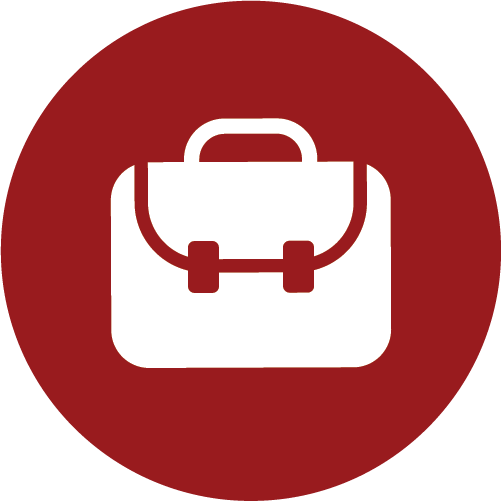 Our focus on internships and experiential learning opportunities means you're career-ready — or prepared for grad school. The proof? 98% of recent grads are employed or in grad school.
2019-20 Estimated Cost of Attendance
 
Tuition
& Fees
Housing
& Meals
Books &
Supplies
Personal
Expenses

Transportation

Loan
Fees
Total

Undergraduate

 
 
 
 
 
 
 
Residence Hall
$31,560
$9,990
$76
$2,836
$958
$68
$45,488
College-owned
apartment/house
$31,560
$12,150
$76
$2,836
$958
$68
$47,648
Off Campus
$31,560
$8,990
$76
$2,836
$958
$68
$44,488
At Home
$31,560
$4,150
$76
$2,836
$958
$68
$39,648
 
 
 
 
 
 
 
 

Graduate (MAT)

 
 
 
 
 
 
 
Off Campus
$10,760
$10,218
$76
$6,092
$3,340
$124
$30,610
Note: Undergraduate tuition is calculated on 18 credit hours per semester. Graduate (MAT) tuition is calculated at 11 credit hours per semester. Loan fees are applicable only to students who utilize loans.
2019-20 Detailed/Other Fees Information, $
 
Per
Semester
Annual
Tuition (part time/other)
 
 
Part time (less than 12 credit hours); per credit hour
1,240
—
Overload (more than 18 credits per term); per credit hour
693
—
Central Community College – Bachelor Bound program; per credit hour
100
—
Summer session 2020; per credit hour
210
—
Graduate courses (undergraduate degree required)
 
 
Per credit hour
420
—
Summer session 2020; per credit hour
210
—
 
 
 
Room
 
 
Housing Damage deposit (refundable upon graduation or leaving school)
250
—
 
 
 
Fees
 
 
General Fee (part time)
 
 
4-11 credit hours (graduate, 4-8 credit hours)
395
790
12 plus credit hours (graduate, 9 plus credit hours)
760
1,520
 
 
 
Miscellaneous Fees (other fees not listed may be applicable)
 
 
Teacher education fee
80
160
Music major fee
50
100
Audit or non-credit fee, per credit hour
190
—
Emeriti program
No Fee
—
Fee for credit by examination (add $230 per cr. hr. for tuition if credit desired)
135
—
Graduation Fee
75
—
Transcript
7 (official)
3 (unofficial)
Copy of Diploma
50 (with cover)
35 (without cover)
Other items:
Study abroad fees: View our study abroad information.
Art and other class fees: Click here to search for individual courses.
Athletics fees: Click here to contact the coach of sport you are interested in.