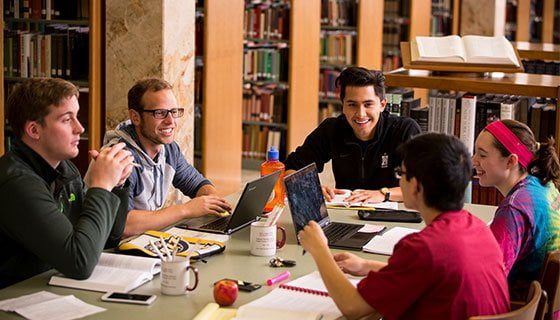 Some 98% of recent Hastings College grads are employed or continuing their education. Get to know even more of Hastings' most interesting facts and stats: Where do students go after graduation? What do they do? What's our nickname? How many sports teams do we have?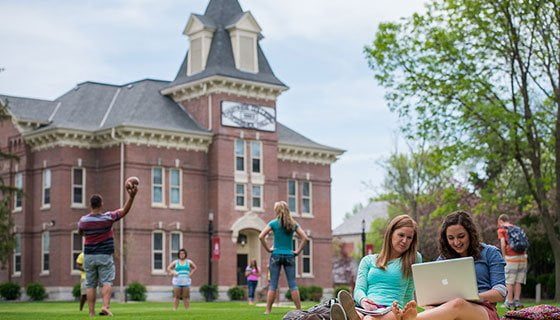 Once you visit campus, you'll see why so many students love to call Hastings home. Take a look. See for yourself our beautiful 120-acre campus and all the amenities that make our campus your home away from home.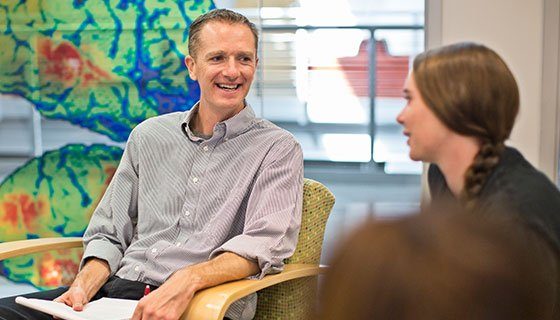 At our core is our people. Hastings faculty are passionate mentors. Our staff are dedicated cheerleaders—of your success here and after graduation. We are a community rooted in student success and built to help you reach your potential.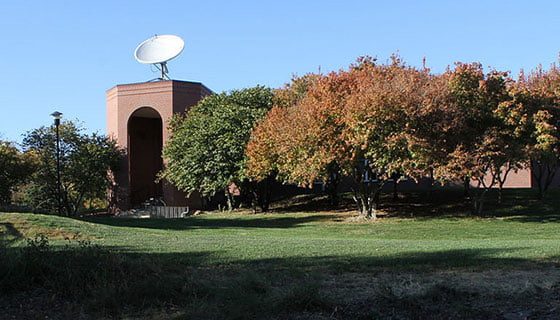 The latest campus news, information and media contacts.