Start your Hastings journey by applying today. It's fast. It's free. And it automatically makes you eligible for scholarships you're qualified to receive.
Bring your curiosity. We'll show you what a Hastings College personal plan looks like up close. Schedule your visit today and check out our amazing campus.
Ask us questions. Our admissions team is
here to help and provide more information to help you reach your graduation plans.
Talk to us!
A campus tour, customized.
'Books Included!' Coming in fall 2019.
February 19, 2019 9:00 am – 5:00 pm


February 19, 2019 9:00 am – 5:00 pm
Jackson Dinsdale Art Center, E 12th St & N Elm Ave, Hastings, NE 68901, USA

February 19, 2019 6:30 pm – 8:30 pm
Hastings, NE (Kiewit)
February 20, 2019 9:00 am – 5:00 pm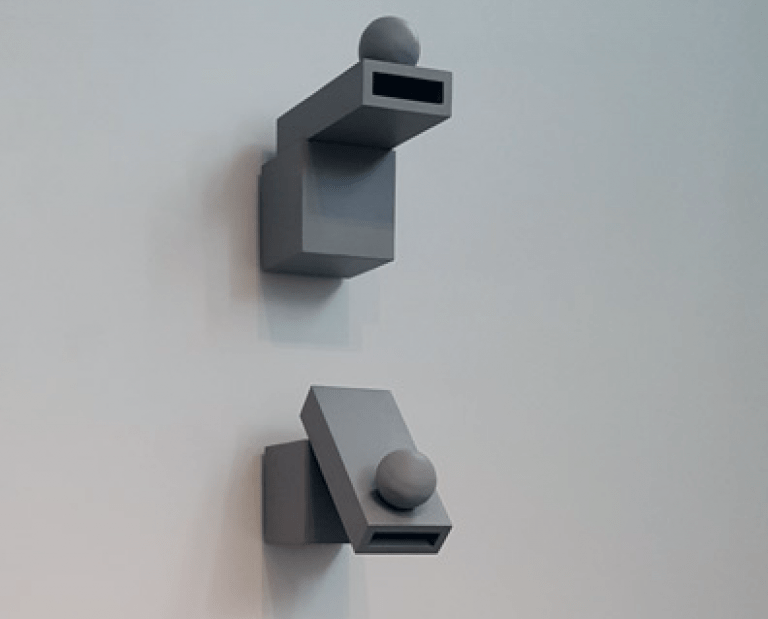 Top prizes for the Hastings College Student Art Show have been announced, with three students given top awards. The show had 75 pieces entered, with 54 chosen to be on…
Read more
All articles loaded
No more articles to load
All articles loaded
No more articles to load