It's a
great day
to be a Bronco!
Stay informed with Bronco Football and connect with fellow Bronco Football Alumni from different eras. This is a positive minded network that maintains support for the program that remains a part of all of our memories. 
Whether you're looking to reconnect, moved to a new home or just changed your email, we want to know! Keep your information up to date to receive the latest news, updates and invitations to events.


Create a one-of-a-kind class ring that illuminates your achievements and helps you hold on to your most amazing college memories. Design and order online.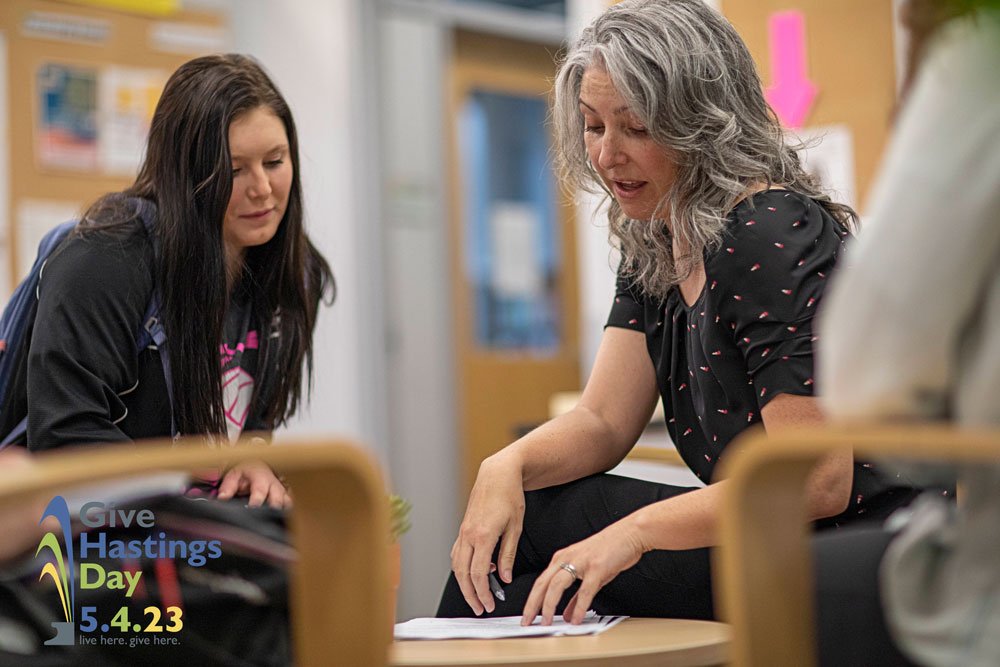 The Hastings College Summer Research Program provides opportunities for students and faculty to grow their expertise AND the College's academic reputation.
Former trustee and Hastings-native Bob Unger has already made a $10,000 gift to the program which is already producing national publications and presentations by HC students and faculty.
Your gift today to the Summer Research Program expands possibilities for students and faculty to thrive.
Events for Alumni and Friends!
Bolder Boulder
Join other Hastings College alumni in running the Bolder Boulder on May 29! Register now so we can update you on various HC-related activities around the event.
Night at the Sodbusters
Hastings College night at the Sodbusters is coming up quick! This annual tradition of faculty, staff, alumni and friends meet up at Duncan Field continues in 2023!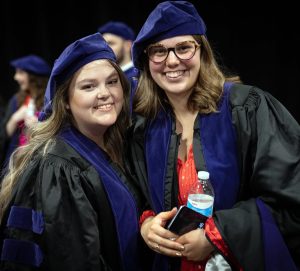 Hastings graduates find passion for law
Not everyone knows what their path will be when they choose their major in college. For Hastings College graduates Natalie Hoffmann '19 and Victoria Hervey '18, their similar passion for law was…