It's a
great day
to be a Bronco!
Give directly to your favorite Bronco team to support  a winning season! Give directly online when you make the appropriate selection in the "designation" box.


Show off your Bronco Spirit wherever you may be. From clothing to great gift ideas, we have the perfect option for you!
Annual Scholarship Reports
Reports for Endowed Scholarships are ready! If you've opted in to receiving your report digitally, you should have seen it in your mailbox. Physical reports will be arriving in your mailboxes soon.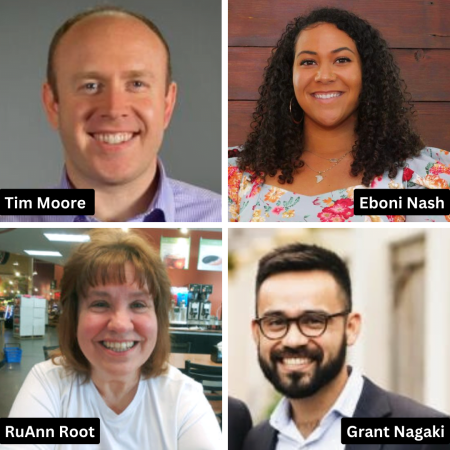 A Hastings College education, rooted in the liberal arts and practical experiences, provides a foundation for serving others. Alumni carry flames lit at Hastings College into their current communities as nonprofit executives, employees, and board members. We're celebrating our alumni in the nonprofit sector with four featured biographies of alumni doing outstanding work!
Events for Alumni and Friends!
Crimson Connection Holiday Party
Our annual Holiday Party will be December 7 at 4:00 p.m.! Crimson Connection members are invited to the open house at Barrett Alumni Center for cocktails, appetizers, and good conversation.
1st Pitch Dinner
Alumni, players, family, and friends are invited to meet the 2023 Broco Baseball team and learn insights about the 2023 season on January 21. Ticket includes a meal and two drink tickets.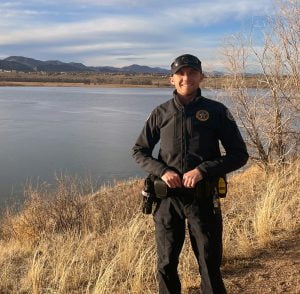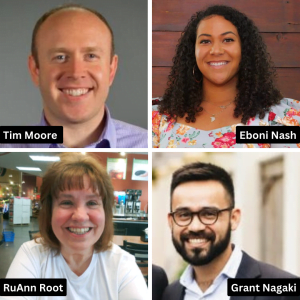 Paths to service started at Hastings College
While at Hastings College, RuAnn (Ulmer) Root '86 was skeptical about her classes in writing, public speaking and nonprofit accounting — requirements for her Human Service Administration degree. "To be honest, I…