It's a
great day
to be a Bronco!
Golden Grads Class of 1973
Celebrating 50 years as a Hastings College alumnus is a significant milestone, and the Alumni Association invites all alumni from the class 1973 back to campus for their Golden Graduation Reunion, September 29-October 1, 2023.
As we work on the upcoming edition of HCToday, the Hastings College alumni magazine, we'd love to include updates on your life in the Class Notes section! Class Notes are a great way to stay connected with your classmates and friends.
As students settle onto campus, make sure your job opening is seen! If you are an employer looking to offer an internship, part job or full-time employment for a Hastings College student, submit your position on the Career Services online platform.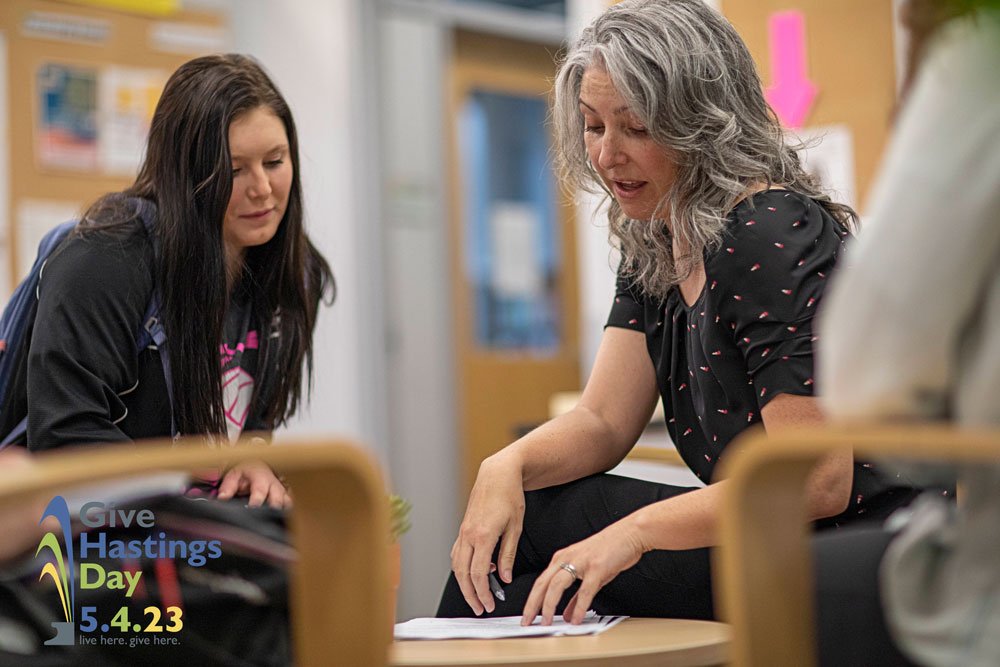 Make a difference in the lives of Hastings College students and faculty! The 1882 Fund provides money for several areas that impact our campus on a daily basis including:
Scholarships
Student services
Instruction
Research
Facilities
Athletics
Operations
Give today to power these campus areas.
Events for Alumni and Friends!
After Hours - Duncan Aviation
The Hastings College Alumni Association and Duncan Aviation are hosting an after hours event in Lincoln! Come out to the Duncan headquarters for a tour of the facility and then a a social in the Commonwealth hangar, or as they like to call it, the "Fun Hangar".
Homecoming
Homecoming weekend will be here before you know it! This year's celebratory event is September 28-October 1. Make plans to attend the Melody Round Up Parade, Bronco Tailgate, Hall of Fame inductions and more!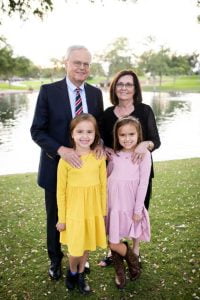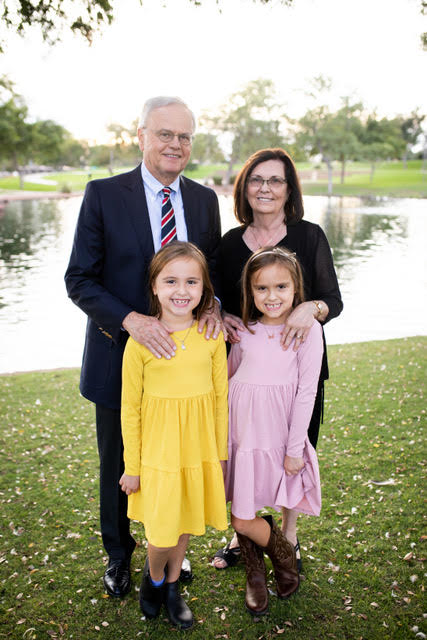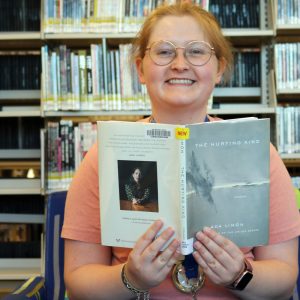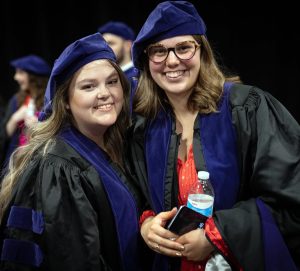 Hastings graduates find passion for law
Not everyone knows what their path will be when they choose their major in college. For Hastings College graduates Natalie Hoffmann '19 and Victoria Hervey '18, their similar passion for law was…