It's a
great day
to be a Bronco!
Give directly to your favorite Bronco team to support  a winning season! Give directly online when you make the appropriate selection in the "designation" box.
Show off your Bronco Spirit wherever you may be. From clothing to great gift ideas, we have the perfect option for you!
Whether you've been out of touch, moved to a new home or just changed your email, we want to know! Keep your information up to date to receive the latest news, updates and invitations to events.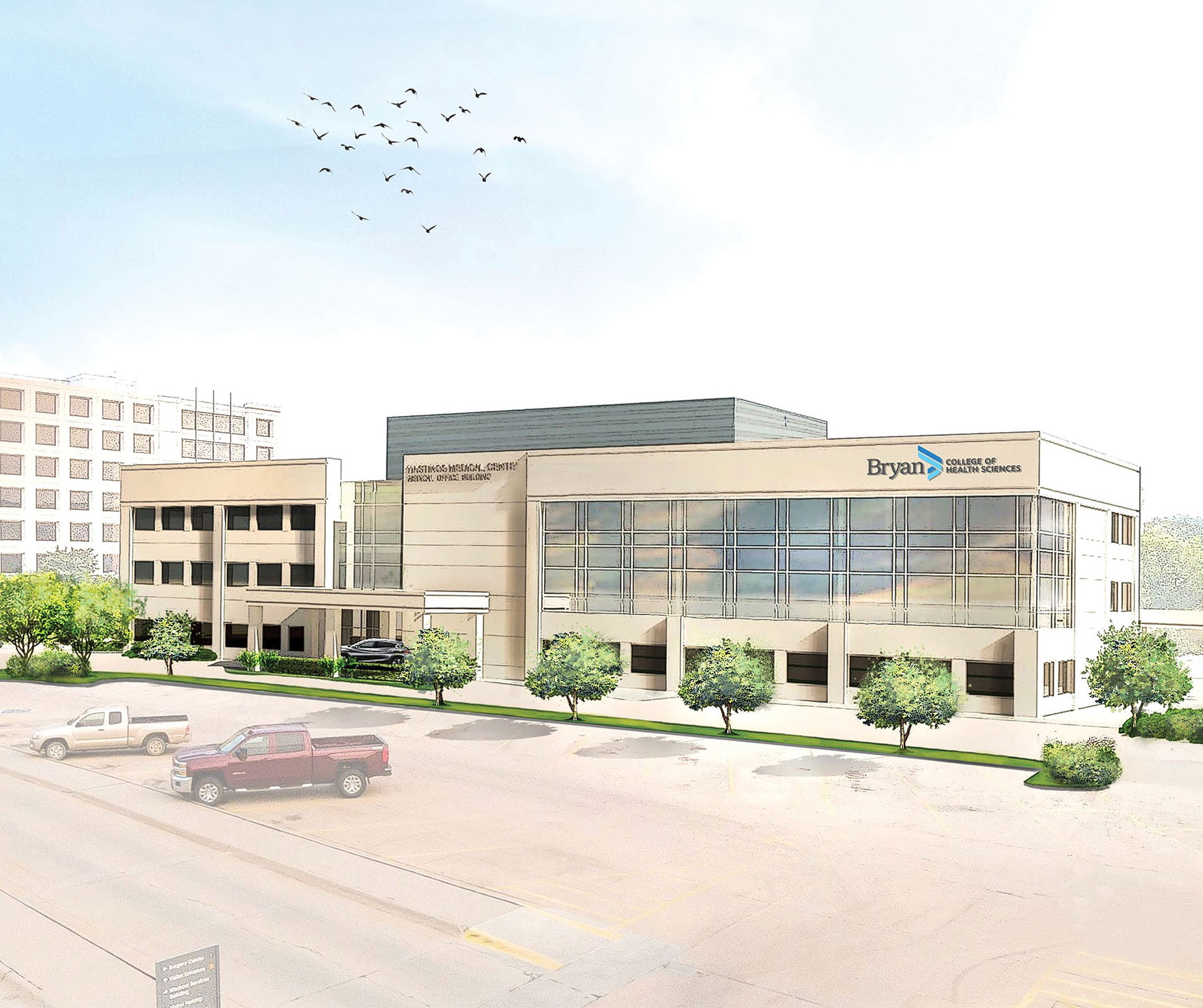 Judy Sandeen Nursing Skills Laboratory Campaign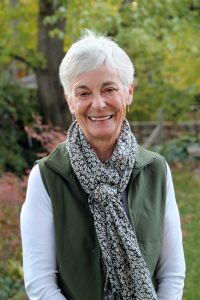 In 1978, Judy (Raymond) Sandeen '63 came back to her alma mater as a nurse and Director of Campus Health Services — and over the next 29 years she built a legacy of promoting hands-on health education.
Countless students benefited from her kind advice and support. And she remains an inspiration today — so much so that we're launching a campaign to raise $50,000 by March 15 to name a new nursing skills lab in her honor.
Events for Alumni and Friends!
Omaha Alumni Event
On Feb. 9 from 5-7PM, alumni and friends are invited to meet us at the Main Street Cellar in Elkhorn. Appetizers will be provided, with wine tastings available for purchase.
Phoenix Alumni Event
Join us February 19, when the Hastings College Alumni Association is coming to Phoenix for a fun gathering at Rustler's Rooste from 4:00-6:00PM! More information to come.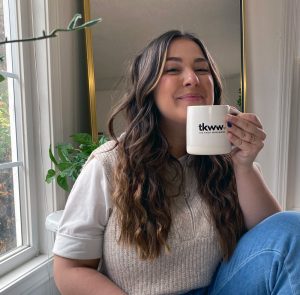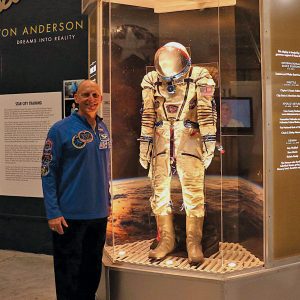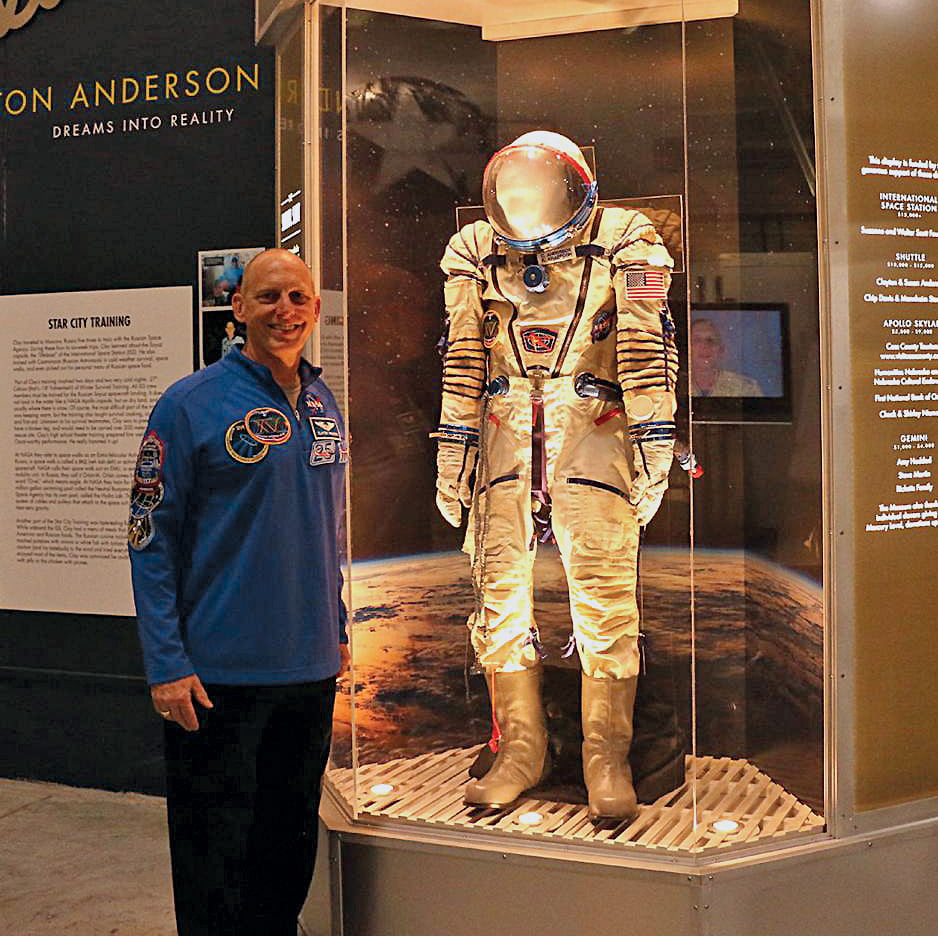 Nebraska's astronaut lands on home turf
The Strategic Air Command & Aerospace Museum near Ashland, Nebraska, has displayed mementos and artifacts from the life of Clayton "Astro Clay" Anderson '81, the state's first and only astronaut, since the…