At Hastings, you can study abroad for a 10-days, a semester, the summer or an entire academic year in places like Australia, Denmark, France, England, Peru, Russia, Thailand and more!
While Hastings has many academic opportunities that appeal to a number of interests and professional goals, there's no substitute for the experiences you get studying or serving others while immersed in a different culture.
Junior Study Abroad Experience
Hastings College provides a study abroad opportunity for every junior — and the College covers the costs thanks to the financial commitment of donors who love Hastings College and believe strongly in the benefit of student travel. 
In 2021-22 students are taking faculty-led programs to:
Hastings College students in France at the Headquarters of the French Football Federation.

Colorado/Utah
France
Japan
Peru
These short term study abroad programs occur during two-week blocks in the fall and spring. Designed to give juniors (at no cost) and upperclasss students (for a fee) an  opportunity to engage, discover and experience new cultures.
Topics for these travel courses include business and entrepreneurship, sports and culture, language, food, health care, science and more. All are part of Hastings College's commitment to providing an enriching path of global discovery for our students. 
Irish Fellows Program
The Hastings College Irish Fellowship program is a distinctive, competitive study abroad opportunity offered annually to full-time junior and senior Hastings College students. In partnership with Davy Spillane, a Grammy Award-winning Irish musician, Hastings College sponsors the program, which blends on-campus coursework with a month of independent study in County Clare, a region in the west of Ireland offering remarkable educational and cultural opportunities. 
For more information on Irish Fellows, contact Dr. Rob Babcock at rbabcock@hastings.edu.
Direct Exchange Options
With a Direct Exchange, you may attend a partner institution for the same cost of tuition at Hastings College! The Hastings College Study Abroad Office will work with you to make sure your financial aid and other requirements are in order. Partner institutions include:
Other Study Abroad Experiences
We encourage you to develop your own interests and pursue them — including through Direct Enrollment. Direct Enrollment offers you the ability to leave Hastings College and come back after enrolling and completing a term at a school abroad. For more information, contact Grant Hunter, Director of International Programs, at ghunter@hastings.edu.
Included below are several steps to complete as part of the study abroad process.
Complete the Study Abroad application
Submit the application to the Director of International Programs at ghunter@hastings.edu.
Attend a study abroad informational session with the Director of International Programs.
Continue to work with the Study Abroad Office to meet Financial Aid requirements, and the Registrars Office to make sure you'll get credit for the classes you take.
Since processing times can vary, we encourage you to begin the process of applying for a passport as soon as possible to avoid any delays.
For more information on studying abroad, financial support and planning, contact: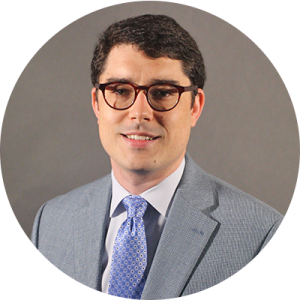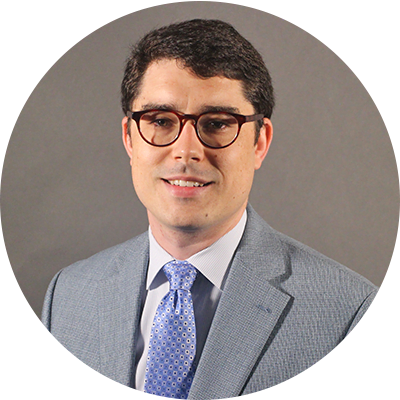 Grant Hunter
Director of International Programs
ghunter@hastings.edu


+1.402.984.8825
(telephone/text/WhatsApp)