Homecoming and Family Weekend 2021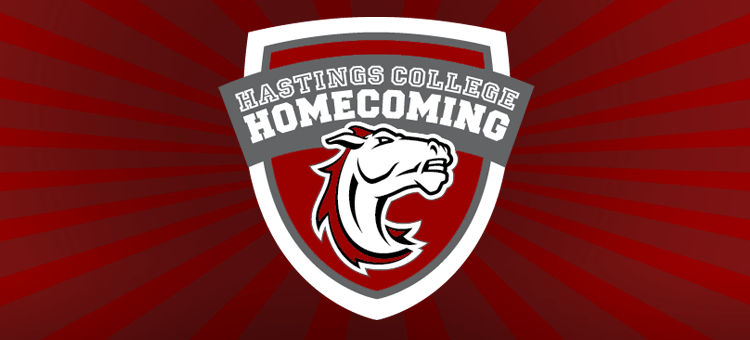 Save the Date! Homecoming 2021 is scheduled for  September 17-19, 2021 on the Hastings College campus!
The Hastings College Alumni Association is looking forward to hosting Homecoming 2021! Make plans to attend this year's celebratory events including the Melody Round-Up Parade, Bronco Athletic Events, BBQ and All Alumni After-Hours.
Special recognition for this year's honored classes: 
First Year Reunion: Class of 2020
10 Year Reunion: Classes of 2010 & 2011 
25 Year Reunion: Classes of 1995 & 1996 
40 Year Reunion: Classes of 1980 & 1981  
Questions?
Contact Molly (Reynolds) Johnsen, Assistant Director of Alumni Relations & Campus Events at mjohnsen@hastings.edu.
Maps
For a map of campus and directions, go to hastings.edu/maps.
Lodging
Review your options to stay in Hastings by clicking here and consider booking your rooms soon!