Hastings Honor Band and Choir
The Hastings College Honor Band and Choir are the longest-running high school music honor ensembles sponsored by a college in Nebraska — and features some of the best high school musical talent throughout the region!
The 60th Annual Honor Band and 52nd Annual Honor Choir will be held January 21-22, 2024, at Hastings College! Student check-in begins at 3:00 p.m., Sunday, January 21, and the concert is 5:30 p.m. at First Presbyterian Church (621 N. Lincoln Ave., Hastings) on Monday, January 22. The concert is free and open to the public. 
Auditions are closed. 
All audition materials are submitted through each student's Music Honors application portal.
Music teachers: Each student must create their own audition account within the portal.
Band and Choir accepts students in grades 10-12

Audition deadline is Sunday, November 26, 2023 

Honor band and choir auditions can also be used as a Hastings College scholarship audition
Directors for each ensemble are noted below.
Housing/Places to Stay
Congratulations to all students who were accepted to Hastings College Honor Band and Choir! If you are looking for a hotel in Hastings, here are our recommendations.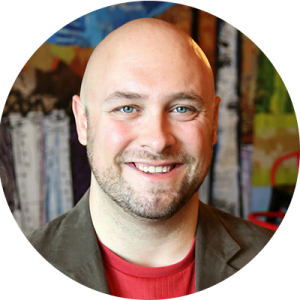 The honor band will be led by Dr. Louie Eckhardt, Director of Bands at Hastings College. More about Dr. Eckhardt.
Auditions will open soon.
Wind and Brass students are asked to record the following:
Selected portions of a prepared solo or etude (preferably showing contrasting styles),
Chromatic scale (two octaves when possible).
Percussionists — see the tab below.
Students are encouraged to audition on more than one percussion option. 
Percussion auditions should include at least two of the following:
1) Concert Snare Drum Etude or Solo
Recommended collections include: Peters, Cirone, and Delécluse.
2) Rudimental Etude or Solo (Snare or Tenors)
Recommended collections include: Freytag, Keown, Pratt, Wilcoxon, and Tompkins.
3) Keyboard (Marimba, Vibraphone, Xylophone, or Glockenspiel; 2- or 4- mallet; memorization is preferred).
Recommended composers include: Zivkovic, Goldenberg, Koshinski, Green, J.S. Bach, Davila, Abe, Peters, or Stout.
4) Timpani
Recommended collections include: Lepak, Vic Firth, Goodman, and Carroll.
5) Hand Percussion (e.g., West African, Brazilian, Cuban, Middle-Eastern) • Recommended collections include: Sampaio, Keita, Spiro, and Velez.
6) Drumset (unaccompanied solo, solo w/track, or demonstration of 3-4 styles)
Recommended collections include: Houllif and Thompson.
The following links have excellent tips for preparing to have a successful college audition:
For questions about percussion auditions at Hastings College, or to schedule a free lesson prior to your audition, please contact Dr. Jed Blodgett at jed.blodgett@hastings.edu.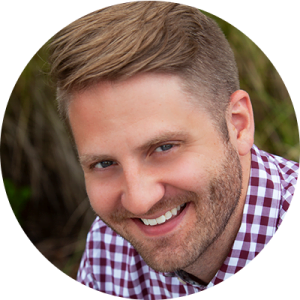 Honor Choir will be led by Brett Epperson, Director of Choral Activities at Hastings College. More about Epperson.
Auditions will open soon.
Auditioning for the Hastings College Honor Choir requires preparing TWO singing components.
The "All-State" Scale for your voice part (B-flat or F major)
A prepared vocal solo, ideally 2-4 minutes in length. A vocal solo from the classical art song tradition is preferred, but a musical theater solo would also be acceptable
1. Before recording your audition, be sure your recording device is positioned in such a way that it results in a clear, authentic representation of your singing.
2. At the start of the recording, before singing, please let us know who you are by sharing:
a. Your Name (first and last!)
b. Your current year in school (Senior? Junior? Sophomore? Freshman?)
c. Your High School
d. Your Voice Part (SI, SII, AI, AII, TI, TII, BI, BII)
3. Sing the "All-State" Audition Scale that corresponds to your voice type. You may do so with or without the accompanimental recording.
Basses & Altos: B Flat Major
Tenors & Sopranos: F Major
4. Introduce the solo you're performing: Title and Composer
5. Sing your classical (or musical theater) solo
We look forward to hearing your audition!