Hastings College economics alumni serve as credit analysts, staff accountants, business development managers, organizational managers and more. Others have completed Ph.D. programs in economics, MBA programs, Masters of Public Policy programs, served with the Peace Corps and earned law degrees. They work domestically and around the world for Fortune 500 companies, banking and finance institutions, insurance companies, in education and public policy think tanks.
Do challenging, valuable work
At Hastings, you'll tailor your course load to your interests and goals, from developing a global perspective to examining current issues. In the end, your critical analysis, communication and problem-solving skills ensure you'll be ready to:
Conduct research and analyze data
Develop economic models
Monitor economic trends
Solve complex problems
Understand costs and benefits across businesses or industries
Communicate clearly
Learn the full suite of buisness skills
You begin with introductory classes in specific business disciplines and move into challenging courses in economic theory — and complete assignments that put those theories to the test. You'll work individually. You'll work within teams. And conclude with a capstone seminar that integrates everything you've learned along the way.
Communication
Ethics
Organizational Dynamics
Entrepreneurship
Legal aspects of business
Analytical problem solving
Economic Theory
Business Operations
Leadership
Go further with a Hastings education
Thanks to our small class sizes (most have fewer than 20 students!), and a student-to-faculty ratio of 15:1, you'll work closely with faculty and your advisor to complete your degree in four years. In fact, most students who graduate from Hastings do so in four years!
Our block-style semester structure means you'll take just one or two classes at a time — which really lets you focus more intently on each class. It also lets faculty devote more time to every student because they're only teaching one or two classes in a block!
See for yourself how we tailor your education to your talents and your goals. Schedule a visit and we'll demonstrate how Hastings will inspire you to reach your potential, or if you're a high school senior, apply today.
At Hastings, Economics majors serve one and sometimes two internships, including through our exclusive
Talent Pool
program. Some expand their understanding of the world by studying abroad. Many take advantage of additional experiences and insight that help advance career options. Every economics major completes a capstone project, using case studies to solve real-world challenges. What does all this mean? You'll graduate from Hastings ready to succeed.
At every step in your path, you'll appreciate the stepping stones of teaching, counseling, inspiring, supporting and guiding from our engaged faculty. It's an experience that's true to Hastings College and you won't find it anywhere else.
All the extras aren't extra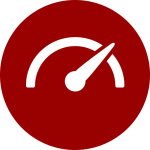 Maximize scholarships — Yes, you'll get an academic scholarship. But you'll also get an additional "plus one" scholarship from the group, team or area you're part of. It's a great way to pay for school, but also find "your people."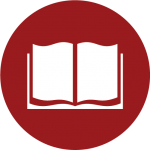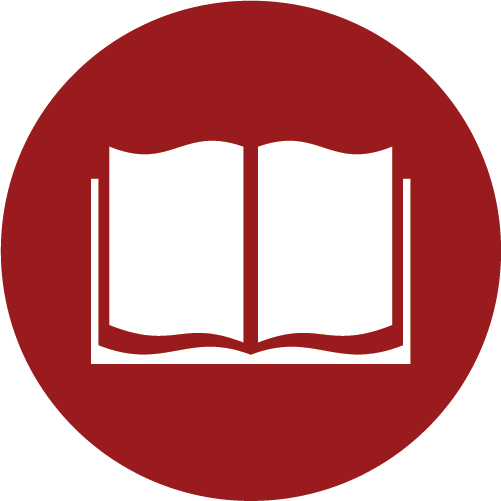 Books included — Afraid of a $400 textbook? No more! We've eliminated the high cost of text books by working with our bookstore to provide all required textbooks. This will save you $1,000 or more each year.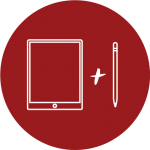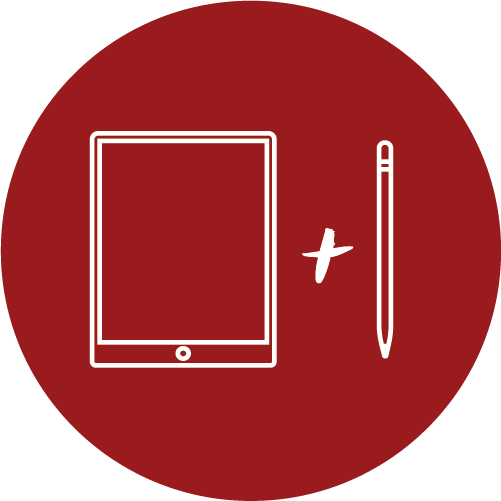 iPad  + Apple Pencil — We'll set you up with an iPad and Apple Pencil — and help you learn how to incorporate these tools into your studies. From digital notes to pictures of lab setups, you'll discover creative ways to use this technology!
Add expertise to your economics degree
Many of our majors pursue additional study in these areas:
Business Administration
Accounting
Information systems (minor)
Small business entrepreneurship (minor)
Get involved beyond the business classroom
Professional Business Leader's Club
Omicron Delta Epsilon (Economics honor society)
Omicron Delta Kappa (Leadership honor society)
In addition to these business-related groups, there's always something to do at Hastings. Student clubs, service learning, Greek life, recreation and more make Hastings a great campus for student life.
Find scholarships for economics majors
Your high school achievements can both fuel and fund your success at Hastings. We offer a range of generous and renewable academic scholarships based on your GPA. Plus, we offer talent scholarships for everything from speech (forensics) to the arts to athletics. The result? Every student receives at least $12,000 in scholarships (but most receive more!).
First employers for recent economics graduates
First National Bank of Omaha
SM Energy
John Deere
Archway Technology Partners
United States Department of Agriculture
Lutz
Dish Network