Hastings College English alumni teach in schools, colleges and universities around the country. They study for their doctorates and masters around the world, including the University of Edinburgh. They earn law degrees, write for magazines, and work in marketing departments as writers and graphic designers. Some even work as accountants and student life directors. An English major or minor can lay down the foundation you need to succeed in any job!
Go further with a Hastings education
At Hastings College, you'll hone your critical thinking and communication skills, which are essential in every career. You'll also have opportunities to travel abroad, including as an Irish Fellow or through an exchange arrangement. You can also get involved with the Spectrum, our award-winning student literary and fine arts magazine.  Perhaps you'll be inspired to contribute to Plainsongs, the HC poetry magazine.
With passionate professors who specialize in areas ranging from Old English literature and Dickens to modern variants of fairy tales, horror film, comics and fantasy fiction from the Lord of the Rings trilogy to the Harry Potter series, you'll be challenged and inspired at every turn in your college career.
Thanks to our small class sizes (most have fewer than 20 students!), and a student-to-faculty ratio of 15:1, you'll work closely with faculty and your advisor to complete your degree in four years. In fact, most students who graduate from Hastings do so in four years!
Our block-style semester structure means you'll take just one or two classes at a time — which really lets you focus more intently on each class. It also lets faculty devote more time to every student because they're only teaching one or two classes in a block!
See for yourself how we tailor your education to your talents and your goals. Schedule a visit and we'll demonstrate how Hastings will inspire you to reach your potential, or if you're a high school senior, apply today.
At Hastings, English majors serve one and sometimes two internships. Some expand their understanding of the world by studying abroad. Many take advantage of additional experiences and insight that help advance career options. What does all this mean? You'll graduate from Hastings College ready to succeed.
At every step along your path, you'll appreciate the stepping stones of teaching, counseling, inspiring, supporting and guiding from our engaged faculty. It's an experience that's true to Hastings College, and you won't find it anywhere else.
All the extras aren't extra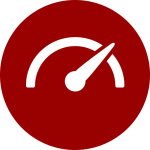 Maximize scholarships — Yes, you'll get an academic scholarship. But you'll also get an additional "plus one" scholarship from the group, team or area you're part of. It's a great way to pay for school, but also find "your people."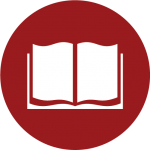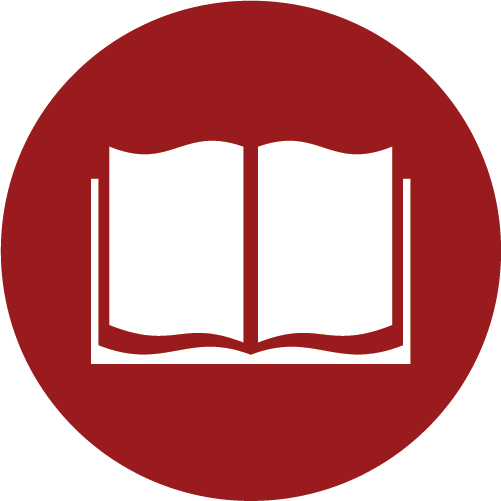 Books included — Afraid of a $400 textbook? No more! We've eliminated the high cost of text books by working with our bookstore to provide all required textbooks. This will save you $1,000 or more each year.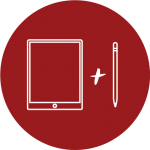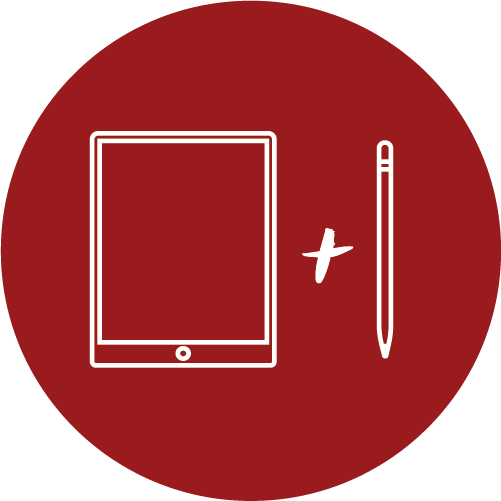 iPad  + Apple Pencil — We'll set you up with an iPad and Apple Pencil — and help you learn how to incorporate these tools into your studies. From digital notes to pictures of lab setups, you'll discover creative ways to use this technology!
Get involved beyond the English classroom
Alpha Chi (Academic Honor Society)
Sigma Tau Delta (English Honor Society)
In addition to Alpha Chi and Sigma Tau Delta, there's always something to do at Hastings. Student clubs, service learning, Greek life, recreation and more make Hastings a great campus for student life.
Find scholarships for English majors
Your high school achievements can both fuel and fund your success at Hastings. We offer a range of generous and renewable academic scholarships based on your GPA. Plus, we offer talent scholarships for everything from speech (forensics) to the arts to athletics. The result? Every student receives at least $12,000 in scholarships (but most receive more!).
You'll also compete with your classmates for the Art and Eunice Langvardt English Scholarship. Named for a former Hastings College English professor, the award is presented to an outstanding senior, who then conducts a special project and presents it at a public lecture.
First employers for recent graduates
Central Community College
The Willa Cather Foundation
Red Cloud (Neb.) Chief Newspaper
Nebraska Department of Health and Human Services