At Hastings College you can select your major, then add on an agribusiness minor and build a career in a Fortune 500 company, cooperative, implement dealer, renewable energy company, genetics company and more, including operating their own business. You'll find grads serving in a variety of positions — sales, marketing, grain merchandising and agronomy and more — but with agriculture being involved in 1 out of every 4 jobs in Nebraska and 1 out of 5 nationally, career options abound!
A partnership benefiting you
Our agribusiness program involves selecting a major at Hastings College, with many students choosing Business Administration or another business field, then adding on an AgriBusiness minor thanks to a great partnership between Hastings College and Central Community College in Hastings. You'll receive the tools necessary to equip you for the decision-making processes and framework of business administration and entrepreneurship at Hastings College, while CCC provides you with the latest in the technical aspects of agriculture and food production.
Broad view, local ties
Hastings College gives a broad view of the world, helping you understand current issues facing farmers, ranchers, food producers and agribusinesses. Certainly, this is an advantage when it comes to employment opportunities!
Because the Hastings-area's economy is rooted in agriculture, we provide leads to numerous internships and career opportunities, whether your interests are in farm management, crop and livestock production, marketing and sales, management, accounting, natural resource management or international trade.
Go further with a Hastings education
Thanks to our small class sizes (most have fewer than 20 students!), and a student-to-faculty ratio of 15:1, you'll work closely with faculty and your advisor to complete your degree in four years. In fact, most students who graduate from Hastings do so in four years!
Our block-style semester structure means you'll take just one or two classes at a time — which really lets you focus more intently on each class. It also lets faculty devote more time to every student because they're only teaching one or two classes in a block!
Create your own future
See for yourself how we tailor your education to your talents and your goals. Schedule a visit and we'll demonstrate how Hastings will inspire you to reach your potential, or if you're a high school senior, apply today.
Graduate with experience
At Hastings, agribusiness students serve one and sometimes two internships, including one through our exclusive Talent Pool program. Some expand their understanding of the world by studying abroad. Many take advantage of our two-week blocks to gather additional experiences and insight that help advance career options. What does all this mean? You'll graduate from Hastings ready to succeed.
At every step in your path you'll appreciate the stepping stones of teaching, counseling, inspiring, supporting and guiding from our engaged faculty. It's an experience that's true to Hastings College and you won't find it anywhere else.
All the extras aren't extra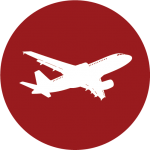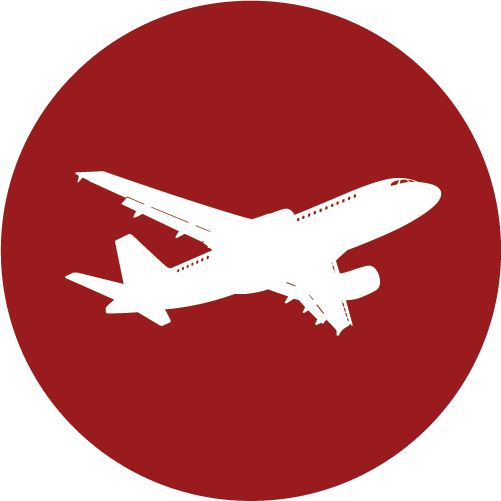 No-cost study abroad — During your third year on campus, you'll spend a transformational two-week block studying abroad. And thanks to donors, you'll experience this at no additional cost. France, Ireland, Peru, Spain, Honduras, the United Kingdom…where will you go?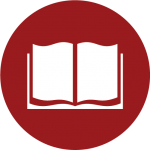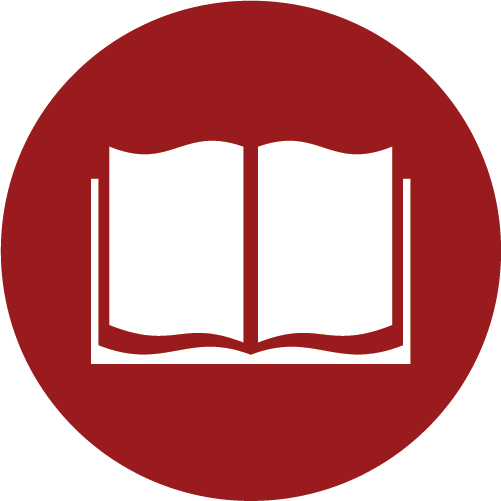 Books included — Afraid of a $400 textbook? No more! We've eliminated the high cost of text books by working with our bookstore to provide all required textbooks. This will save you $1,000 or more each year.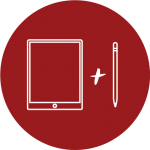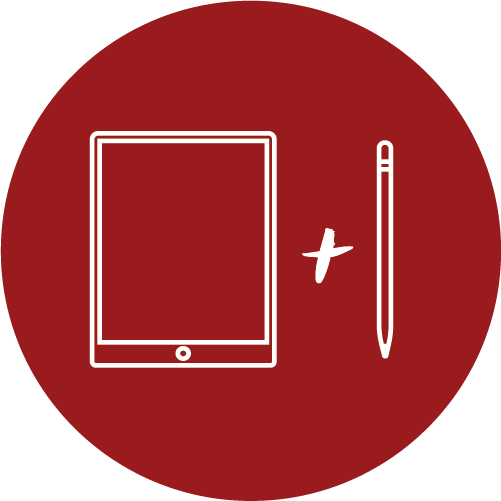 iPad + Apple Pencil — We'll set you up with an iPad and Apple Pencil — and help you learn how to best incorporate these tools into your studies. From digital notes (that you'll never lose!) to pictures of lab setups, professors and students find creative, new ways to use this perfect combination of technology and teaching every semester!
Get involved beyond the classroom
Professional Business Leader's Club
Omicron Delta Kappa (Leadership honor society)
In addition to these business-related groups, there's always something to do at Hastings. Student clubs, service learning, Greek life, recreation and more make Hastings a great campus for student life.
Find scholarships for agribusiness
Your high school achievements can both fuel and fund your success at Hastings. We offer a range of generous and renewable academic scholarships based on your GPA. If you decide to pursue a business-related major, you can apply for the T-L Irrigation/Thom Business Scholarship. Plus talent scholarships for everything from speech (forensics) to the arts to athletics. Every student receives at least $12,000 in scholarships (but most receive more!).
Agribusiness grad employers
You'll find recent Hastings College graduates building careers in agribusiness at places like:
AgReliant Genetics
Union Pacific
Tallgrass Energy
Aurora Cooperative
DuPont Pioneer
John Deere
T-L Irrigation
USDA Farm Service Agency