Your transition from college to a career begins your first semester at Hastings College, as every internship, volunteer service, part time job, research study and extracurricular activity has the potential to add to your experience and employability.
For the student worker job board, career and internship support, including applying for internship credit, click the button below.
Hastings College Career Services staff are here to help and provide guidance when you're seeking information about careers, summer jobs, internships, graduate school and full-time employment.
Services include career counseling and assessment; a career resource library; part-time, summer and full-time job listings; career seminars; resume, interview and job search preparation; resume referral; campus interviews and an interview consortium. Nervous about an interview? Make an appointment for a mock interview and go in with confidence!
Discover. Develop. Apply your strengths.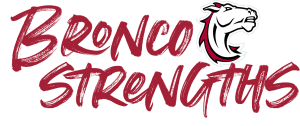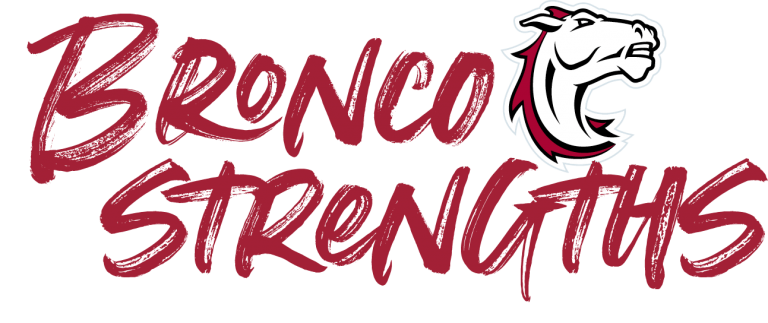 Hastings College is committed to using the CliftonStrengths-based approach to enhance overall well-being & engagement on campus. CliftonStrengths will help students to identify and overcome challenges, experience a sense of belonging on-campus and equipped for life after Hastings College.
Do you ever wonder why you make certain choices? Why do you what you do? Why you like certain things? Why you are better at some things than others?There's a reason. It's your talents.
The CliftonStrengths Assessment, based on the concept of intentionally developing your strengths rather than your weaknesses, identifies students' top five strengths from a list of 34 talents. The assessment is utilized campus-wide in classrooms and communities, as a way for students to better understand what they and others have to offer.
Office Hours and Location
We are in the lower level of the Daugherty Student Engagement Center (map).
Office hours are 8:00 a.m. to 5:00 p.m., Monday through Friday.
After-hours meetings are available by appointment.