Vocation and Career Services
Your transition from college to a career begins your first semester at Hastings College, as every internship, volunteer service, part time job, research study and extracurricular activity has the potential to add to your experience and employability.
We're here to help and provide guidance when you're seeking information about careers, summer jobs, internships, graduate school and full-time employment.
Services include career counseling and assessment; a career resource library; part-time, summer and full-time job listings; career seminars; resume, interview and job search preparation; resume referral; campus interviews and an interview consortium. Nervous about an interview? Make an appointment for a mock interview and go in with confidence!

If you are uncertain in your career path, MyPlan may help. It's free to Hastings students and offers personality tests, interest surveys and more — and we can help you interpret the results.
Vocation & Career Services Staff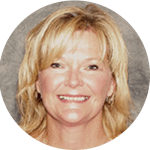 Kim Graviette
Director of Career Services
402.461.7387
kgraviette@hastings.edu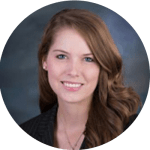 Valerie Bren
Coordinator of Career Services
402.461.7400
valerie.bren@hastings.edu
Office Hours and Location
Career Services is located in the Hazelrigg Student Union.
Office hours are 8:00 a.m. to noon and 1:00 to 5:00 p.m., Monday through Friday.
Other after-hours services are available by appointment.