You'll find Hastings College Exercise Science graduates studying at the University of Nebraska Medical Center and physical therapy at Des Moines University and elsewhere, serving as athletic trainers and personal trainers, and teaching and coaching at all levels, ages and abilities.
With an Exercise Science major from Hastings College, you'll develop a strong understanding of health and fitness. Develop the critical thinking and communication skills required to thrive. We will push you to be your best to prepare you for a great career.
With courses in biology, chemistry and physical education, you'll address many aspects of human performance in new and exciting ways while discovering how to and instill life-changing habits in others.
Hands-on opportunities provide real-world experience so you'll build confidence in your abilities to design, implement and manage exercise and sports programs of all kinds. You'll graduate with the skills to create practical human performance experiences, and the best practices to communicate those concepts to others. You'll change lives!
Nationally Recognized Program

The National Strength and Conditioning Association approved Hastings College for its Education Recognition Program. Hastings College now offers courses that will better prepare you for certification exams and careers in the field. One of these certifications is the certified strength and conditioning specialist which is considered the gold standard in the field and will expand your employment opportunities.
Hastings College is currently the only GPAC school in Nebraska with this recognition and one of only three other Nebraska institutions that have received acceptance into the Education Recognition Program.
Go further with a Hastings education
Thanks to our small class sizes (most have fewer than 20 students!), and a student-to-faculty ratio of 15:1, you'll work closely with faculty and your advisor to complete your degree in four years. In fact, most students who graduate from Hastings do so in four years!
Our block-style semester structure means you'll take just one or two classes at a time — which really lets you focus more intently on each class. It also lets faculty devote more time to every student because they're only teaching one or two classes in a block!
See for yourself how we tailor your education to your talents and your goals. Schedule a visit and we'll demonstrate how Hastings will inspire you to reach your potential, or if you're a high school senior, apply today.
With internship opportunities at numerous local and regional organizations, you'll build a network to jumpstart your career. Toss in faculty and alumni connections, including contacts within SHAPE Nebraska (Society of Health and Physical Education) and other professional associations, and you'll have a post-graduation leg up.
Some students expand their understanding of the world by studying abroad. Many take advantage of  additional experiences and insight that help advance career options. What does all this mean? You'll graduate from Hastings ready to succeed.
At every step in your path, you'll appreciate the stepping stones of teaching, counseling, inspiring, supporting and guiding from our engaged faculty. It's an experience that's true to Hastings College, and you won't find it anywhere else.
All the extras aren't extra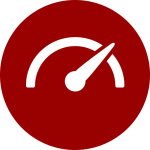 Maximize scholarships — Yes, you'll get an academic scholarship. But you'll also get an additional "plus one" scholarship from the group, team or area you're part of. It's a great way to pay for school, but also find "your people."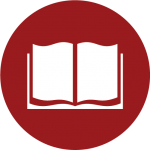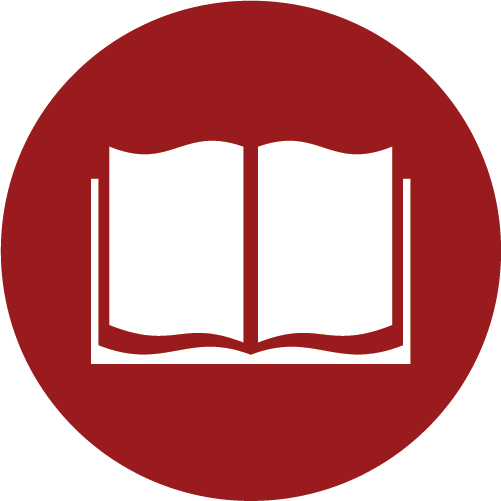 Books included — Afraid of a $400 textbook? No more! We've eliminated the high cost of text books by working with our bookstore to provide all required textbooks. This will save you $1,000 or more each year.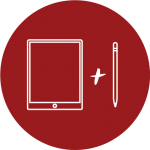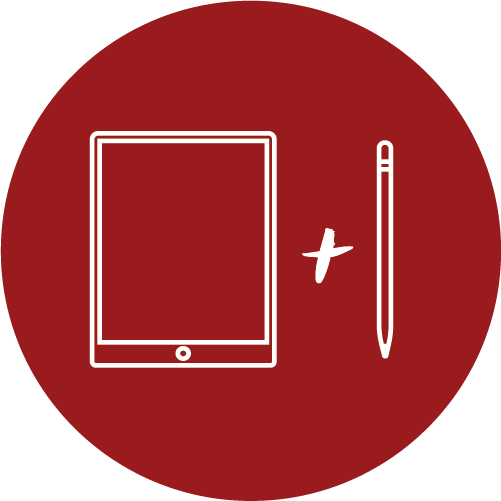 iPad  + Apple Pencil — We'll set you up with an iPad and Apple Pencil — and help you learn how to incorporate these tools into your studies. From digital notes to pictures of lab setups, you'll discover creative ways to use this technology!
Get involved beyond the exercise science classroom
Alpha Chi (Academic Honor Society)
P.E. Club
In addition to Alpha Chi and P.E. Club, there's always something to do at Hastings. Student clubs, service learning, Greek life, recreation and more make Hastings College a great campus for student life.
Find scholarships for exercise science majors
Your high school achievements can both fuel and fund your success at Hastings. We offer a range of generous and renewable academic scholarships based on your GPA. Plus, we offer talent scholarships for everything from speech (forensics) to the arts to athletics. The result? Every student receives at least $12,000 in scholarships (but most receive more!).
First employers for recent graduates
Hecker Sports and Regenerative Medicine
Mary Lanning Healthcare
24 Hour Fitness
Alphonso Regional Medical Center
Success in Exercise Science