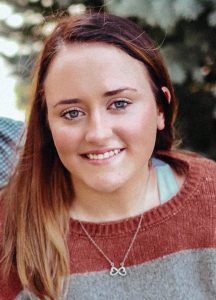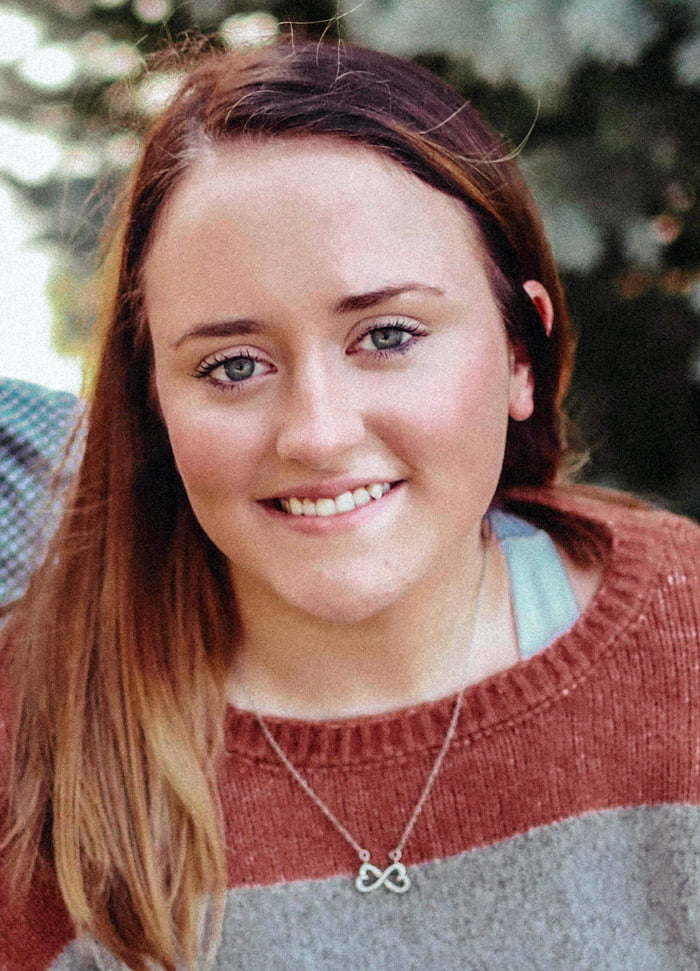 The Hastings College Physical Education and Human Performance Department is filled with a diverse group of talented students — and Helena Jorgenson from Gothenburg, Nebraska, is one such student.
A senior majoring in exercise science and minoring in art, Jorgenson has continuously excelled and impressed the faculty at Hastings College. Throughout her high school career she was a prolific athlete competing in golf, softball, basketball and track and field.
Jorgenson has made the most of her college years. She's a recipient of the Hewitt Academic Scholarship in addition to a Visual Arts Scholarship. Jorgenson is an active volunteer in groups across campus, volunteering for Local Global and the Student United Way. She is also a member of the Chi Omega Psi sorority.
Jorgenson isn't all business, though. In her free time, she is a ravenous reader and currently devouring the entire Harry Potter fiction series.
"I love knowing who everyone is, feeling like one big campus family," said Jorgenson, who transferred to Hastings College from the University of Nebraska–Lincoln. "I love walking from class to class and knowing everyone I see on the way. When I get to class, it feels like my little family is on campus. I love that I went from classes of 300 to 25 here at Hastings College. This drew me to this campus."
She has excelled academically at Hastings College. Her academic success, along with her strong science background and her fantastic volunteer work, landed her a spot at Cleveland University-Kansas City, where she will pursue her Doctor of Chiropractic degree starting in the fall of 2022.
For her senior capstone project at Hastings College, she's assessing the differences in low back pain between men and women on campus. She hopes to determine if there is a difference in recovery time from low back pain between men and women.
Jorgenson said that her favorite part about being in the exercise science department is the community. "You get to meet so many wonderful people. I love getting to know my professors and my peers, and it feels like my second family," she said.
By Dr. Matthew Beeler, assistant professor of exercise science