Hali Hansen came to Hastings College with bright lights in her eyes, hoping to be a college soccer star. While injuries got in the way of that dream, she flipped the storyline to "learn how to support the girls without being on the field" — and focus instead on being a better teammate and a leader.
Her teammates would say she's accomplished that.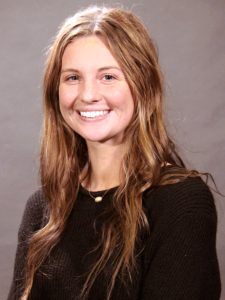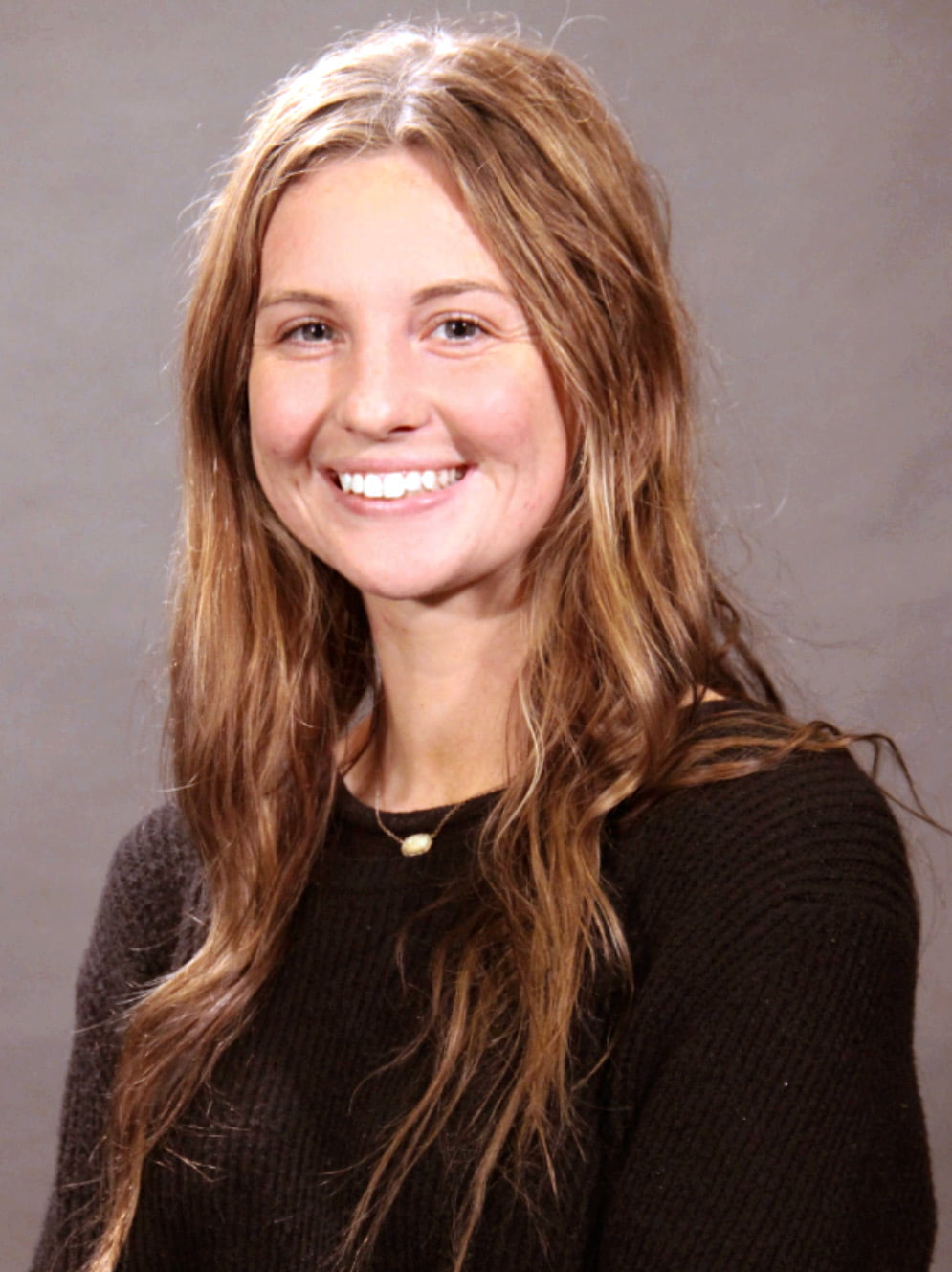 Hansen, a senior exercise science major from Council Bluffs, Iowa, also focused more on off the field activities and became dedicated to volunteering, providing service to the College and community, and academic excellence.
Starting in 2021, she's been the student director for Food4Thought, a non-profit program that provides meals to elementary school students in Hastings public schools.  She also takes the opportunity to give back to the campus by working concessions, taking tickets and running the scoreboard for athletic events.
Hansen, who is minoring in psychology and general science, has a penchant for academics. Although her humble nature will lead her to say that she is nothing special in the classroom, her record and her professors would speak otherwise.
She's the recipient of a Tom McLaughlin Scholarship and Ringland Scholarship. In addition, she garnered NAIA Scholar-Athlete awards in 2022 and 2023, along with being a member of Psi Chi, the psychology honors society. Her effort in the classroom paired with her work as a rehabilitation technician at Mary Lanning Healthcare helped land her a spot at College of Saint Mary to pursue her doctorate in physical therapy starting in the fall.
Hansen said "the close relationships with staff and professors…and continuous support that lead to success" helped her become confident in her abilities. Though she was unsure about her ability to reach graduate school when she arrived on campus, through her hard work and that support from professors, she achieved her goal.
As she wraps up her senior year, Hansen is focused on completing her senior exercise science project in the Department of Physical Education and Human Performance. She and her classmate and teammate Natasha Keen are investigating the impact of dehydration on muscle soreness after a vigorous weight lifting session.
By Dr. Matthew Beeler, assistant professor of exercise science