As a Philosophy and Religion major at Hastings College you'll gain skills that can help you in any path you pursue: reading and thinking clearly through any set of facts, while analyzing arguments, communicating clearly and thinking deeply about the ethical and spiritual dimensions of your life's work. A major in Philosophy and Religion gives you the chance to explore some of life's big questions about truth, justice, happiness, meaning and God for yourself, studying both historical thought and contemporary society, while also gaining foundational skills needed to succeed in any job or path after college.
While here, you'll be challenged by passionate professors who teach a wide variety of courses, including those focusing on Ancient through contemporary philosophies and religions, everything from Plato and Aristotle to Buddhism; contemporary issues, from the environment to animals to sex and gender in philosophy and religion; ethical questions in philosophy and religion; and how contemporary film connects to philosophy and religion, to name a few.
See for yourself how we tailor your education to your talents and your goals. Schedule a visit and we'll demonstrate how Hastings will inspire you to reach your potential, or if you're a high school senior, apply today.
Go further with a Hastings education
The skills you gain in critical thinking and communication as part of the coursework as a Philosophy and Religion major are central to any career you might pursue after graduation.
They also boost your ability to study all subjects in the humanities and social sciences, so you might decide to pursue a professional path through various graduate programs, like past majors in Philosophy and Religion who have gone on to:
Law schools, including Berkeley College of Law in Berkeley, California
Seminaries, including Harvard Divinity School in Cambridge, Massachusetts
The Economics PhD program at Colorado State University in Colorado Springs, Colorado
The Library Sciences MA program at the University of Missouri in Columbia, Missouri
Thanks to our small class sizes (most have fewer than 20 students!), and a student-to-faculty ratio of 15:1, you'll work closely with faculty and your advisor to complete your degree in four years.
Our block-style semester structure means you'll take just one or two classes at a time — which really lets you focus more intently on each class. It also lets faculty devote more time to every student because they're only teaching one or two classes in a block!
In addition to the Philosophy and Religion major, Hastings offers a Philosophy and Religion minor. No matter your choice, opportunities for internships and other real-world experience abound!
At every stop along your path, you'll appreciate the stepping stones of teaching, counseling, inspiring, supporting and guiding from our engaged faculty. It's an experience that's true to Hastings College, and you won't find it anywhere else.
All the extras aren't extra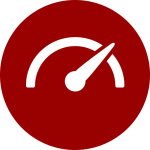 Maximize scholarships — Yes, you'll get an academic scholarship. But you'll also get an additional "plus one" scholarship from the group, team or area you're part of. It's a great way to pay for school, but also find "your people."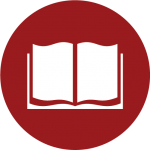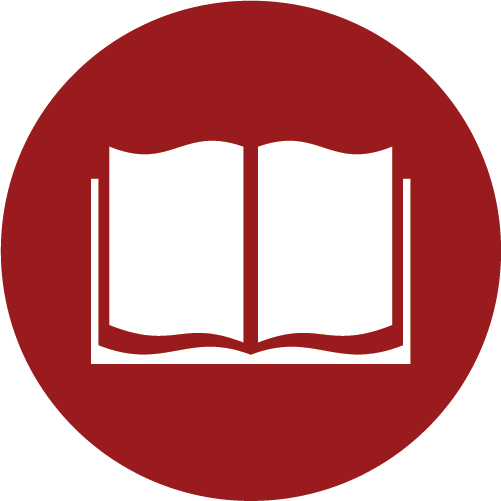 Books included — Afraid of a $400 textbook? No more! We've eliminated the high cost of text books by working with our bookstore to provide all required textbooks. This will save you $1,000 or more each year.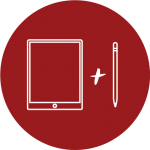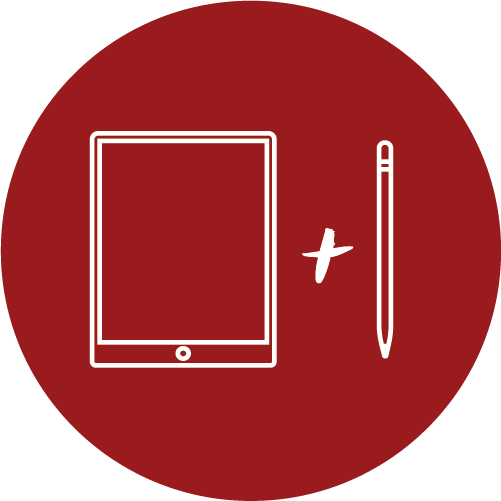 iPad  + Apple Pencil — We'll set you up with an iPad and Apple Pencil — and help you learn how to incorporate these tools into your studies. From digital notes to pictures of lab setups, you'll discover creative ways to use this technology!
Get involved beyond the Philosophy and Religion classroom
Alpha Chi (Academic Honor Society)
In addition to Alpha Chi, there's always something to do at Hastings. Student clubs, service learning, Greek life, recreation and more make Hastings a great campus for student life.
Find scholarships for Philosophy and Religion majors
Your high school achievements can both fuel and fund your success at Hastings. We offer a range of generous and renewable academic scholarships based on your GPA. Plus talent scholarships for everything from speech (forensics) to the arts to athletics are available. The result? Every student earns at least $12,000 in scholarships (but most receive more!).
Success in Philosophy and Religion