As a Philosophy and Religion major at Hastings College you'll be pushed to read critically and think clearly through any set of facts, while analyzing arguments,  communicating clearly and thinking deeply about the spiritual dimensions of your life's work. It's about loving wisdom and examining questions from "What is truth?" to "What is goodness?" to "What is justice?" while studying historical thought and society — and our ways of experiencing the world.
As a Philosophy and Religion major at Hastings College, you'll reflect on very the nature of being human! You'll also engage in service-learning projects and participate in special lectures, seminars and retreats – all of which help foster your growth.
Hastings is a great place to explore the methods and perspectives of:
Comparative literature,
History and
Social sciences.
All of these are critical to a Philosophy and Religion major. The coursework in this major boosts your ability to study all subjects in the humanities and social sciences, including language, literature, cultural studies and law.
See for yourself how we tailor your education to your talents and your goals. Schedule a visit and we'll demonstrate how Hastings will inspire you to reach your potential, or if you're a high school senior, apply today.
Go further with a Hastings education
Thanks to our small class sizes (most have fewer than 20 students!), and a student-to-faculty ratio of 15:1, you'll work closely with faculty and your advisor to complete your degree in four years. In fact, most students who graduate from Hastings do so in four years!
Our block-style semester structure means you'll take just one or two classes at a time — which really lets you focus more intently on each class. It also lets faculty devote more time to every student because they're only teaching one or two classes in a block!
In addition to the Philosophy and Religion major, Hastings offers a Philosophy and Religion minor. No matter your choice, opportunities for internships and other real-world experience abound!
At every stop along your path, you'll appreciate the stepping stones of teaching, counseling, inspiring, supporting and guiding from our engaged faculty. It's an experience that's true to Hastings College, and you won't find it anywhere else.
You'll find Hastings College Religion and Philosophy graduates attending William and Mary Law School and Yale Law School, Harvard Divinity School, Brown University, the University of Nebraska Medical Center, writing fiction and nonfiction, working in churches and youth services organizations, and pursuing careers as professors.
All the extras aren't extra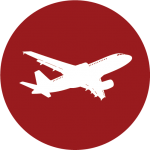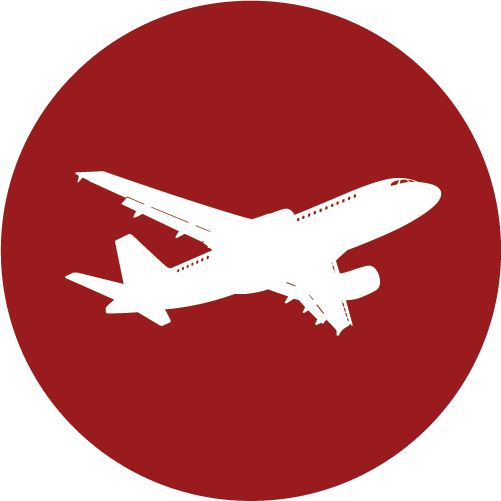 No-cost study abroad — During your third year on campus, you'll spend a transformational two-week block studying abroad. And thanks to donors, you'll experience this at no additional cost. France, Ireland, Peru, Spain, Honduras, the United Kingdom…where will you go?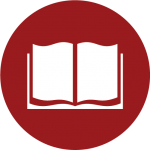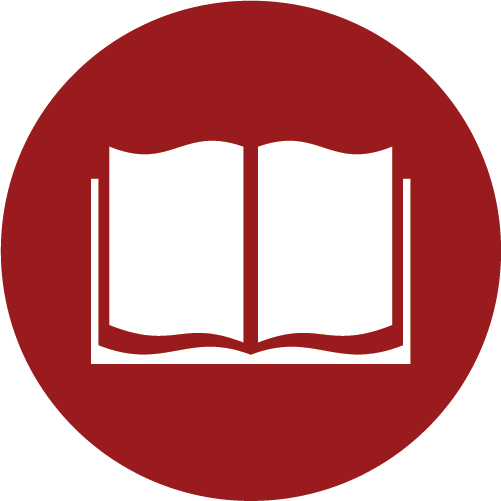 Books included — Afraid of a $400 textbook? No more! We've eliminated the high cost of text books by working with our bookstore to provide all required textbooks. This will save you $1,000 or more each year.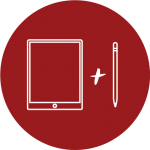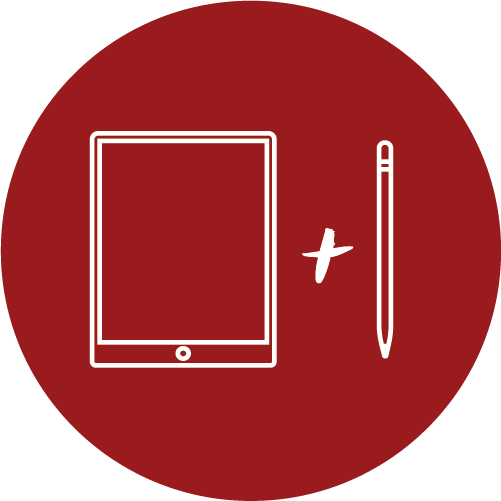 iPad + Apple Pencil — We'll set you up with an iPad and Apple Pencil — and help you learn how to best incorporate these tools into your studies. From digital notes (that you'll never lose!) to pictures of lab setups, professors and students find creative, new ways to use this perfect combination of technology and teaching every semester!
Get involved beyond the Philosophy and Religion classroom
Alpha Chi (Academic Honor Society)
In addition to Alpha Chi, there's always something to do at Hastings. Student clubs, service learning, Greek life, recreation and more make Hastings a great campus for student life.
Find scholarships for Philosophy and Religion majors
Your high school achievements can both fuel and fund your success at Hastings. We offer a range of generous and renewable academic scholarships based on your GPA. Plus talent scholarships for everything from speech (forensics) to the arts to athletics are available. The result? Every student receives at least $12,000 in scholarships (but most receive more!).
Success in Philosophy and Religion