You'll find Hastings College alumni with sociology degrees working for Gallup, serving as law enforcement officials, providing support for people with intellectual disabilities, teaching in schools across the country and promoting football for an arena football team, just to name a few exciting places!
Why do people react as they do? How do different groups interact? What does science tell us about human behavior?
As a Hastings College sociology major, you'll dive into these subjects and learn to apply classroom knowledge to real-world situations – not just the theoretical. This means you'll graduate prepared to advise and counsel private businesses, the nonprofit organizations or government agencies.
You'll develop a working knowledge of sociological theory, research methodology and data interpretation through challenging, practical assignments. You can take classes that push and educate you on issues related peace, justice and social change. As a senior, you'll conduct your own sociological research project on a topic you've selected.
See for yourself how we tailor your education to your talents and your goals. Schedule a visit and we'll demonstrate how Hastings will inspire you to reach your potential, or if you're a high school senior, apply today.
Go further with a Hastings education
Thanks to our small class sizes (most have fewer than 20 students!), and a student-to-faculty ratio of 15:1, you'll work closely with faculty and your advisor to complete your degree in four years. In fact, most students who graduate from Hastings do so in four years!
Our block-style semester structure means you'll take just one or two classes at a time — which really lets you focus more intently on each class. It also lets faculty devote more time to every student because they're only teaching one or two classes in a block!
Sociology majors intern and conduct research for Hastings-area entities such as the Village of Harvard, Neb.; Mary Lanning Healthcare; Lochland Country Club; law enforcement agencies; nonprofits; and more. To help build your professional network and leadership skills, take advantage of opportunities to attend and present at professional conferences.
Some students expand their understanding of the world by studying abroad. Many take advantage of January Term (J-Term) to gather additional experiences and insights that help advance career options. What does all this mean? You'll graduate from Hastings ready to succeed.
Along your path you'll appreciate the stepping stones of teaching, counseling, inspiring, supporting and guiding from our engaged faculty. It's an experience that's true to Hastings College and you won't find it anywhere else.
All the extras aren't extra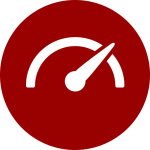 Maximize scholarships — Yes, you'll get an academic scholarship. But you'll also get an additional "plus one" scholarship from the group, team or area you're part of. It's a great way to pay for school, but also find "your people."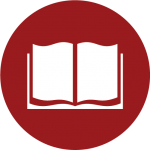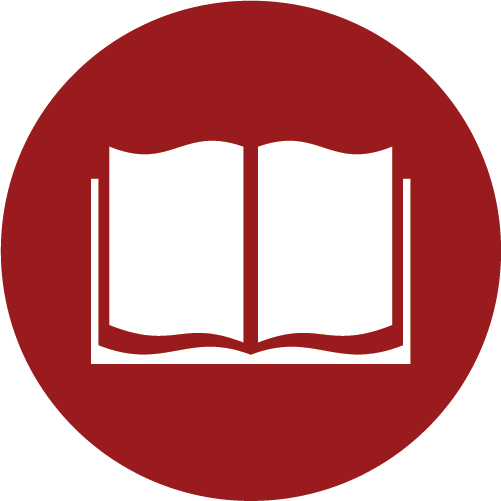 Books included — Afraid of a $400 textbook? No more! We've eliminated the high cost of text books by working with our bookstore to provide all required textbooks. This will save you $1,000 or more each year.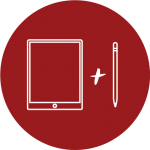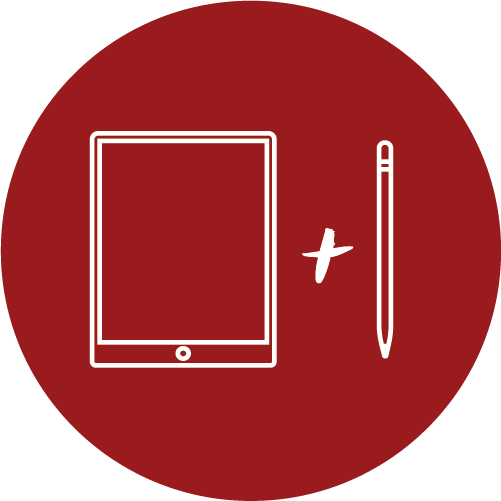 iPad  + Apple Pencil — We'll set you up with an iPad and Apple Pencil — and help you learn how to incorporate these tools into your studies. From digital notes to pictures of lab setups, you'll discover creative ways to use this technology!
Get involved beyond the sociology classroom
Alpha Chi (Academic Honor Society)
Alpha Kappa Delta (International Sociological Honor Society)
In addition to Alpha Chi, there's always something to do at Hastings. Student clubs, service learning, Greek life, recreation and more make Hastings a great campus for student life.
Find scholarships for Sociology majors
Your high school achievements can both fuel and fund your success at Hastings. We offer a range of generous and renewable academic scholarships based on your GPA. Plus, you can earn talent scholarships for everything from speech (forensics) to the arts to athletics. The result? Every student receives at least $12,000 in scholarships (but most receive more!).
First employers for recent graduates
Better Living Counseling Services
State of California – Probation
U.S. Navy
Adams County Teen Court
Nebraska Department of Health and Human Services

Hastings College Psychology and Sociology
Real People, Real Success