On the volleyball court she is a powerful force and executor, and in the classroom and office she's no different. A junior business administration, marketing and finance triple major, Marlee Taylor gained experience through an internship with FirstBank in Lakewood, Colorado, this summer.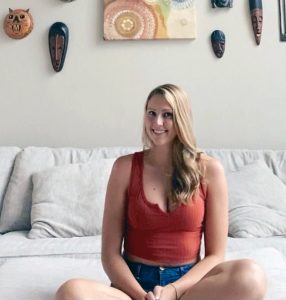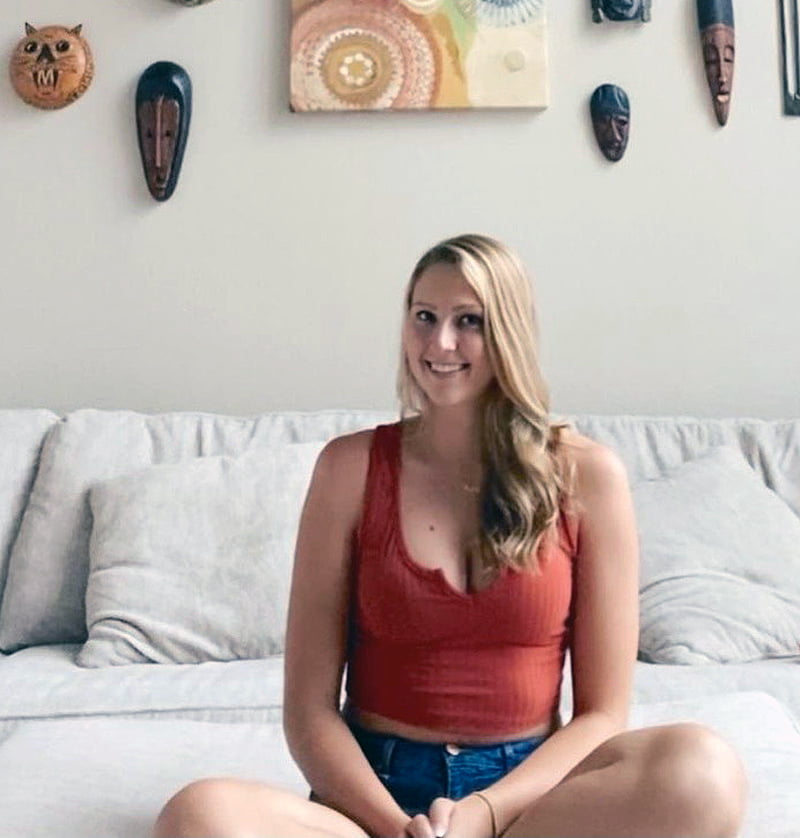 FirstBank is Colorado's second largest depository institution and Colorado's largest locally owned bank with a competitive and extensive internship program.
Taylor was just one of 26 students selected as a summer intern after 350 applicants were processed. She was the only Nebraska representative.
Taylor said the internship would not be possible had she not been a Hastings College student, she also attributed her summer success to the Hastings College business department and the career services staff.
"I owe thanks to the business professors who've always made themselves available," she said. "Plus I need to give a big shoutout to Kim Graviette and her team. It was her connection with an alumni who now works at FirstBank that led to the development of my internship."
Taylor worked closely with the Multicultural Banking Center for FirstBank. In fact, she was tasked with creating a plan that would increase the diverse population of persons who utilize FirstBank. Taylor said her group focused on the Black/African American population.
"This community is overlooked and the best way to reach a more diverse population is to go where they are," she said. "In our proposal, bank representatives would go into the new markets and teach financial literacy. It makes a big difference to be present."
After starting in June, Taylor worked in every department.
"No two days are the same. I've worked alongside tellers, management and the supervisor of operations, loan division, even bookkeeping and auditing," she said.
"My favorite place has to be bookkeeping. You're reviewing accounts and you decide what to do with them," she said. "Truthfully, there's so much more to banking, it goes beyond being a teller."
Taylor said at Firstbank, she feels trusted and valued as if she were an employee rather than an intern.
"Rarely do you see women in finance, but I made it and it was all because of Hastings College," Taylor said.
By Kianté Stuart, a junior from Nassau, The Bahamas, majoring in communications studies and business administration.