Sojern, originally a small business developed to monetize the online airline boarding pass, has distinct ties to Hastings College. The company was founded by Gordon Whitten '93. Today, Brent Brummer '04 runs its global operations and oversees its Omaha site.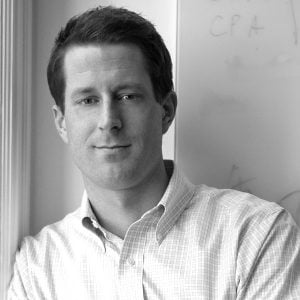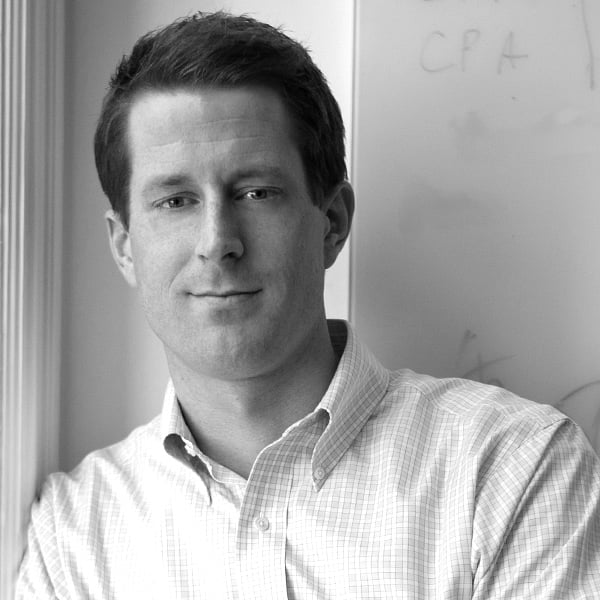 Sojern, travel's direct demand engine, operates by partnering with travel providers, such as American Airlines, to collect travel intent data from travelers. Then, the company uses that information to create customized, targeted advertising for its partner companies in hopes of influencing travelers to patronize those companies.
"If we know a traveler is going to Las Vegas for a weekend with a party of two next month, our technology allows us to see this traveler as they browse their favorite websites," said Brummer, vice president of global ad operations and Omaha general manager. "Specialized algorithms make decisions on what the traveler is likely to need, like a hotel room, and we buy ad inventory to serve our partners who can provide these offerings."
Sojern partners with more than 65 travel websites, driving over $10 billion in travel bookings in the last year alone.
An opportunity for Hastings graduates
Sojern began in Omaha with 20 employees, but has since expanded to more than 300 employees in cities all over the world, including Dublin, San Francisco, London, Dubai, Singapore and New York. It is continuing to expand, with the Omaha office looking to hire approximately 50 employees this year and even more in the future.
In addition to partnering with colleges and universities in and around Omaha, Sojern plans to partner with Kim Graviette and the Career Services Office to expose current Hastings College students and alumni to internships and careers with Sojern in the future. Many of the positions that are set to be available in the next few years are perfect for graduating seniors. Sojern is regularly hiring in Omaha for entry-level positions into their advertising operations and inside sales departments, including campaign coordinators, account coordinators, sales development representatives and sales support representatives.
Sojern especially likes to hire Hastings College graduates. As Brummer said, "I find Hastings students to be very solid overall. They tend to be hard working, committed and good teammates. The education, regardless of major, exposes them to a variety of disciplines.The speaking practice they receive in class presentations helps them interview well and leads to effective communication with customers and fellow employees."
Several Hastings College graduates are currently working at the Sojern office in Omaha, including Elizabeth Van Kirk '11, Madeleine Michalek '14, Marissa Rasmussen '15 and Scot Wescoat '17.
Brummer, who graduated with a bachelor's degree in business administration and economics, credits Hastings College with much of his success with Sojern.
"My Hastings College education gave me a well-rounded foundation in business concepts and communication. The opportunity to be involved in many extracurricular activities helped develop leadership and teamwork skills that have been highly valuable in every role I've held."
Brummer's spouse, Jessica Hardy Brummer '04, is director of marketing and public relations at The Durham Museum in Omaha.
By Ryan Smolko, senior history major from Phoenix, Arizona