Kennedy Kriewald, a Hastings College senior business administration major, worked in event planning, marketing, communications, business and economic development, as well as inclusive leadership development during her time as a Rural Fellow in Arapahoe, Nebraska, last summer.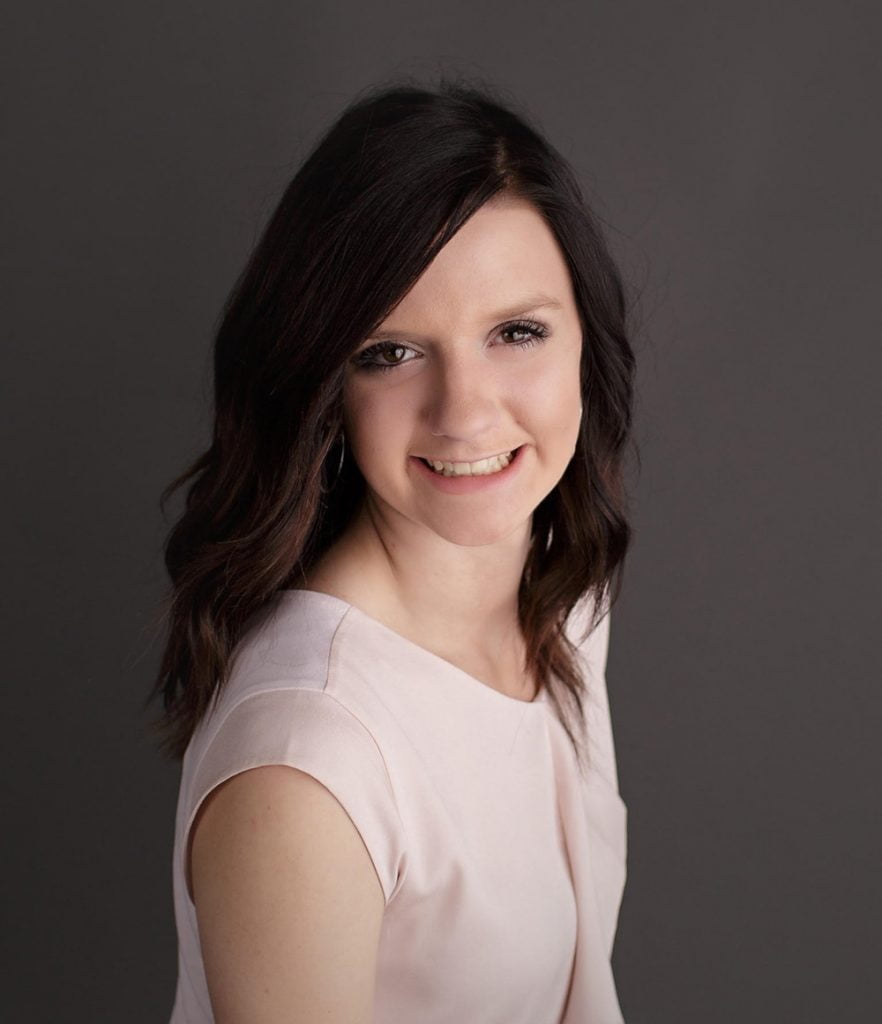 Kriewald, who is from Scottsbluff, Nebraska, spent most weeks creating five to six social media posts per day for a variety of companies in the community, while working on other projects. One of her biggest projects and accomplishments was Small Business Saturday.
Kriewald said the inspiration came from her desire to boost community support for small businesses.
"I created a bingo card that had deals for many of the local businesses," she said. "This was such a fun way to generate top sales for businesses and build community involvement."
Her success didn't go unnoticed, as many businesses offered their praises, some even reporting that sales were "the best they've seen."
Rural Fellows, a program operated through Rural Prosperity Nebraska, help communities solve problems, address pressing issues and build on each town's unique assets. Nebraska communities can apply to have a fellow, and college students from any school in Nebraska can apply to be a fellow.
As part of her work, Kriewald assisted in the implementation of a Digital Facade Grant the community received to help businesses build and develop an online presence.
This program provided up to a $3,000 match to help businesses upgrade their digital presence. The grant allows businesses to develop a strong online presence along with an online market that can allow local businesses to sell to people from home in the area and outside the area.
For Kriewald, the work she did was a lot of fun because she got to do what she loves. She attributes her success to her work ethic, people skills and leadership abilities to serving as a head resident assistant for the past three years at Hastings College.
Serving as an RA and head RA means she works to support and build a strong community through programming events, providing housing and residential support and overall development in residence halls.
"I really love being a leader, and I have had several opportunities to fulfill that role at Hastings College and I take that to work with me everyday," she said.
Kriewlad said the Rural Fellows internship helped her improve on her strengths and served as the perfect resume booster.
"I have an idea of what the business world looks like, I know what my strengths are and I'm now ready to take that into the workforce," she said.
By Kianté Stuart, a junior from Nassau, The Bahamas, majoring in communications studies and business administration.