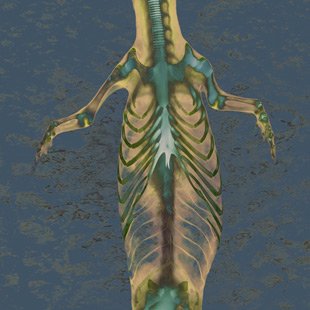 It's a photography-lover's dream at Hastings College March 29-31, with two nationally-known photographers coming to campus to deliver presentations that are open to the community, in addition to conducting workshops for students.
Photographer and artist Stephen Petegorsky will present a lecture that's free and open to the public on Tuesday, March 29 at 7:00 p.m. in Wilson Auditorium. On Wednesday, March 30, he will provide two photography workshops to students.
As previously announced, Gregory Heisler, the photographer behind more than 70 cover portraits for TIME Magazine, will speak at Hastings College on Thursday, March 31 at 7:00 p.m. in French Memorial Chapel. The event is free and open to the public. Heisler will conduct a photography workshop for students earlier that day.
Bio for Stephen Petegorsky
Born in New York City, Petegorsky has lived in western Massachusetts for 40 years. He graduated from Amherst College in 1975 as a Fine Arts major, and later received an M.F.A. in Photography from Rhode Island School of Design.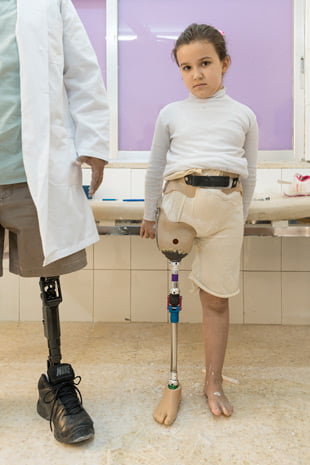 He has taught at Amherst College, Smith College, Hampshire College and the University of Connecticut, and currently works as a freelance photographer specializing in photography of artworks. His commercial work has been reproduced in hundreds of books, magazines, catalogs and web publications.
His creative work has been exhibited internationally, and is in collections throughout the United States and Europe. He has made black and white landscape images for most of his photographic career, and has also made pieces that involve the transfer of Polaroid emulsions onto boards covered with gold leaf.
Since 1998 he has worked as a volunteer with a group that has aided people with disabilities in developing countries. He has traveled to Nicaragua, Honduras, Peru, Colombia, Ethiopia, Jordan and Tajikistan to photograph the group's work.
Most recently, Petegorsky has been photographing cleared and stained animal specimens in museum and college collections, heavily working the images in Photoshop.
Hastings College is a private, four-year institution located in Hastings, Nebraska, that focuses on student academic and extracurricular achievement. With 64 majors and 15 pre-professional programs, Hastings College has been named among "Great Schools, Great Prices" by U.S. News & World Report, a "Best in the Midwest" by The Princeton Review and a "Best Bang for the Buck" school by Washington Monthly. For more, go to hastings.edu.