The deadline for middle and high school students to enter the Nebraska Scholastic Writing Awards is December 15, 2020. Students age 13 and above residing in all 93 counties within the state of Nebraska are eligible.
Students are invited to submit original work in any of the Awards' writing categories, including personal essay, journalism, flash fiction and poetry. For details on the program and how to submit writing, go to hastings.edu/writingawards.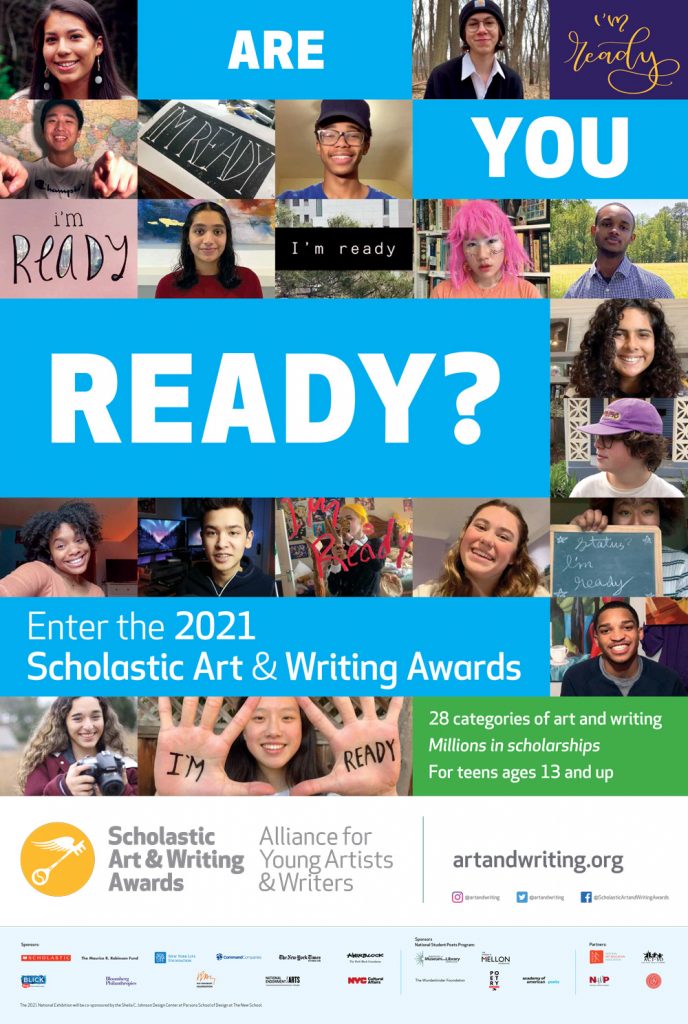 "We are excited to be sponsoring the Scholastic Writing Awards again this year, as it is a wonderful way to recognize and encourage creative student voices," said Dr. Benjamin Waller, an associate professor in and chair of the Hastings College Department of Languages and Literatures. "Reading entries last year was such a joy, and we are looking forward to evaluating the works submitted from across the state this year, and announcing the award recipients."
Hastings College and the Alliance for Young Artists & Writers encourage students to submit their work, and the two will provide support to educators, students and parents during the submission process. Hastings College faculty and students will judge entries and notify top recipients in January 2021, and then organize a regional awards ceremony in the spring.
The Scholastic Art & Writing Awards program, established in 1923 by Maurice R. Robinson, the founder of Scholastic Inc., identifies teenagers with exceptional artistic literary talent and brings their remarkable work to a national audience.
All works are blindly adjudicated based on originality, technical skill, and the emergence of personal vision or voice, first on a regional level by more than 100 local affiliates of the Alliance, and then nationally by a panel of industry experts.
Students at the regional level will be awarded an Honorable Mention, Silver Key, or Gold Key distinction. Gold Key work will then advance to national adjudication to receive Gold Medals or Silver Medals. Top national award recipients may also receive scholarships, and educators of national award recipients may also receive cash awards.
Annually, the Alliance partners with individuals, foundations, and corporations to offer scholarship opportunities for students in certain categories or addressing particular themes. National Medalists' works are then published in national publications and on the Alliance's website, artandwriting.org. Select writing is published in The Best Teen Writing annual anthology.
The Alliance strives to teach young students to develop a strong creative capacity along with celebrating the role of art and literature in society.
Hastings College is a four-year residential college that focuses on student academic and extracurricular achievement, Hastings' student-centered initiatives include providing books, an iPad and a two-week study away experience at no additional cost. A block-style semester schedule allows professors and students to focus on fewer classes at a time and promotes hands-on experiences. Discover more at hastings.edu.