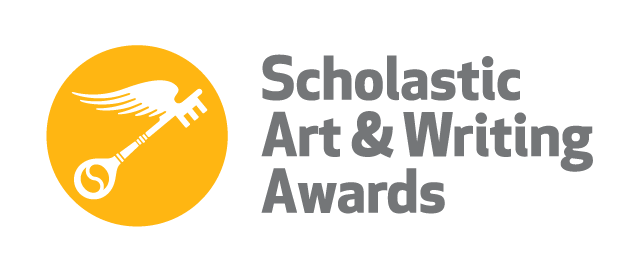 Nebraska Scholastic Writing Awards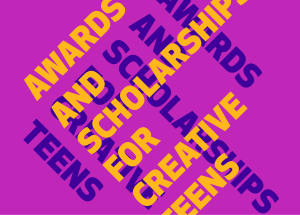 Calling all Nebraska student writers who are at least 13 and in grades 7-12!
Submit your writing to the Nebraska Scholastic Writing Awards by December 15, 2022.
This is a fantastic opportunity to have your creative voice recognized!
The Scholastic Writing Awards look for work that demonstrates originality, technical skill and the emergence of a personal voice or vision.
Student entries will be judged by Hastings College faculty and students. Entries will be given Honorable Mention, Silver Key or Gold Key distinction, with students being notified in January 2023, with an awards ceremony on campus on Friday, March 3, 2023.
Gold Key work will then advance to national adjudication to receive Gold Medals or Silver Medals. National Medalists' works are published in national publications and on the Alliance's website, artandwriting.org. Select writing is published in The Best Teen Writing annual anthology.
Click the button below to create your account and to submit your writing. 
Submissions will open later this year for the 2024 awards.
The Scholastic Writing Awards has a $10.00 fee per individual submission, although there is a fee waiver process and form. Details on process can be found on the awards entry page.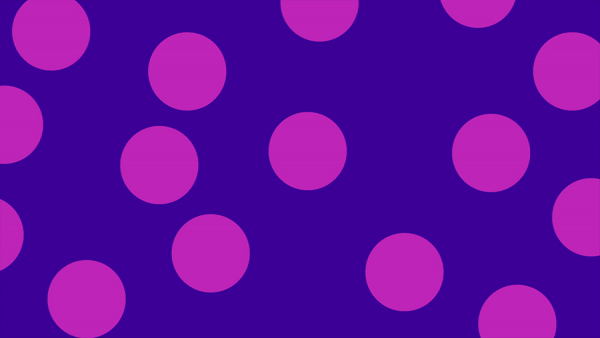 Hastings College is an affiliate partner of the Alliance for Young Artists & Writers, which allows Hastings College to manage the Nebraska Scholastic Writing Awards.
The Scholastic Art & Writing Awards program was established in 1923 by Maurice R. Robinson, the founder of Scholastic Inc. It identifies teenagers with exceptional artistic or literary talent and brings their remarkable work to a national audience.
Hastings College and the Alliance for Young Artists & Writers are distributing information to schools to announce the annual call for submissions, and will provide support to educators, students and parents during the submission process.
All works are blindly adjudicated first on a regional level by more than 100 local affiliates of the Alliance, and then nationally by an impressive panel of industry experts.
The Alliance strives to teach young students to develop a strong creative capacity along with celebrating the role of art and literature in society.