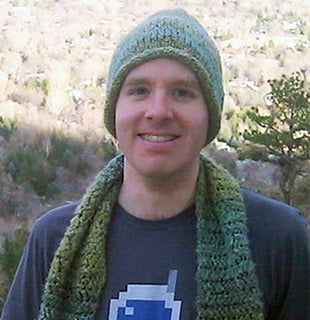 A native of Columbus, Neb., Kevin Depue came to Hastings College not knowing what he wanted to do with his life.
"I was initially a chemistry major and pre-med, but all the chemicals in the lab made me feel sick, so I switched and double majored in computer science and mathematics," Depue said. "That's where my passion for computing began."
He said the small class size and caring faculty really made a difference. "I wouldn't be where I am today without the patience and kindness of my computer science and mathematics professors at Hastings College."
After graduation, Depue attended graduate school for computer science at Colorado State University, eventually receiving a master's degree. While attending graduate school, he launched a game development company with a fellow Hastings College grad.
"I pursued that venture for three years, developing compiler and game engine technology. I then made Backflip Studios my home, which is now one of most profitable game development startups on iOS/Android," he said. "I was employee #7 at Backflip, and we're now upwards of 100 people."
One of the company's games, DragonVale, was the most profitable app on iOS in 2012. NinJump and NinJump Deluxe, the first game Depue made for Backflip, hit #1 and stayed there for several weeks. He also made the game ShapeShift and continues working on new titles for the company.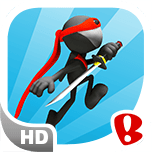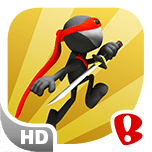 "My passion for computing started at Hastings College," he said. "I still remember some of my first programming assignments with Dr. Schneider. Prime number generators, Connect 4 … the list goes on."