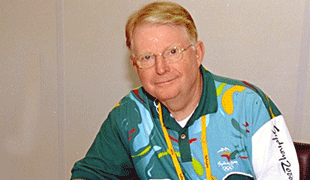 Expert rifle sports shooter Gary Anderson '65 won two Olympic gold medals, seven World Championship gold medals, 16 national titles and set six world records. He has worked for the National Rifle Association and the U.S. Civilian Marksmanship Program and served as a senator in the Nebraska Unicameral.
After his retirement from competitive shooting, Anderson dedicated his time to coaching young shooters, teaching shooting clinics, and speaking at shooting sports functions. He has authored several hundred magazine articles and four books on shooting. As vice president of the International Shooting Sports Federation, Anderson oversaw all the shooting events at the 2012 Summer Olympic Games in London.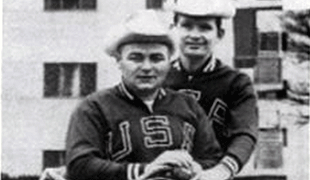 Anderson has said that he wasn't born with any special talent, just the drive to work harder than anyone else.