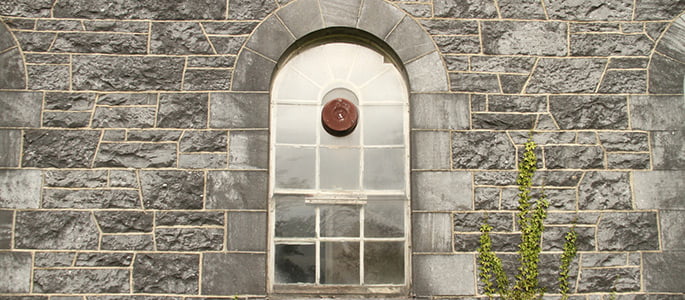 "Once we were settled, we got to walk around Lahinch for a bit, checking out the town, finding places like the post office, the in-town grocery store, pubs, restaurants and the ATM. We drank tea at a café called Randaddy's. Then we made our way to Cornerstone for dinner," Hastings College senior Amanda Miller wrote in her blog about her first day in Ireland as part of the Irish Fellows Program.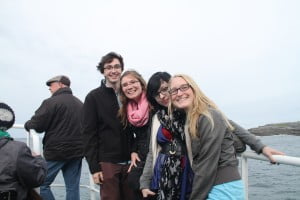 Miller, a journalism major from Woodland Park, Colorado, is one of six Hastings College students spending a month in Ireland. Each student designs research projects in specific interest areas that they focus on during the month. One of Miller's interests is photography.
"Capturing moments and stories give me a sense of satisfaction that I've never really known before," she said.
Her main project while in Ireland is to take photographs of rescue boat volunteers within the County Clare area. "I want to show what these people do as part of their job on the boats, what they do within the community, how they are leaders, how they transform others' lives, how they interact with their families and more. I want to tell their story," she said.
While there, she's also blogging about daily life and the sights she and her housemates experience.
Follow along on their journey in words and photos on the HC Media Online blogs page and through Miller's personal blog, pathbeforeme.