The Hastings College student media team will manage all game livestreams from the 2020 NAIA Division II Women's Basketball National Championship. The students will be in Sioux City, Iowa, March 11-17, and will produce all 31 games, including the semifinal and championship games on March 16 and 17, that will stream on ESPN3.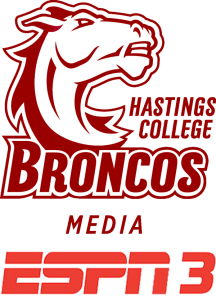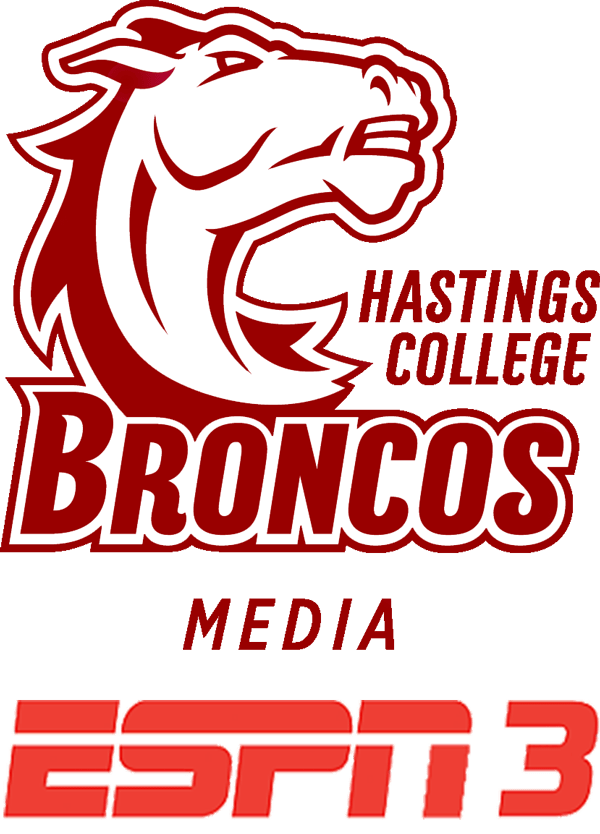 Hastings College media students, coordinated through the College's Center for Applied Media Arts (CAMA), have covered the tournament for the last 17 years. Students operate all cameras, production work, replays, highlights and in-game graphics. The crew is managed by Autum Conley, director of CAMA.
In the early years, the Hastings College student media team would broadcast only the Hastings College women's basketball team games. In 2008, however, the National Association of Intercollegiate Athletes (NAIA) contracted with Hastings College to have the media students produce and stream all games but the semifinals and championship. In 2014 and 2016, respectively, the NAIA extended the contract to include the semifinal and championship games.
The live stream for the first 28 games will be available through a paid service offered by NAIA Network. The semifinal games will be streamed on NAIA's network and ESPN3 or the ESPN app, while the championship game will be streamed exclusively on ESPN3.
Livestreams of Hastings College women's basketball team will be available at no cost through the College's Stretch media portal, the same portal used through the regular season. The Lady Broncos, who earned a #1 seed in the tournament, play Thursday, March 12, with a 7:00 p.m. tip-off.
Members of the 2020 Hastings College media team making the trip to Sioux City are listed below.
Tom Aubert, a first-year student from Paris, France
Sam Bosle, a junior from Hastings, Nebraska
Becca Garner, a senior from Centennial, Colorado
Christian Kehn, a first-year student from Boulder, Colorado
Sam Marsh, a sophomore from Hastings, Nebraska
Nate Miller, a student from Warrensburg, Missouri
Sage Reiger, a junior from Fremont, Nebraska
Caitlin Smith, a junior from Brooklyn, Iowa
Mareena Womack, a first-year student from Aurora, Colorado
Hastings College is Nebraska's premier private college. A four-year residential college that focuses on student academic and extracurricular achievement, Hastings' student-centered initiatives include providing books, an iPad and a two-week study abroad experience at no additional cost. A block-style semester schedule allows professors and students to focus on fewer classes at a time and promotes hands-on experiences. Discover more at hastings.edu.