There is still time for high school seniors to apply to Hastings College and become eligible for Bronco Scholars Day, a day where high achieving students come to campus and compete for additional scholarship awards, including being named a Scott Scholar, which covers full tuition, fees and room and board.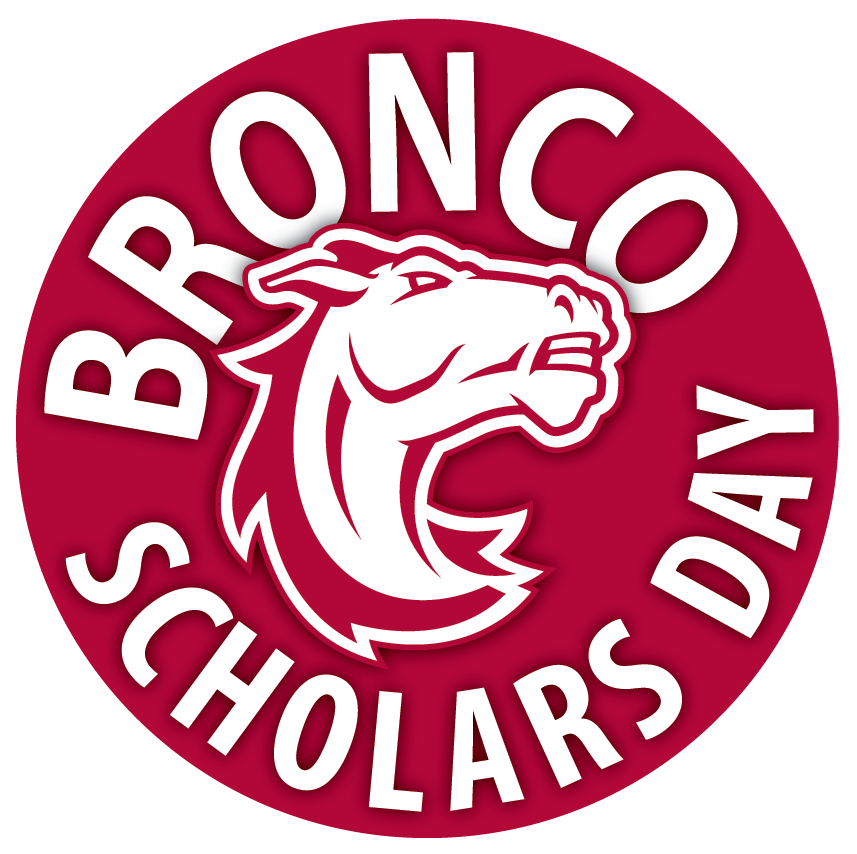 To be eligible for Bronco Scholars Day, which is Sunday, February 16, 2020, students must apply to Hastings College and complete all admissions requirements, and qualify for one of the top two academic merit scholarships — a Crimson or McCormick scholarship.
Qualified students will then receive an invitation and register to attend the scholarship day. The deadline to meet requirements and register for Bronco Scholars Day is February 3, 2020. Details can be found at hastings.edu/bsd.
Up to seven students may be named Scott Scholars. In addition to covering tuition, room, board and fees, Scott Scholars receive a $2,000 travel stipend to cover costs to attend a conference, fund a research project or support an internship. Scott Scholars can also participate in an annual excursion to attend leadership or other events in Nebraska or across the country and other programming coordinated by the program's director, Dave Rippe, former director of the Nebraska Department of Economic Development.
During Bronco Scholars Day, students will interview with Hastings College faculty in a small group setting, as well as interact with a professional facilitator who will conduct a high energy group leadership activity. The day concludes with a reception for family, scholars and faculty.
Nebraska's premier private college, Hastings College is a four-year institution located in Hastings, Nebraska, that focuses on student academic and extracurricular achievement. Hastings College has been named among "Great Schools, Great Prices" by U.S. News & World Report and a "Best in the Midwest" by The Princeton Review. For more, go to hastings.edu.