As a tribute to the 80th anniversary of the premier of Olivier Messiaen's "Quartet for the End of Time," Dr. Jonathan Sokasits, Hastings College professor of piano, is releasing a performance originally recorded in the summer of 2017. The recital premiers April 4, Easter Sunday, at 7:30 p.m. on the Hastings College YouTube channel — or via this direct link: https://youtu.be/Eunepneceyg.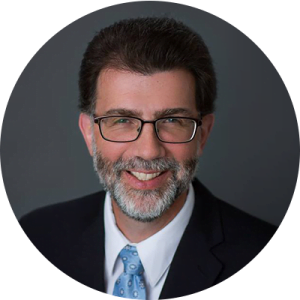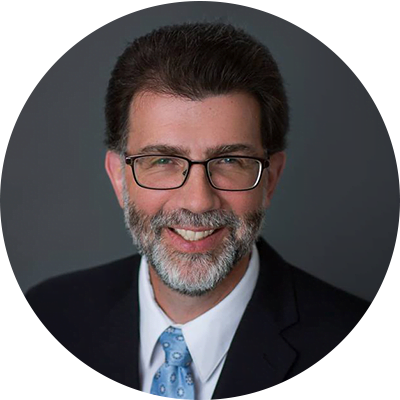 Originally composed and brought to life by Messiaen and three of his fellow inmates in a Nazi Germany prison camp, the piece is a representation of the realities of war, both the heartbreak and the hopefulness that is birthed in such dire situtations. In the midst of immense cruelty, Messiaen's prison guards showed sympathy by providing him with pencils, manuscript paper, time to compose and rehearse, and eventually the opportunity to perform his piece for the entire prison camp.
Not only does this story convey the encouragement that music is able to provide, but this small act of mercy from Messiaen's guards depicts their humanity, a side not often shown. These complex circumstances contributed to a wide array of emotions for Messiaen, all of which are conveyed throughout his piece. His composition, complete with Greek and Indian rhythms, spans from moments of peaceful meditation, to abject terror, to reflections on feelings that the end of the world is nearing.
In his performance, Sokasits said he hoped to encapsulate the rich history and deep emotions associated with Messiaen's original work.
"At times, the four members of the quartet play ideas that seem completely unrelated to each other, as in the first movement," Sokasits said. "In each movement the theme shifts, going from the haunting sound of movement one, to the lighthearted and dance-like movement four, to the intensity and fury accompanying movement six. This piece conveys such a complicated yet beautiful story, and I hope to do it justice."
Sokasits is joined by musicians Michael Lippard on clarinet, Kristin Mortenson on violin and Jackie Wogick on cello.
Hastings College is a four-year residential college that focuses on student academic and extracurricular achievement. Hastings' student-centered initiatives include providing books, an iPad and a two-week study away experience at no additional cost. A block-style semester schedule allows professors and students to focus on fewer classes at a time and promotes hands-on experiences. Discover more at hastings.edu.