After being online the last two years, the Gladys Frisch Harris Piano Festival returns to Hastings College in person in March, bringing an outstanding teacher-performer to campus for a day of informative and inspiring activities.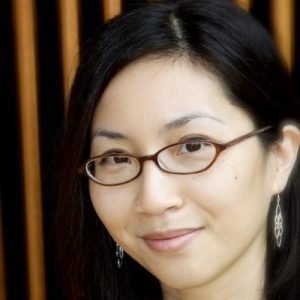 The 35th rendition of the festival features a recital and talk by guest clinician Dr. Grace Huang of the University of Georgia, an opportunity for students in grades 8-12 to have a masterclass with Huang or piano professor Dr. Jonathan Sokasits, and a concluding performance by Sokasits on piano, assistant professor Dr. Nathan Mertens on saxophone and Taylor Wilson, a high school piano student of Sokasits.
The festival is set for Saturday, March 26, in Fuhr Hall (927 N. Ash Avenue). It opens with a solo recital by Huang at 9:00 a.m., followed by a talk titled "The Three 'Cs' for the Modern Musician" and masterclass sessions for students. The recital featuring Mertens, Wilson and Sokasits will begin at 1:00 p.m.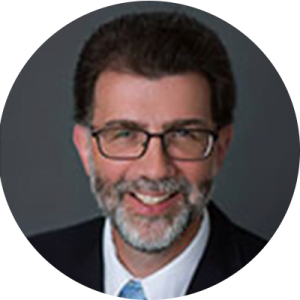 All activities are free to attendees and participants, and are open to the public. A full schedule is at hastings.edu/pianofestival.
A link on the page allows students in grades 8-12 to request a masterclass with Huang and Sokasits. "These sessions are a great way to coach literature for upcoming solo recitals, Guild Auditions, contests or NMTA District Festivals," Sokasits said.
The festival is the concluding event of the Hastings College Music Masters week, a week-long series of performances, lectures and the Art Song Festival, all open to Hastings College students, alumni and the community.
About Dr. Grace Huang
Dr. Grace Huang is an assistant professor of piano pedagogy and class piano coordinator at the University of Georgia in Athens where she teaches undergraduate and graduate pedagogy courses, class piano and oversees all aspects of the class piano program. Additionally, she owns and operates an independent piano studio in Athens.
Prior to her current position, Huang was on the piano faculty of the Cleveland Institute of Music, where she maintained a studio in the CIM Preparatory division and served as Head of Secondary Piano in the Conservatory division, overseeing the class piano program. She was also on the piano faculties of Millikin University (IL) and St. Cloud State University (MN), as well as summer music programs such as UGA Summer Music Camp and Institute, Summer Sonata (CIM), Illinois Summer Youth Music (University of Illinois at Urbana-Champaign) and Blue Lake Fine Arts Camp.
She has performed throughout the United States and abroad as soloist, chamber musician and collaborative pianist.
In demand as a teacher, her students have received local, state and regional honors. She is an active member of MTNA, having held multiple leadership roles and regularly serving as adjudicator and clinician. She has presented and performed at the National Group Piano and Piano Pedagogy Forum and state conferences for Texas, Illinois and Georgia Music Teachers Associations, among others.
Huang holds degrees in piano performance from the University of Minnesota (MM and DMA) and Vanderbilt University (BM). Former teachers include Lydia Artymiw, Craig Nies, Roland Schneller and Sue Hudson; pedagogy studies were with Rebecca Shockley, Karen Ann Krieger and Elizabeth Cormier. She is a Nationally Certified Teacher of Music.