One Nebraska student was recognized at the 2021 Scholastic Art and Writing Awards. Logan Sylliaasen of Wahoo, Nebraska, received a National Gold Medal and an American Voices Medal for her story entitled "The Vault."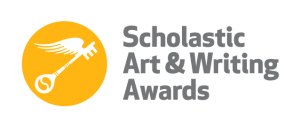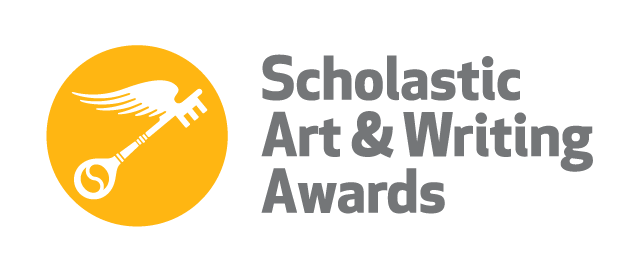 The Scholastic Art and Writing Awards is the country's longest-running and most prestigious scholarship program for students in grades 7-12 interested in creative writing. Hastings College is the Nebraska affiliate for the Scholastic Art and Writing Awards.
Sylliaasen was one of five students who received a Gold Key award at the regional level, qualifying her for consideration at the national level by a panel of leading creative professionals. National Medalists will be honored during a virtual celebration on Wednesday, June 9, at 7 p.m.
According to Dr. Ben Waller, Hastings College professor of English, national recognition of young talent from Nebraska is a great honor for the state, as well as for Hastings College as the Nebraska affiliate.
"Having one of our award recipients recognized at the national level shows the talent and hardwork of young creatives from Nebraska," said Waller. "It's an honor for Hastings College to have a part in these awards, and we are looking forward to continuing supporting our state's next generation of writers through this program."
As a National Medalist, Sylliaasen is eligible for additional opportunities, such as inclusion in the Art.Write.Now.Tour traveling exhibition, and in The Best Teen Art and The Best Teen Writing anthologies.
Last fall, students ages 13 and above from all 93 counties of Nebraska were invited to submit original work in the various Scholastic Art and Writing Awards' writing categories. Works were then judged by a panel of Hastings College faculty, staff and students. Hastings College then held a virtual regional awards ceremony on March 8, where 19 outstanding young writers were recognized.
The Scholastic Art and Writing Awards program was established in 1923 and has supported millions of students, including distinguished alumni Tschabalala Self, Stephen King, Kay WalkingStick, Charles White, Joyce Carol Oates and Andy Warhol. All of them received recognition in the Awards as teenagers.
Submissions will open again this fall for the 2022 awards.
Hastings College is a four-year residential college that focuses on student academic and extracurricular achievement. Hastings' student-centered initiatives include providing books, an iPad and a two-week study away experience at no additional cost. A block-style semester schedule allows professors and students to focus on fewer classes at a time and promotes hands-on experiences. Discover more at hastings.edu.