Nebraska students are invited to participate in the Nebraska Scholastic Writing Awards, a state-wide writing contest designed to honor young creative voices. Students that are at least 13 years of age and currently in grades 7-12 are eligible to enter. The entry deadline for this year is December 15, 2022, with a $10 entry fee per submission and a $30 fee for a portfolio submission.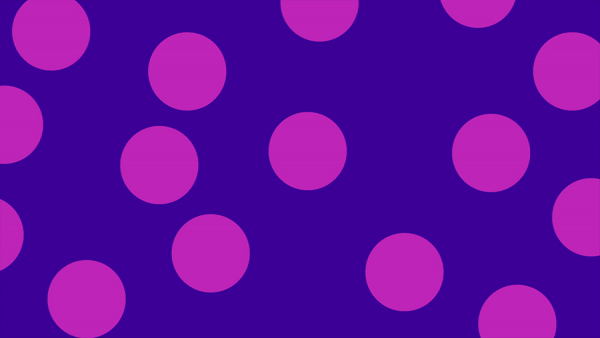 The program is designed to honor a wide variety of writing, with several genre categories available. Students can submit entries in the following categories: personal essay and memoir, critical essay, journalism, short story, flash fiction, novel writing, humor, science fiction and fantasy, poetry and dramatic script. For details on the program and how to submit entries, go to hastings.edu/writingawards.
As an affiliate partner of the Alliance for Young Artists & Writers, Hastings College encourages all student writers to participate in this unique opportunity.
"This is a wonderful opportunity for young people across the state to submit their work, with opportunities to receive honors at the state and national levels," said Dr. Patricia Oman, associate professor of English and chair of the Languages and Literatures Department at Hastings College. "We've had several state honorees move on to be recognized nationally, showing just how many talented writers we have in Nebraska."
Entries will be judged by Hastings College faculty and students, and all will have the opportunity to earn Honorable Mention, Silver Key or Gold Key awards. Awardees will be notified in January 2023, and invited to campus for an awards ceremony later in the spring. Award-winning entries at the regional level will appear in the annual Best Nebraska Teen Writing anthology, published by Hastings College Press.
Gold Key work will advance to national adjudication to compete for Gold or Silver Medals. National Medalists' works are published in national publications and on the Alliance for Young Artists & Writers website. Select writing is published in The Best Teen Writing annual anthology. Nationally honored students also have the opportunity to receive scholarships and cash prizes for their work.
The Scholastic Art & Writing Awards program was founded in 1923 by Maurice R. Robinson, the founder of Scholastic Inc., with this year marking the 100th annual call for submissions. This program identifies teenagers with exceptional artistic or literary talent and brings their work to a national audience. Notable alumni who received recognition through the program as teens include Ken Burns, Derek Fordjour, Joyce Carol Oates, José Parlá and Tschabalala Self.
"Since 1923, the Scholastic Art & Writing Awards have championed teens' artistic endeavors and provided a space for creative young people to express themselves, and contribute their voices and ideas to a larger conversation. The original works of art and writing we've recognized throughout the past 100 years have not only been inspiring and thought provoking, but together reflect our country's history, culture, struggles and achievements," said Christopher Wisniewski, executive director of the Alliance for Young Artists & Writers, the nonprofit administrator of the Scholastic Art & Writing Awards.
Hastings College is an affiliate partner of the Alliance, which allows the College to manage the Nebraska Scholastic Writing Awards. All entries will be blindly judged, with entries that move on to the national level being judged by a panel of industry experts.
Hastings College and the Alliance strives to help students reach their full creative potential and celebrate the role of art and literature in society.
Hastings College is a four-year residential college that focuses on student academic and extracurricular achievement. Discover more at hastings.edu.