Jim Richardson, a National Geographic photographer who has been featured on CBS News' "Sunday Morning" and ABC News' "Nightline," will be presenting a talk, "Islands of Belonging: Highland Islands, Scotland, and Cuba, Kansas" at Hastings College on Thursday, April 11, at 7:00 p.m. in Perkins Auditorium in the Fuhr Hall of Music.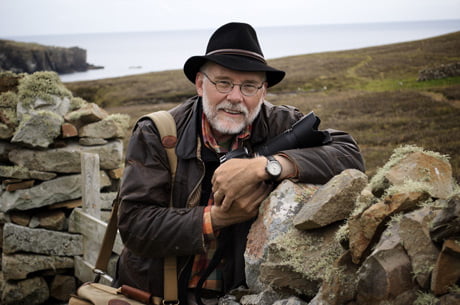 In his lecture, Richardson will address viewpoints of how societies and cultures depend on belonging in both Neolithic and modern areas, while providing insights into how rural areas develop and survive across the globe. He will also discuss what it's like to working as a National Geographic photographer.
The talk is free and open to the public, and is sponsored by the Hastings College Lecture Series.
Biography for Jim Richardson
Jim Richardson is a photographer for National Geographic magazine and a contributing editor for its sister publication,Traveler magazine. He has photographed more than 30 stories for National Geographic. Richardson's work has taken him around the world covering issues of the environment, cultures and travel, landscapes and perils to the night sky. His ongoing coverage of food and agriculture issues has been a centerpiece of National Geographic's coverage of world food.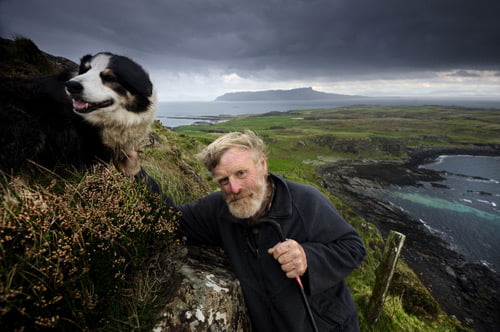 Richardson is also known for his documentary photography of small towns and rural issues. CBS News' "Sunday Morning" twice profiled his 35 year-long journal of Cuba, Kansas. ABC News' "Nightline" chronicled Richardson's coverage of the Columbia river and the process of assembling the resulting National Geographic Magazine story. Martha Stewart Living and myriad books and magazines have profiled his work.
His 1979 study of adolescence, "High School USA," is now considered a photo essay classic and is used in college classrooms. In 2015 he was honored by his fellow National Geographic photographers as their "Photographer's Photographer." In 2017, Kansas State University bestowed an honorary doctorate to Richardson for his contributions to cultural and environmental photography.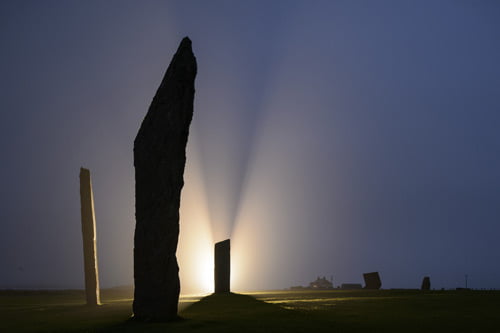 Richardson lectures and teaches internationally and leads travel groups for National Geographic Expeditions. Known for his dogged research and devotion to craft, he is a sought after mentor to new photographers. He lives in Lindsborg, Kansas, where his work is featured at his Main Street gallery, "Small World."
Hastings College is a private, four-year institution located in Hastings, Nebraska, that focuses on student academic and extracurricular achievement. Hastings College has been named among "Great Schools, Great Prices" by U.S. News & World Report and a "Best in the Midwest" by The Princeton Review. For more, go to hastings.edu.