Dr. Nathan Mertens was recently selected one of 60 members of the 2022 Cohort of the Global Leaders Program. Mertens currently serves as assistant professor at Hastings College and teaches in the department of music and theatre and first-year seminars.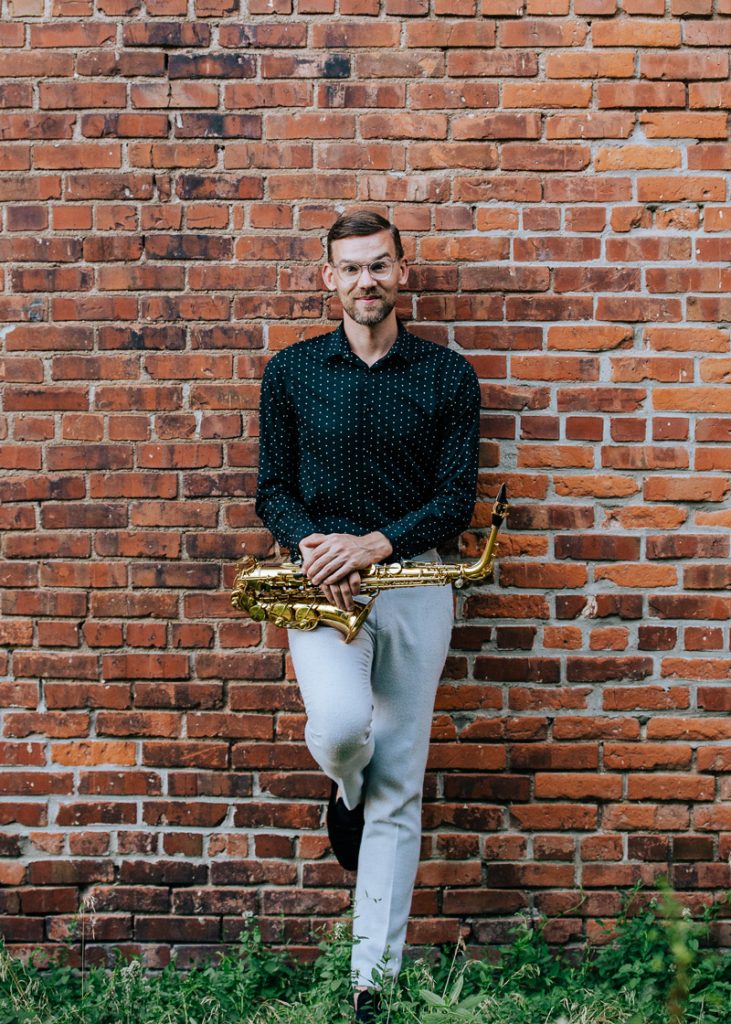 Prior to his appointment at Hastings College, Mertens was in Tokyo, Japan, as a recipient of a Monbukagakusho scholarship. Mertens said he is excited for yet another opportunity to expand his world views.
"I am thrilled to have been selected for this program. It allows me to grow and learn more about the social impact of music and continue to expand my global perspective," Mertens said.
The Global Leaders Program empowers cultural changemakers to grow organizations that impact communities through a year-long executive graduate certificate, which includes 12 academic modules, an international fieldwork experience and a cohort residency. The program is led in partnership with nine top universities and think tanks; a world-class faculty that includes Nobel Laureates, Grammy winners, Polar Prize awardees and TED presenters; and a network of institutional fieldwork hosts spanning more than 40 nations.
The 2022 cohort includes individuals from 28 nations, spanning six continents, and includes project founders, social entrepreneurs, teaching artists, concert presenters, professional orchestra musicians, university and conservatory professors and doctoral researchers. Alongside this select group, Mertens will focus on social entrepreneurship, cultural agency, community development, organization management, design thinking and education leadership.
With his previous international experience and future learning, Mertens said he hopes to use what he learns in the Global Leaders Program to continue to bolster the efforts of the music department, the Hastings College travel courses and service learning.
"We're really excited about Nathan's participation in this program, and what he will bring back that will benefit the current and future HC students and the Hastings community as a whole," said Dr. Louie Eckhardt, chair of the department of music and theatre.
Hastings College is a four-year residential college that focuses on student academic and extracurricular achievement. Hastings' student-centered initiatives include providing books, an iPad and a two-week study away experience at no additional cost. A block-style semester schedule allows professors and students to focus on fewer classes at a time and promotes hands-on experiences. Discover more at hastings.edu.