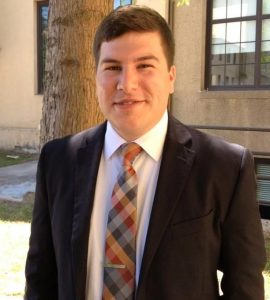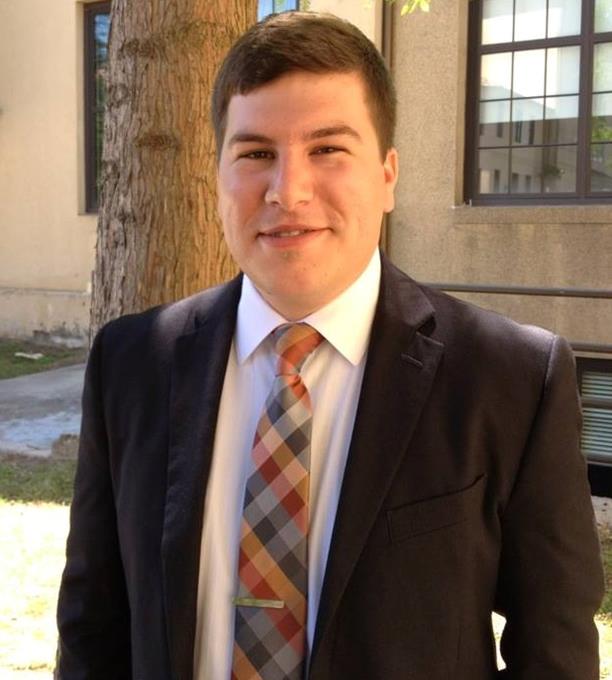 Dr. Austin McDonald, Hastings College assistant professor of communication studies, and senior communication studies major Samantha Burke co-authored a recently published research article in Speaker & Gavel.
In the research article, "Exploring the Impacts of an Open Door Policy and a Mindfulness Room at the Intercollegiate Speech (Individual Events) Tournament," McDonald and Burke studied survey responses from over 70 participants from 8 colleges and universities at a Hastings College forensics tournament.
The two wanted to further research the impacts an open door policy and mindfulness room has on a forensics tournament environment.
An open-door policy is implemented at a collegiate forensics tournament by reading a statement at the beginning of each competition round, reminding competitors and others that they can leave the room at any time with no penalty and no questions asked.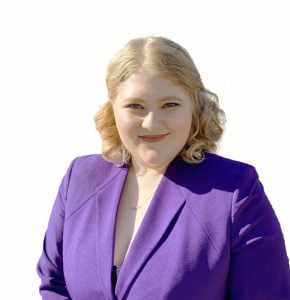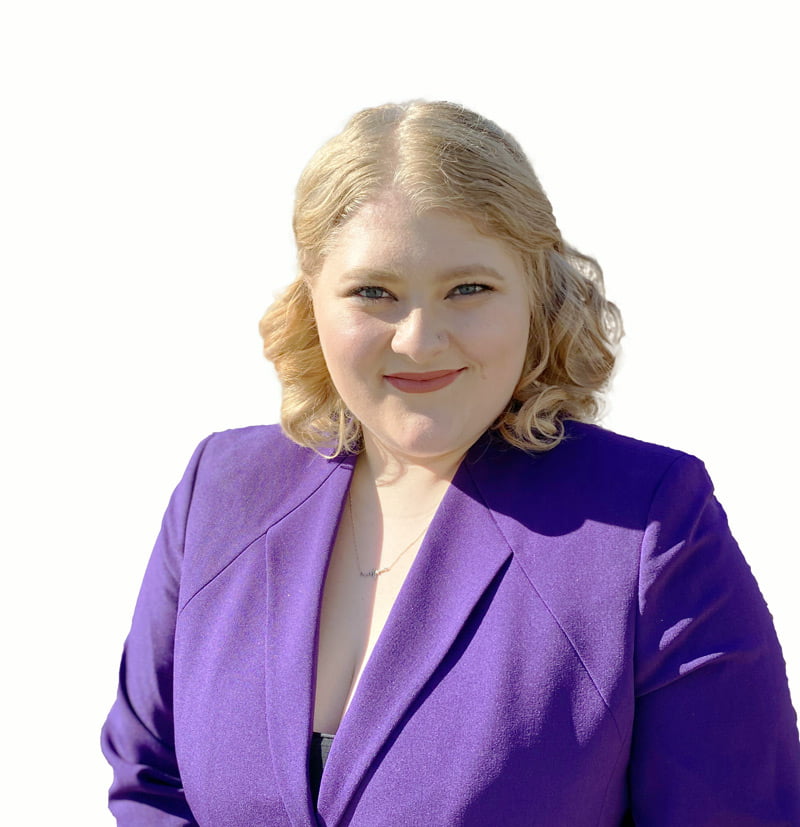 Mindfulness rooms are a quiet room for students, coaches and spectators to use when they need a break from the regular stressors of a tournament.
"Student feedback provided direction for building a more supportive learning environment; our study offered two options for supporting students while also fostering healthy competition at a forensics tournament," said McDonald.
The research was administered through a 16-item survey at the end of a two-day tournament to gain a sense of participants' perceptions of past tournament experiences and their experiences with the open-door policy and mindfulness room.
Results found that with the open-door policy, many competitors of the tournament felt they were in a more positive environment. The mindfulness room also proved successful, with an average of applicable participants finding it highly effective.
McDonald and Burke's research contributed to a larger discussion within the intercollegiate forensics community. Similar policies have been implemented into some of the largest national forensics tournaments and local tournaments. The American Forensics Association officially adopted the open door policy language derived from the study.
"Our research found that the mental health of individuals at tournaments can be seriously impacted," said Burke, who is from Denver, Colorado. "We hope that with the publication, more schools and tournaments will adopt our policies to better support the health of students."
The research article can be found online at cornerstone.lib.mnsu.edu/speaker-gavel/vol57/iss1/4/.
Hastings College is Nebraska's premier private college. A four-year residential college that focuses on student academic and extracurricular achievement, Hastings' student-centered initiatives include providing books, an iPad and a two-week study away experience at no additional cost. A block-style semester schedule allows professors and students to focus on fewer classes at a time and promotes hands-on experiences. Discover more at hastings.edu.