On Monday, November 4 at 10 a.m. in French Memorial Chapel (800 N. Turner Ave.), Dr. Rob Babcock, Professor of History, will present "Two Monuments in Budapest: An Interdisciplinary Approach." His lecture, which is free and open to the public, is the first of two Artist Lecture Series Invited Faculty Lectures to be given during the 2013-2014 academic year.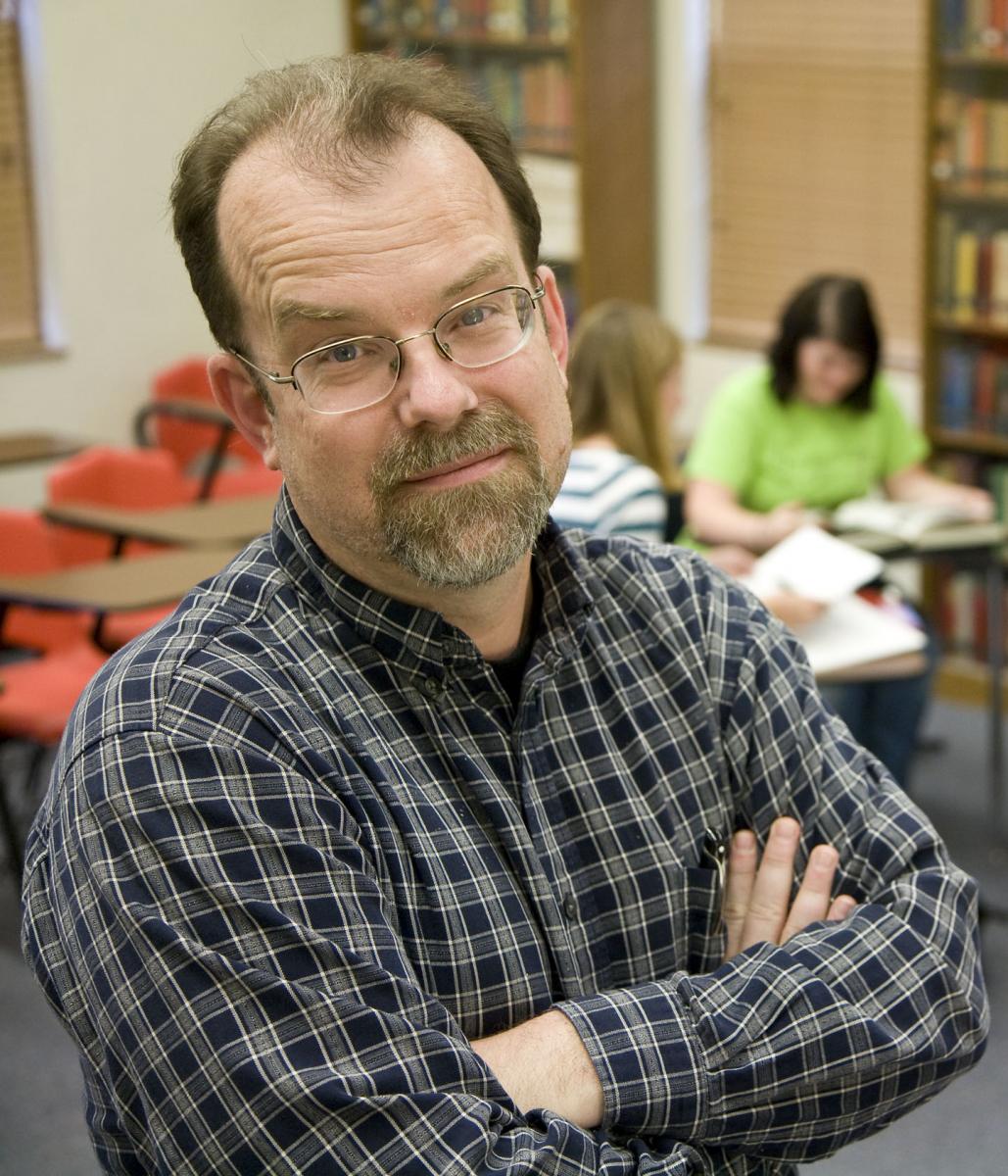 Inspired by a visit to Hungary, Babcock will juxtapose the contexts for the construction of Budapest's neoclassical Millennium Monument in the late nineteenth century and its modernist monument to the 1956 anti-Soviet uprising in the early twenty-first century.
"Asking the right questions about these two monuments — about where they are, about when and why they were built, even about how they look – can tells us a tremendous amount about the changing patterns of Hungarian history, European politics, and aesthetic culture," said Babcock. "These changing patterns are not just Hungarian ones, but European and perhaps even Western patterns. The meaning of these monuments, and the controversy they have produced, even parallels all over Europe, even parallels in the United States."
Through a vote last spring, students and faculty selected Babcock and Dr. Jeri Thompson, Professor of Psychology, give the 2013-14 Artist Lecture Series Invited Faculty Lectures on topics of their choice. Considered a prestigious honor for the faulty, this lecture tradition has existed for several decades.
Thompson will give her lecture during Spring 2014.
Founded in 1882, Hastings College is a private, four-year liberal arts institution located in Hastings, Nebraska, that focuses on student academic and extracurricular achievement. With 64 majors in 32 areas of study and 12 pre-professional programs, Hastings College has been named among "America's Best National Liberal Arts Colleges" by U.S. News & World Report, a "Best in the Midwest" by The Princeton Review and a "Best Buy in College Education" by Barron's. Visit Hastings.edu for more.