Hastings College will celebrate the 34th Gladys Frisch Harris Piano Festival through a live-streamed event beginning at 10:00 a.m. on Saturday, March 27. This year's festival includes pianist-composer Jeremy Siskind as the guest artist.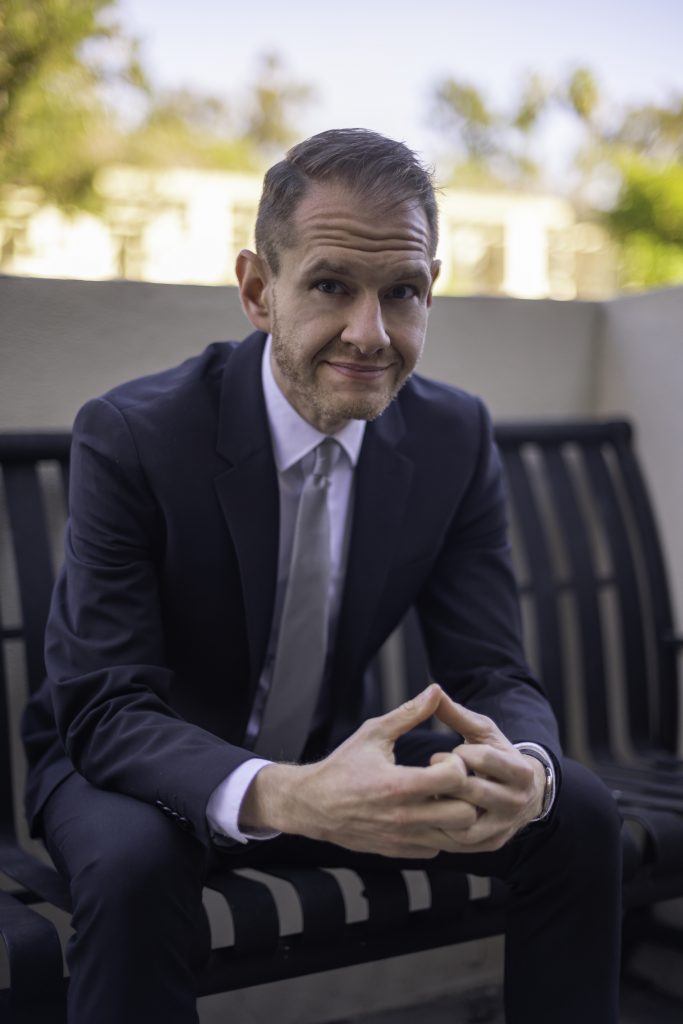 For those wishing to enjoy the festival, Siskind's performance and guest lecture will be livestreamed on the Hastings College Music Facebook page at  facebook.com/HastingsCollegeMusic.
The livestream begins at 10:00 a.m. with Siskind's recital. After his performance, he will give a lecture titled "What is Jazz?"
Hastings College professor Dr. Jonathan Sokasits will then perform and give closing remarks, with the festival wrapping up about 11:30 a.m.
As part of the festival, Siskind and Sokasits are providing virtual one-on-one lessons for college and high school students. Piano students in grades 8-12 are encouraged to find additional information and sign-up at hastings.edu/pianofestival.
Siskind is a two-time laureate of the American Pianists Association and was the Nottingham International Jazz Piano Competition winner. Since making his professional debut juxtaposing Debussy's Etudes with jazz standards at Carnegie Hall's Weill Hall, Siskind has established himself as one of the nations' most innovative and virtuosic modern pianists.
He currently teaches at California's Fullerton College and has 13 publications with Hal Leonard, including the landmark instructional books Jazz Band Pianist and First Lessons in Piano Improv.
Hastings College is a four-year residential college that focuses on student academic and extracurricular achievement. Hastings' student-centered initiatives include providing books, an iPad and a two-week study away experience at no additional cost. A block-style semester schedule allows professors and students to focus on fewer classes at a time and promotes hands-on experiences. Discover more at hastings.edu.