Hastings College Alumni Matt Norwood '93, Margaret Johnson Norwood '93 and Terry Gsell '94 return to Hastings to share a Broadway revue of some of their favorite selections in celebration of the retirement of Hastings College Professor of Music, Dr. Charles "Chip" Smith. Part of the College's 205 Homecoming festivities, the event is taking place Saturday, October 3 at 7:30 p.m. at The Lark (809 W 2nd St). Admission price is $10 per person.
"Chip remains one of the most influential individuals in all of our lives," said Margaret Norwood. "In addition to sound vocal technique, he helped us to understand how to connect vocal production to the spirit of the song. He teaches and performs with joy and a sense of play that is infectious. The techniques he taught us, as well as his wisdom, have made all three of us better individuals and professionals."
The revue will feature songs featured in newer, well-known and loved Broadway musicals, from Avenue Q and Spamalot to Kiss Me, Kate and Chicago. Other selections will feature composers such as Cole Porter, John Kander & Fred Ebb and Stephen Sondheim.
Bios of Performers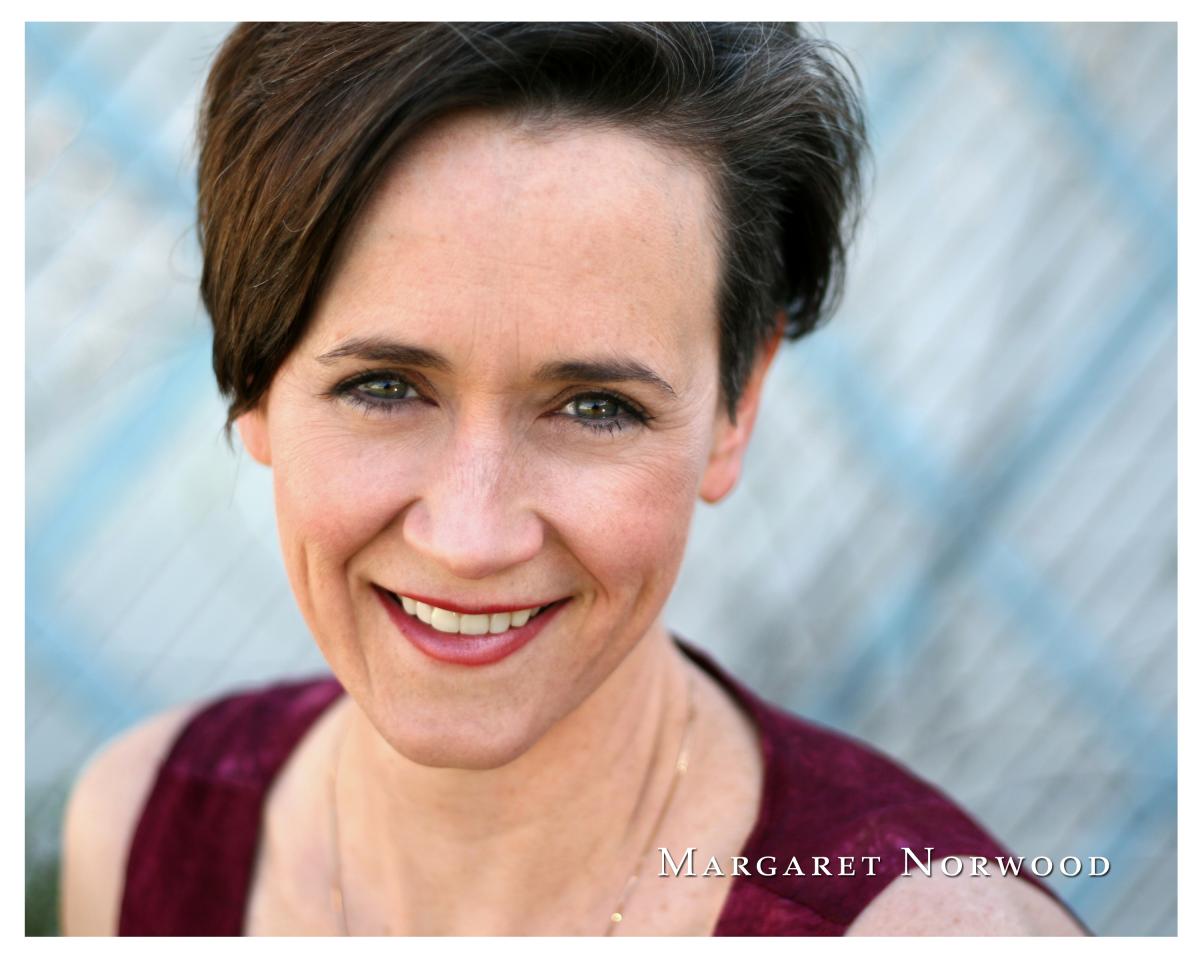 Margaret Norwood '93 holds a Bachelor of Music in Vocal Performance and a BA in English Literature from Hastings College, as well as an MFA in acting from Western Illinois University. While at HC, she performed Juliet in Romeo & Juliet, the premiere show of the Scott Studio Theatre, as well as roles in Godspell, Noises Off, Man of La Mancha, Pinocchio, Alice in Wonderland, Snow White & the Seven Dwarfs of the Black Forest and numerous studio productions. She performed with Musical Theatre Ensemble, HC Concert Choir, Chamber Choir, Concert Band, Flute Choir, and Hastings Symphony Orchestra.
Following her education, Margaret worked as an actor in Washington, DC, and New York City. Favorite professional roles include Puck in A Midsummer Night's Dream, Wallis Simpson in The Duchess, AKA Wallis Simpson, Emma in Pinter's Betrayal, Lula in Dutchman, Sister Sarah in Guys and Dolls and Chava in the Straw Hat Player's production of Fiddler on the Roof starring Chip Smith as Tevya.
In 2004, Margaret wrote, produced, and starred in the feature film independence which was directed by Terry Gsell and shot in Hastings and Cozad, Nebraska. She has taught post-production, editing, and acting at Colorado Film School, and she recently co-authored Sanity in Acting with colleague Galina Boulgakova. Both independence and Sanity in Acting are available for purchase after the show.
Margaret is currently working as a writer, literary and video editor, raising a son, directing the church school program and singing in the choir of St. Michael and All Angels' Church in Denver. This past January, she played Victor/Victoria at Theatre Company of Lafayette.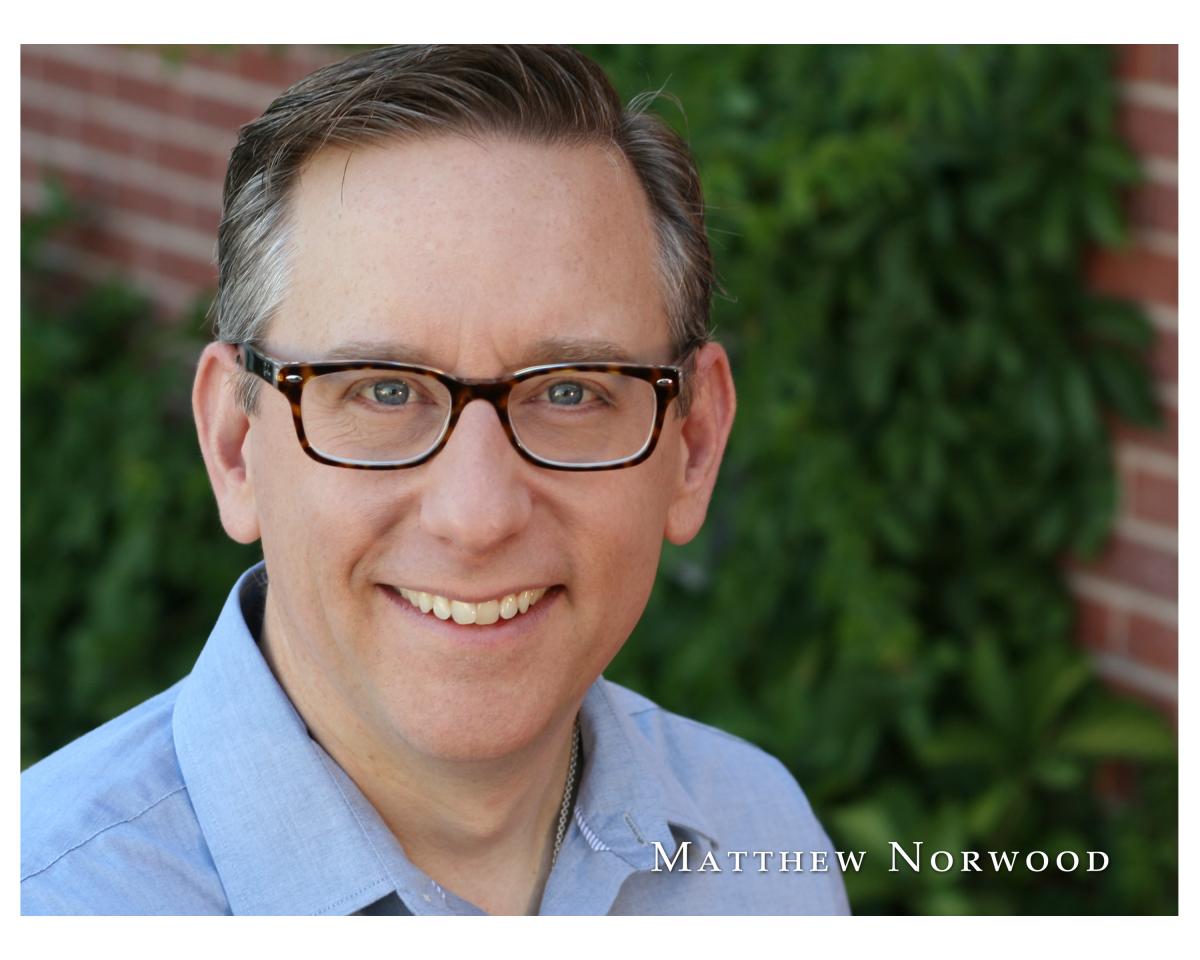 Matthew Norwood'93 graduated with a Bachelor of Music in Vocal Performance from Hastings College and a Master of Music from UNL. While attending Hastings, he sang with and guest conducted the Concert Choir and Chamber Choir and sang with Musical Theatre Ensemble as well as being a guest vocalist with the Jazz Band. He also played in the Concert Band and the Jazz Band. Matthew was president of Phi Mu Alpha Sinfonia for two years and won its Outstanding Sinfonian award in 1993. He also won the Outstanding Senior in Music, the Millard Cates Choral Award (which he shared with Terry Gsell) and was a Presser Scholar. He performed the role of Bob in Old Maid & the Thief; Peter, the father, in Hansel & Gretel; and was featured in Godspell and Man of La Mancha.
Matthew has been singing in or conducting choirs professionally for over 20 years. While in grad school, he sang with the 1st Presbyterian Church and then became Music Director at Northeast UCC.
While enlisted in the Navy, Matthew was stationed in Washington, DC, at the Pentagon. There, he blossomed as a chorister, singing with Church of the Ascension and St Agnes, and Master Chorale Chamber singers, and sang on a recording for each group. Hastings Music Department has these recordings in their library.
After Naval service, Margaret and Matthew moved to New York, where Matthew had a wide variety of choral solo experiences including singing with Church of the Resurrection, Downtown Vocals, American Vocal Ensemble, Choral Symphonic Society and conducting the choir for High Holy Days at Jewish Center of Brighton Beach in Brooklyn. He also received a diploma from Institute of Audio Research and has worked as a sound designer for video production.
He is currently the Director of Music at St. Michael & All Angels' in Denver, CO.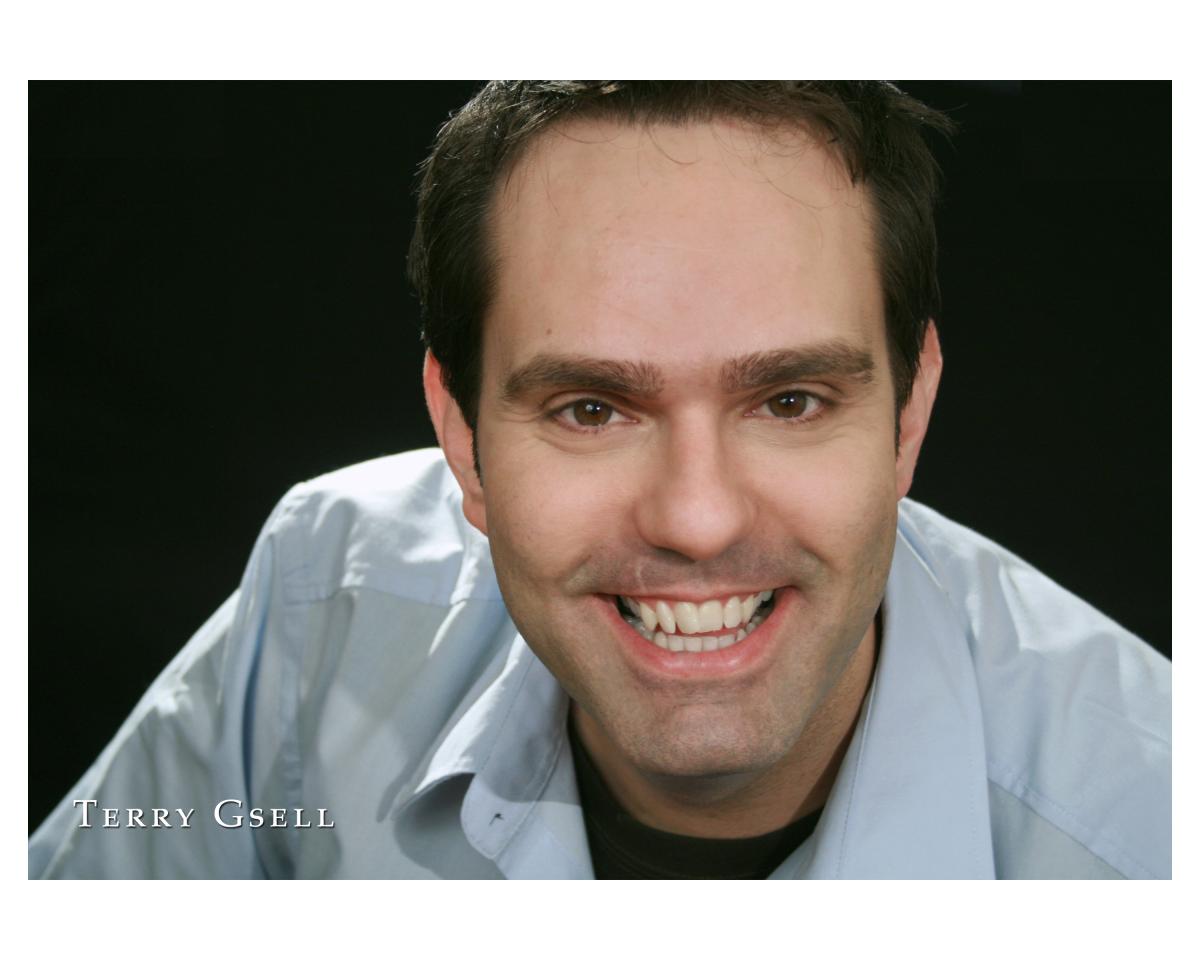 Terry Gsell is a 1994 graduate with Bachelor of Music in Vocal Performance and a Bachelor of Arts in Theatre. He also holds an MFA in Acting from the University of Florida and is a proud member of Actor's Equity Association. While at Hastings College, he was a state and regional N.A.T.S. winner, and Hastings Symphony Orchestra Young Artist Competition winner, an Musical Theatre Ensemble member and an active Phi Mu Alpha Sinfonian. A few of his Hastings College theatre credits include Pseudolus in A Funny Thing Happened on the Way to the Forum; Pastor Manders in Ghosts; Lord Capulet in Shakespeare's Romeo & Juliet; and directed Alpha Psi Omega's Marlin the Magnificent.
This singer/actor/director/lighting designer has performed throughout North America, taught over 5,000 youths & adults, and has made New York City his home for the past 14 years. He has designed and acted in several of NYC's Off Broadway and Off-Off Broadway Theatres. He directed Photosynthesis twice, and 35 productions of Cinderella. He's a frequent soloist at the renowned St. John's Lutheran Church (former home of Tony and Tina's Wedding), and is the Resident Technical Director at Infinite Variety Productions. 
His favorite roles on the professional stage include: Miss Saigon (John), The Glass Menagerie (Tom), Candide (Maximillian) with Ken Page & Patrick Quinn, Jekyll and Hyde (John), Romance/Romance (Alfred/Lenny), Midsummer Night's Dream (Oberon), Master Class (Tony)
His great passion for lighting design has allowed him to design for some amazing Broadway talents. His favorite designs are Man of La Mancha, The Who's Tommy, Our Town, Metamorphosis, Once on This Island, Shrek the Musical,  and Homeward at the Kennedy Center.
He's particularly proud of collaborating with Margaret and Matthew Norwood on the full length feature film he directed, independence.  (IndependenceTheMovie.com).