Hastings College hosted 32 teams and more than 160 students virtually this year for the fifth annual Hastings College Mural Day on Wednesday, October 7. The event moved online to ensure safety during COVID-19 and allowed schools to avoid travelling yet still participate from their classroom or other space at their school. The top three award winners were announced earlier today.
---
You can view a video of the awards presentation here. Photos of the top three are below.
---
Hastings College provided primary paint colors and the mural surface — a 36 x 76" vinyl banner. Each registered school joined a Zoom call for a live presentation from Hastings College campus. During that, the College announced the theme, which was "Just Desserts."
Art faculty at Hastings College checked in via Zoom with each school during the day for updates. High school teachers shared photos of students' progress before uploading the final picture of the student's mural, with those final pictures being used by this year's judges, members of Kappa Pi, the art honorary, and senior art majors.
First place went to a team from Lincoln North Star High School. Second place was given to the team from Pawnee City Public Schools and third place was the team from Ainsworth Community Schools.
All three winning teams will receive a trophy made from laser cut wood and glass designed by Hastings College art students. Lincoln North Star students will also get an exhibit in one of the Jackson Dinsdale Art Center galleries during the 2021-22 academic year.
High schools that participated are listed below.
Adams Central High School
Ainsworth Community Schools
Amherst Public School
Blue Hill Community Schools
Brady Public Schools
Broken Bow High School
Columbus High School
Creek Valley High School
Crete High School
Doniphan-Trumbull High School
Freeman Public School
Fremont High School
Gibbon High School
Hampton Public Schools
Kearney High School
Kenesaw High School
Lawrence/ Nelson High School
Lincoln North Star High School
Millard South High School
Northwest High School
Ord High School
Overton High School
Pawnee City Public Schools
Perkins County High School
Ravenna Public Schools
Sandy Creek Public Schools
Silver Lake High School
Southern School District
St. Paul High School
Thayer Central Community Schools
West Holt Public Schools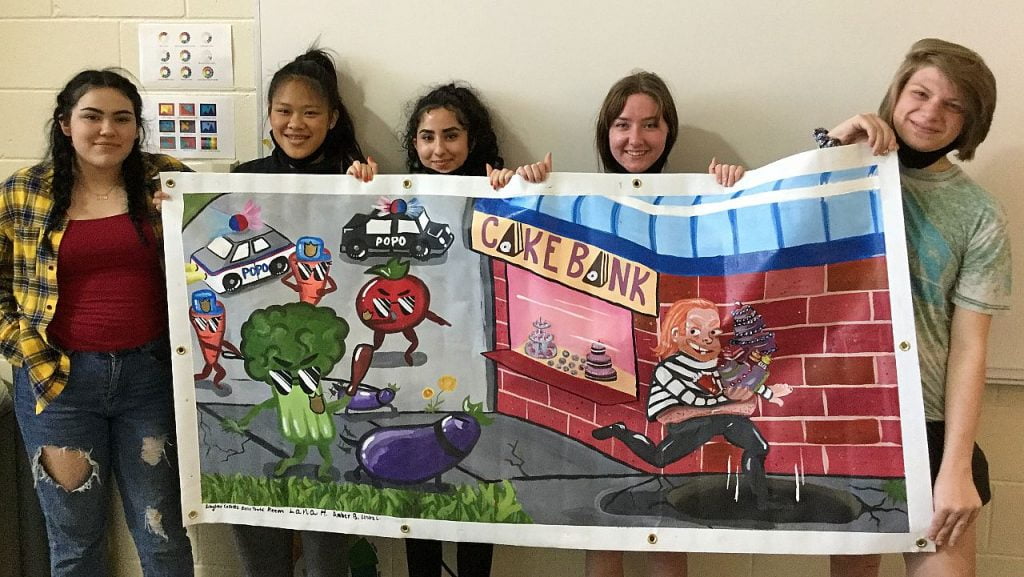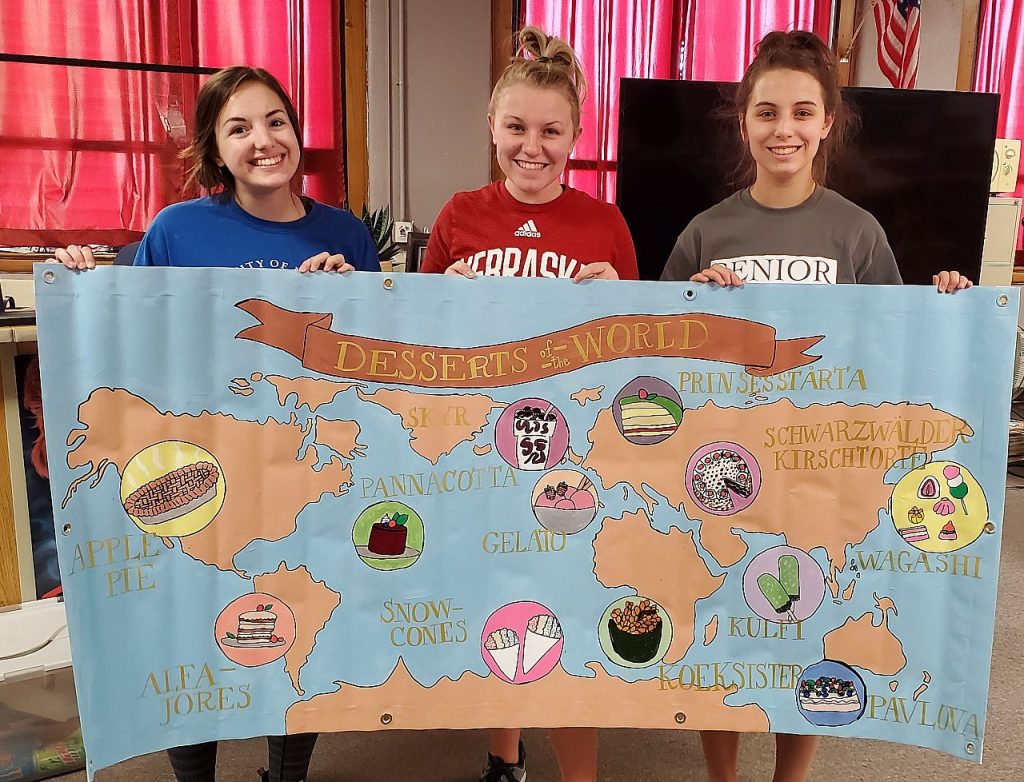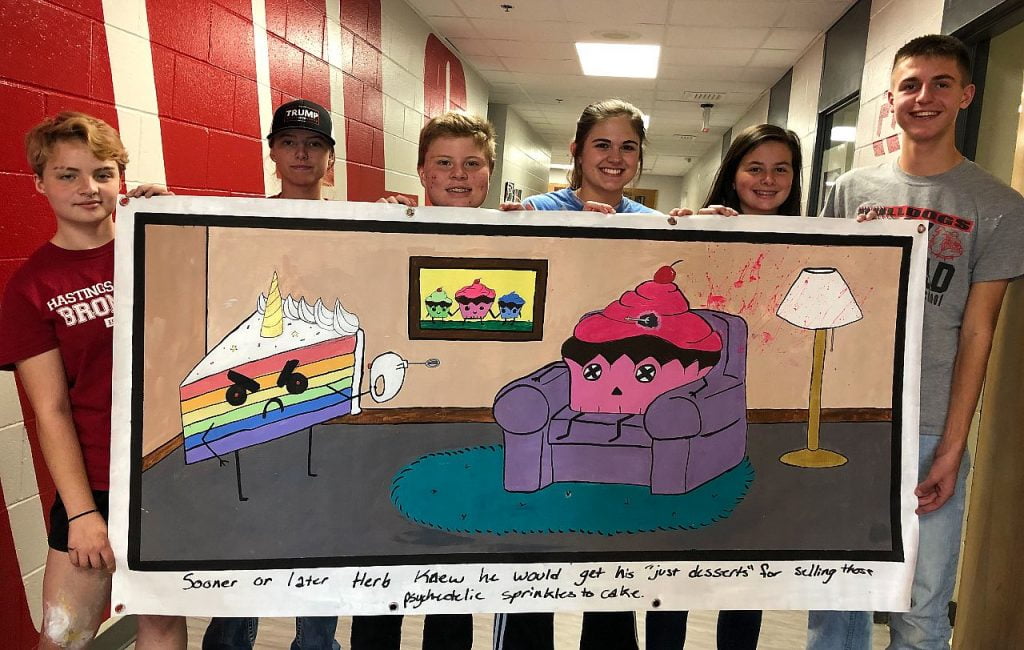 Hastings College is Nebraska's premier private college. A four-year residential college that focuses on student academic and extracurricular achievement, Hastings' student-centered initiatives include providing books, an iPad and a two-week study away experience at no additional cost. A block-style semester schedule allows professors and students to focus on fewer classes at a time and promotes hands-on experiences. Discover more at hastings.edu.