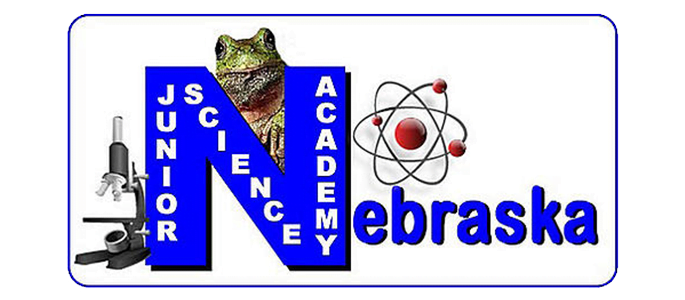 The 2020 Nebraska Junior Academy of Sciences (NJAS) Regional Science Fair will be held on Wednesday, March 4, 2020 at Hastings College in the Morrison Reeves Science Center. (Map)
Cost is $15 per student and includes lunch on campus.
This year's speakers are Susan Harris-Broomfield, Leah Sandall, Rhonda Herrick and Beth Janning from the University of Nebraska – Lincoln Extension Office.
For rules and regulations for the Regional Science Fair, visit the NJAS website.
Abstract Booklet:
Feel free to contact us at the information below.