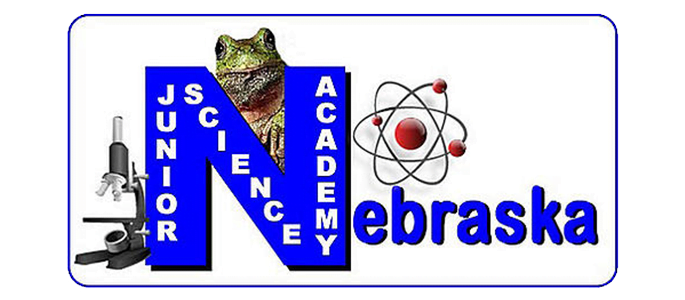 The 2023 Nebraska Junior Academy of Sciences (NJAS) Central Regional Science Fair will be held in-person at Hastings College, Morrison-Reeves Science Center (717 N. Ash Ave.) on February 28, 2023, judging will be begin at 9:00 am.
For rules and regulations for the Regional Science Fair, visit the NJAS website.
Feel free to contact us at the information below.