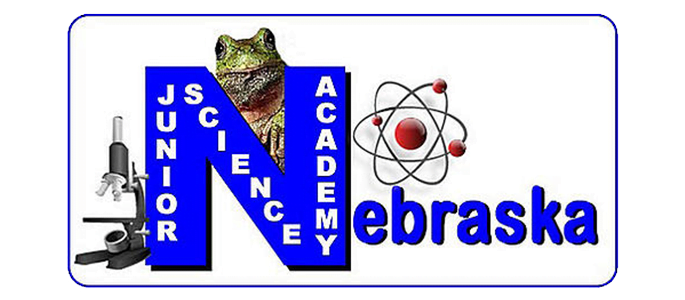 The 2021 Nebraska Junior Academy of Sciences (NJAS) Central Regional Science Fair will be held virtually this year. The deadline to register and upload youtube presentations is February 22, 2021 at 8:30am. The judges will have a week to judge the presentations, and the top tier juniors and seniors will present again live on Wednesday, March 10, 2021.
There will be NO registrations fees this year. .
For rules and regulations for the Regional Science Fair, visit the NJAS website.
Abstract Booklet:
Click here for the 2021 abstract booklet »
Registration:
Feel free to contact us at the information below.