Because NET Television's "What If…" series is a project that celebrates creativity, Mike Tobias, the show's producer and host, wanted to include original music by Nebraskans as part of every episode. The call for music was answered by a number of composers across the state, and 20 — including Hastings College senior Conner McConnell — were selected.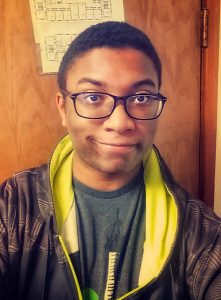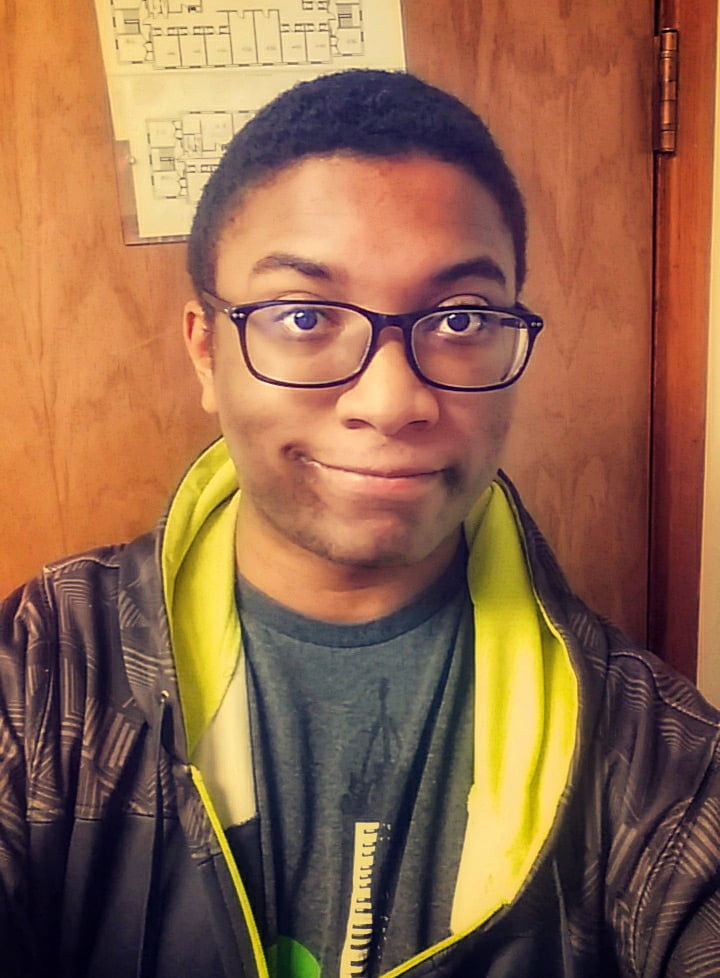 McConnell had portions of three songs — "Happy Morning," "Mischief" and "Random Funk" — included in episode 2 of season 2 that premiered January 28. He has additional music featured in episodes 3 and 4 that premier February 4 at  9:00 and 9:30 p.m. (Central) on NET. McConnell also had music selected for both episodes of season one.
A full list of selected music plus all episodes are available online at netNebraska.org/WhatIf.
McConnell, a music major from Lincoln, Nebraska, said NET received a large number of music submissions since they announced that element of their "What If…" project, and that the team at NET Television listens to each submission.
"If certain submissions fit into parts of their story segments, they email the creator that they've decided to add it in," he said. "I then sign a form that gives NET permission to use my music in their show."
Submissions had to be at least 30-seconds long, and could not contain any lyrics since the music is often the background behind different elements of each segment. Music genres submitted range from contemporary piano, alternative rock, funk, classical, even experimental music and others.
"The styles that I submitted were varied, but mostly contemporary piano," McConnell said. "I also submitted some funk, hip-hop, orchestral and electronic music."
He created the pieces and digitally produced them himself.
Tobias said "What If…" is an exploration of innovation, creativity, invention and discovery. "Stories about interesting Nebraskans with interesting ideas in a wide range of areas, like university research, entrepreneurship, education, economic development and more," Tobias said.