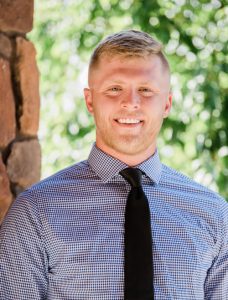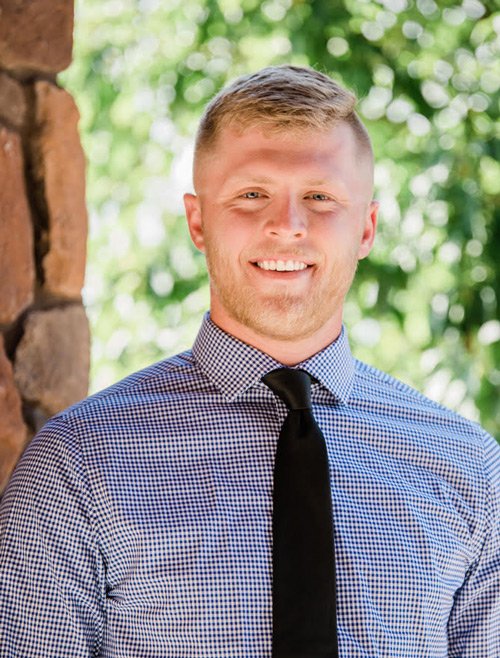 Hastings College Lecture Series is embarking a new lecture series known as the Young Alumni Lecturer. The first lecturer of the series is Joe Brown, a 2018 Hastings College graduate. Brown is the vice president of marketing for Farm Credit of Southern Colorado.
The Young Alumni Lecturer is an initiative to bring recent Hastings College graduates to campus to meet with and present to students and the community.
Brown's talk, titled "The Age of Agile: Implementing Social and Digital Media in Traditional Industries," will be held Thursday, September 19, at 7:00 p.m. in Fuhr Hall's Perkins Auditorium (723 E. 9th Street). It is free and open to the public.
The Omaha, Nebraska, native joined Farm Credit of Southern Colorado in 2018 as the director of digital media after he graduated from Hastings College with distinction in web communication design and visual media. Six months later, he became the vice president of marketing, and is the youngest vice president in the history of the organization.
In 2019, Brown and his team were awarded seven international marketing awards.
Nebraska's premier private college, Hastings College is a four-year institution located in Hastings, Nebraska, that focuses on student academic and extracurricular achievement. Hastings College has been named among "Great Schools, Great Prices" by U.S. News & World Report and a "Best in the Midwest" by The Princeton Review. For more, go to hastings.edu.