The Hastings College Alumni Association is adding Kristi (Kort) Allen '92, head volleyball coach at Blue Hill Community Schools, and the late Mark Mathews '87, a multi-sport coach at both the high school and collegiate levels, to its list of Outstanding Alumni Coaches.
Allen and Mathews, along with the previously announced Athletic Hall of Fame class, will be honored during Homecoming & Family Weekend at Hastings College on Saturday, October 12. A social hour at Kiewit Gymnasium on campus will begin at 5:00 p.m., followed by a banquet at 5:30 p.m. Tickets for the banquet are $30 per person and may be purchased by contacting the Hastings College alumni office at 402.461.7363 or alumni@hastings.edu.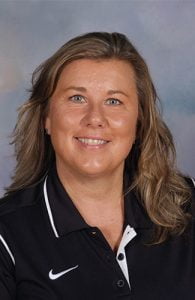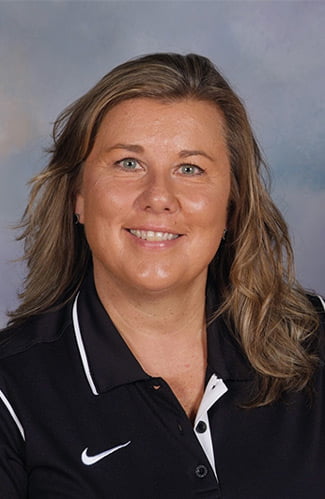 The Outstanding Alumni Coach of the Year award was established by the Hastings College Alumni Association in 2004 and is presented to Hastings College graduates who have shown exceptional achievement in an athletic coaching profession.
Outstanding Alumni Coach Bios
Kristi (Kort) Allen is a kindergarten teacher and head volleyball coach at Blue Hill Community Schools. Following graduation from Hastings College, Allen taught second grade and was the head volleyball and basketball coach at Clearwater Public Schools before moving back to her hometown where she married Kurt Allen in 1995 and continued her teaching and coaching career. The Bobcats advanced to the state semifinals in the Class D-1 State Volleyball Tournament in 2017. During the 2018 season, the Bobcats upended the top-seeded team in the Class C-2 semifinals en route to capturing the school's first State Volleyball Championship and a 32-2 record.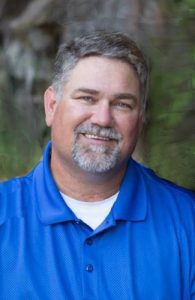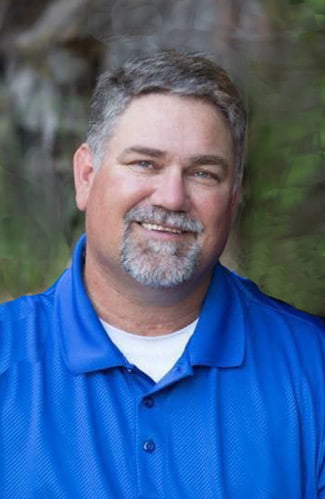 Mark Mathews' coaching career began while he was at Hastings College. He coached Legion baseball in St. Paul, Nebraska, for six seasons and led the team to a 112-41 record and a Class C State Championship in 1985. After graduating from Hastings College in 1987, Mathews was a teacher and head football and boys' basketball coach at Coleridge, Neraska, followed by a short stint at Pleasanton, Nebraska, as the head football and boys' track coach and assistant boys' basketball coach. He began working at Peru State College in 1993 and served as an assistant football coach for six years. He then became the head softball coach and had just begun his 25th season at the time of his unexpected passing in 2017. Under his leadership, the softball program amassed 584 wins, along with an NAIA National Tournament berth. Mark received the MCAC and Region IV Coach of the Year awards and was ranked 15th among the NAIA's winningest coaches.
Hastings College is a private, four-year institution located in Hastings, Nebraska, that focuses on student academic and extracurricular achievement. Hastings College has been named among "Great Schools, Great Prices" by U.S. News & World Report and a "Best in the Midwest" by The Princeton Review. For more, go to hastings.edu.