Picking the college that's right for you isn't always easy. Our faculty teach, guide and inspire you on the way to your degree — and your path in life.
It's one of many reasons students like you choose Hastings College.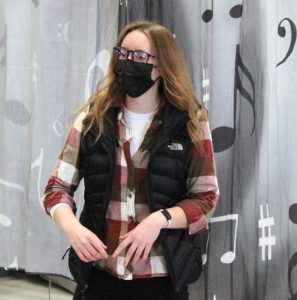 Buck follows inspiration to teach music
"Alright class, can I have you sing these notes for me?" Hastings College music education major Allisa Buck asks high school students in a music classroom at Harvard Public School in Harvard, Nebraska. She then leads the Harvard…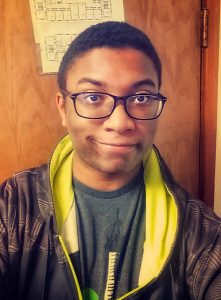 Music by McConnell featured on NET Television series
Because NET Television's "What If…" series is a project that celebrates creativity, Mike Tobias, the show's producer and host, wanted to include original music by Nebraskans as part of every episode. The call for music was answered by…
Discover more by requesting information
Everything you need for success!
In 2016, USA Today ranked Hastings one of the 20 best small college towns in the country — the only community in Nebraska to make the list.
Hastings made the ranking based on numerous quality of life and economic criteria. "Living in a vibrant college town can have a positive impact on a student's educational experience," USA Today said.
"Best" and "Top" lists Hastings has made over the years.
Top 10: Great Schools, Great Prices, US News & World Report
Best in the Midwest, The Princeton Review
Best Affordable College, MONEY
America's Top Liberal Arts Schools, The National Review College Guide
Top 20 School for Community Service, The Washington Monthly
#1: Best college in Nebraska for finding employment; #4: Best college nationally for finding employment, Zippia.com