In his opening remarks at the start of the academic year, Hastings College's Executive President Dr. Rich Lloyd '85 said that to love our neighbor, as we are called, we need to know our neighbor.
How can we get to know our neighbors in a global workplace? Through travel.
Hastings College provides travel opportunities for all students in their junior year. HC students meet their neighbors, experience other ways of life and think bigger about how they can put their talents to use in meaningful careers.
Supporting Hastings College's Travel Away program through the 1882 Fund serves as an investment in current students' potential to change the world.
Make your gift today and help connect Hastings College students with their neighbors far beyond campus.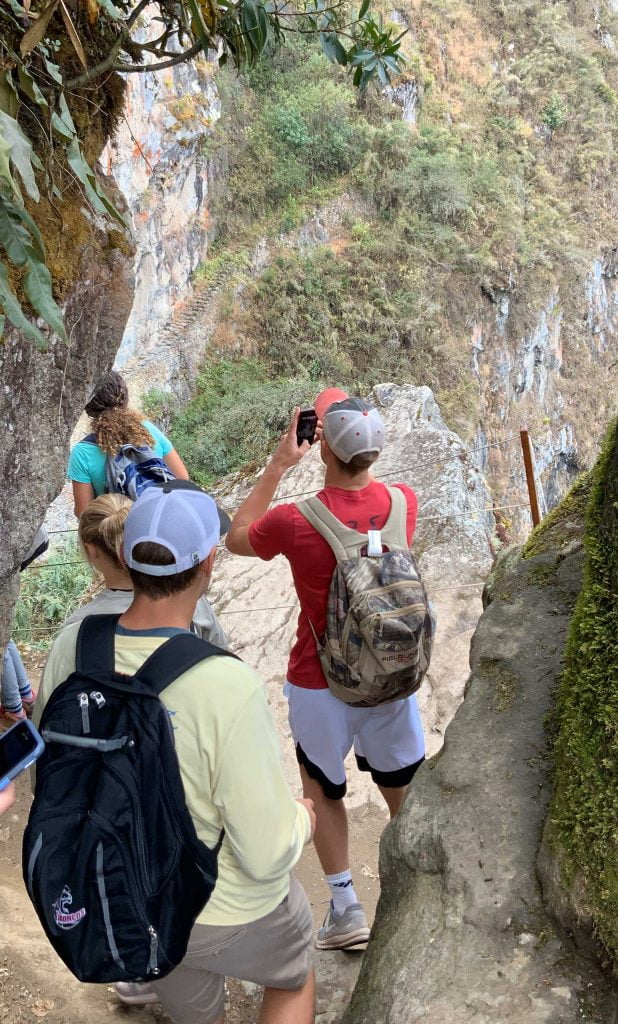 Dr. Glenn Avent
Dr. Kristen (Saathoff) and Clarence Charles '04
JohnCarl Denkovich '07
Kim Dinsdale
Susand (Herbek) and Gary Freeman '94/'93
Dr. Rachael Robinson-Keilig
Dr. Amanda Solem
Help us raise money for travel at
Hastings College!
Our goal is to raise $2,500.