Let's make Hastings College more welcoming to students and guests!
The current picnic tables at the Osborne Family Sports Complex's stadium are worn out and inaccessible to people using wheelchairs and scooters.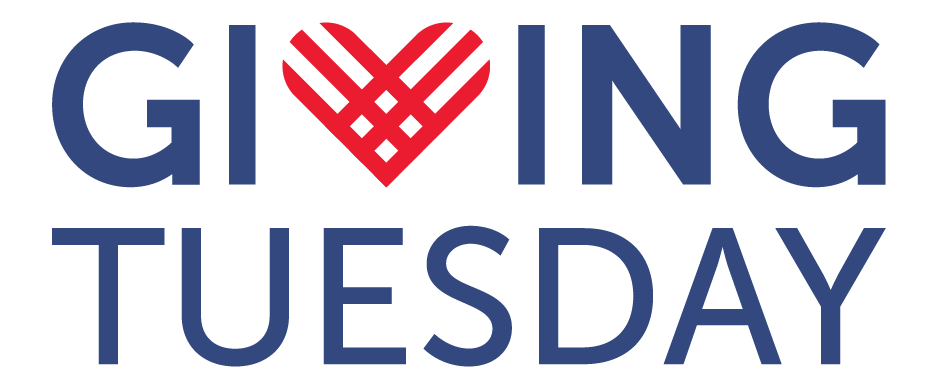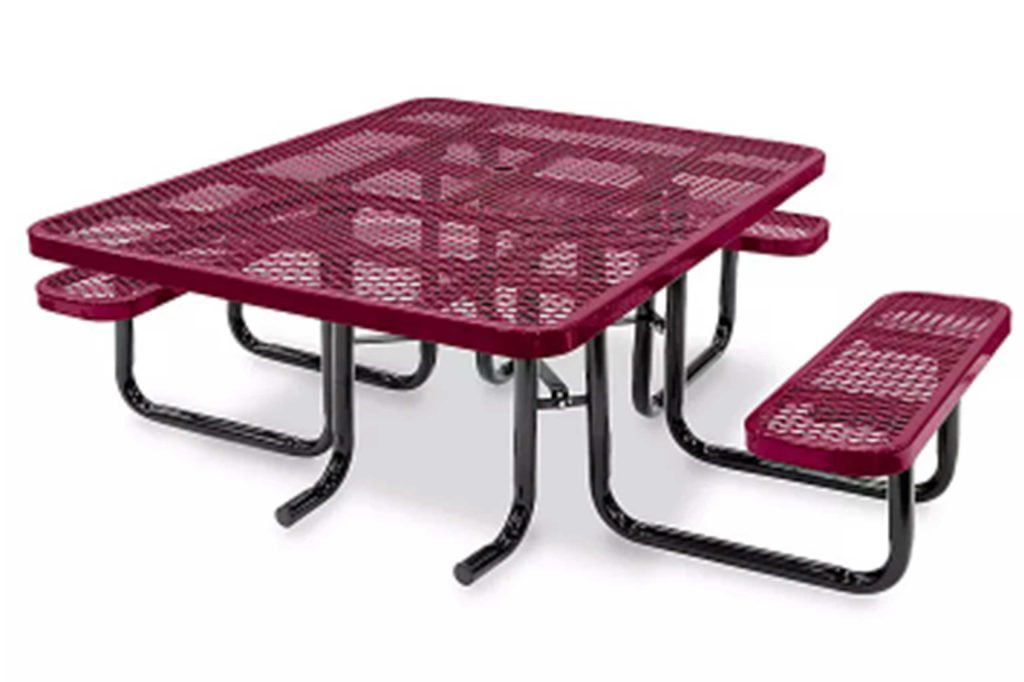 The Details
Two crimson tables and one white table will be placed to the north of the stadium's main entrance. All three tables will be weather-proof, and one will be ADA-accessible. To complete the purchase, only $1,408 is needed. With 100 alumni giving at least $14.08 each, we can make it a reality!
Thanks to several members of the 1991-95 Bronco Cross Country and Track & Field teams, we have a head start on the project.
Teamwork
Organize your Hastings College friends to raise $900 for a table, and we'll recognize your group's table with a plaque. That group could be: teammates friends from music ensembles or the Collegian staff your residence hall floor mates from your first year on campus others in your major area or study group those friends you had lunch with every day for three years.
The gift that keeps giving
At many home football and soccer games, the current Bronco Cross Country and Track & Field teams grill hamburgers and hot dogs near the picnic tables. Proceeds from the sales support the teams.
Your gift today makes their fundraisers more appealing!
Dream Big
If together we can raise $3,950 on November 30, we can add a 4th table!
Questions
Contact Alicia O'Donnell '96, Alumni Engagement & Annual Fund Director, at aodonnell@hastings.edu or 402.705.7020.
Anonymous*
Kristi (Tackwell) Anderson '89
Dean Bartholomew '97
Sally (Atkisson) Bell '75
Carissa Barwick – Staff
Ryan Buckley '94
Joe Campbell '95
Tom Champoux '92
Jaime (Cecrle) Jacobi '09
Jordan Clancy '17
Kelly (Shutt) Derby '88
Paul Gillis '78
Jennifer (Huwaldt) Hall '96
Isabelle (Dinsdale) Gronbach '04*
Craig Daubman '89
Michelle (Armstrong) Musgrave '90
Tom Musgrave '90
Anna Mullen '11*
Suzie Duff, Current Grandparent*
Jason Main '93
Courtney (McNulty) Freiburger '03
Ronald Watkins '73
Melissa (Ninemire) Struss '14
Ross Struss '13
Bill Hulsker '60*
David Barrows '66
Mary Plock '99
Doug Throckmorton '81
Bruce Gulliver '70
Jim Moore '69
Stella (Urrutia) Moore '71
Charlotte Smyth '76*
Robert Lynch '58*
Dick Housholder '64
Jessica (Thompson) Elmshaeser '10*
Noah Elmshaeser '10*
Ryan Morton '95*
Nicholas Raimondo '13*
Lottie (Fryer) Nilsen '95*
Pat (Stanley) Booth '73*
Eric Anderson '18*
Mary Larson Diaz '82*
Paco Diaz '93*
Mike Bowland '81*
Jerry Menke '61*
Jacob Galusha '20*
Jeff Erickson '97*
Marnie (Wright) Soderquist '69*
Kim West Dinsdale
Courtney Hanson '21
Roger Hohnstein '84
Sabrina Miller '09
Michelle Mousel '95
Mike Trader '74
Kevin Pettigrew '89
Cindy (Kluk) McAndrew '04
Tim Sullivan '80
Carissa (Ablott) Uhrmacher '96
Anna Bourg '82
Sylvia Vazquez – Current Parent
Dave Waldron '85*
Don Wendell '82*
Kaleena (Reeves) Fong '05
Matt Fong '05
Jon Wendell '03*
Pam (Miller) Wendell '81*
Tammy (Saville) Heflebower '90
Michael Heflebower '90
Wade and Shelly Anderson, Past Parents
Becky (Bokelman) Hamik '84
Amy (Katt) Bernick '00
Tom Maul '88
John Wood '78
Jeff Koolen '96*
Jennifer (Sheppard) Koolen '96*
Mary Lainson Olsen '69*
David Hellings '65
Bob Emery '78
Joe Petersen '75
Hannah (McCorkindale) '15
Jeff Hunt '90
Marie (Pylypczuk) McGinnis '05
Suzy (Shephard) Anstine '86
Terry Anstine '84
Kris Brenneis '92*
JohnCarl Denkovich '07*
Wendy DeBoer '96
Alan Uerling '85
John Steely '77*
Bill Sabatka '91*
Hauli (Smedra) Sabatka '96*
Alison Sexton '86*
Michael Beahm '21
Aaron Martin '05*
Diane (Hilske) Hynes '83*
*Gave to another area of campus
Help us raise money for new stadium tables!
Our goal is to raise $3,950.
We're also looking to add 139 new alumni donors!