Nebraska weather has taken its toll on two items key to the Bronco Track & Field teams' continued success. The safety nets for the outdoor throwing cage and the cover for the pole vault pit are both four years beyond their recommended lifespan. 
Your gift to help replace these items equips current Broncos to safely advance their own skills while contributing to teams nationally on the rise. 
If you'd like to score a few points for the Bronco Men's and Women's Track & Field teams, make your gift!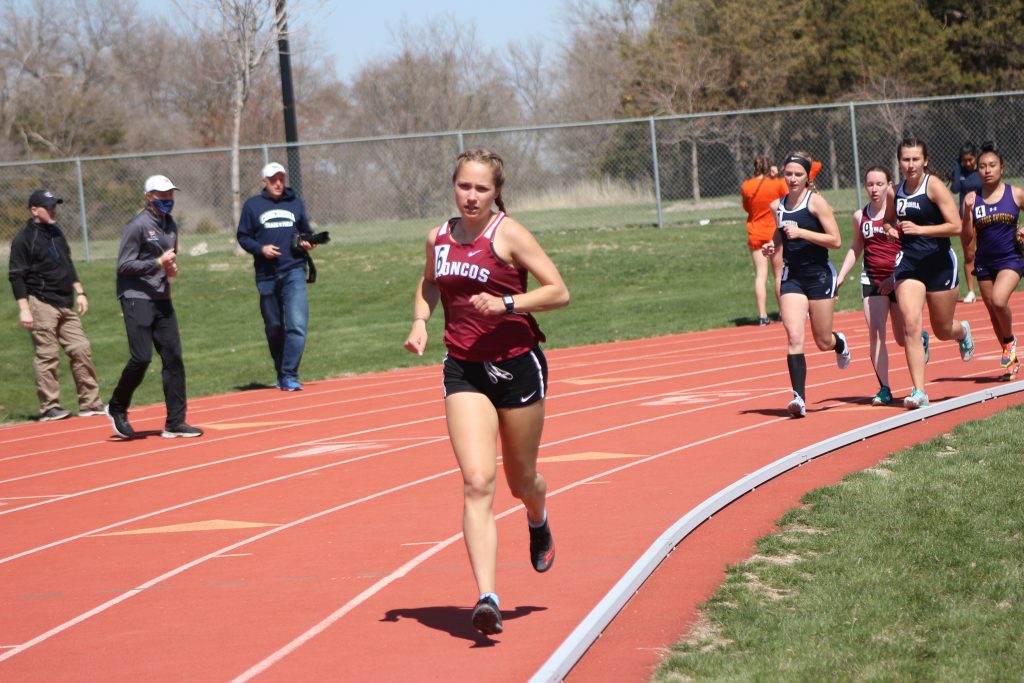 Clayton Anderson '81
Matt Bax '15
Leslie (Kile) Behrends '10
Chuck Bruckman '82
David Jacobsen '66
Ian McDougall '19
Olivia Nelson '21
Chad Robertus '91
Mike Schumacher '15
Help us raise money for the Hastings College Track and Field Team!
Our goal is to raise the $12,300